(EDITOR'S NOTE: PLEASE BE SURE TO CHECK WITH THE INDIVIDUAL ORGANIZATIONS REGARDING POSTPONEMENT / CANCELLATION OF EVENTS)
By CCC&Y
The following is a compilation of upcoming events in the Fredonia region. To share your upcoming events, please attend the next Fredonia Community Resource Zoom Meeting (See flyer below). Contact Gwen.Lasslo@ENCOMPASS-AZ.ORG to be placed on the invitation list, to learn how to participate in future meetings using Zoom remote video chat and for future locations. Click here for free sign up, download of Zoom prior to future meetings.
*Location, times subject to change
Fredonia Public Library — 928-643-7137 — https://www.fredoniapubliclibraryaz.org
Events, Announcements, Programs
• We will not have a November meeting (today, Nov. 10, 2022) and will pick back up after the first of the year.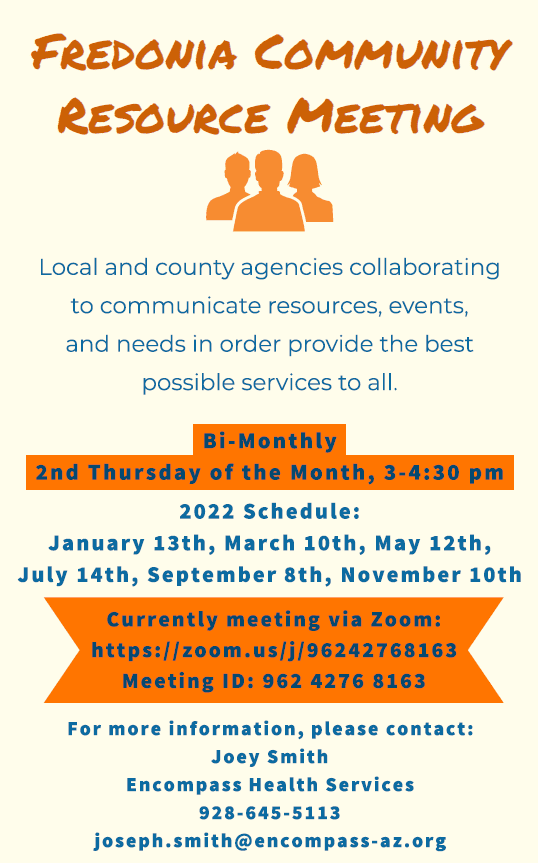 Grand Canyon Lodge North Rim — Forever Resorts
To stay informed on COVID-19, please consult your County's website:
EVENTS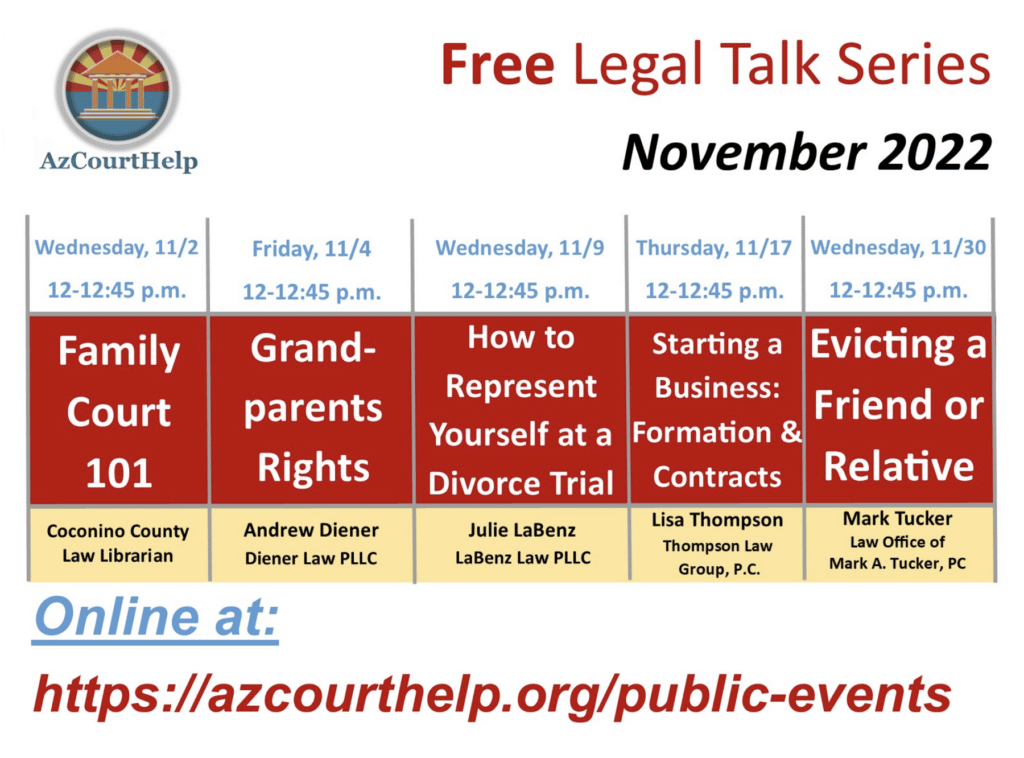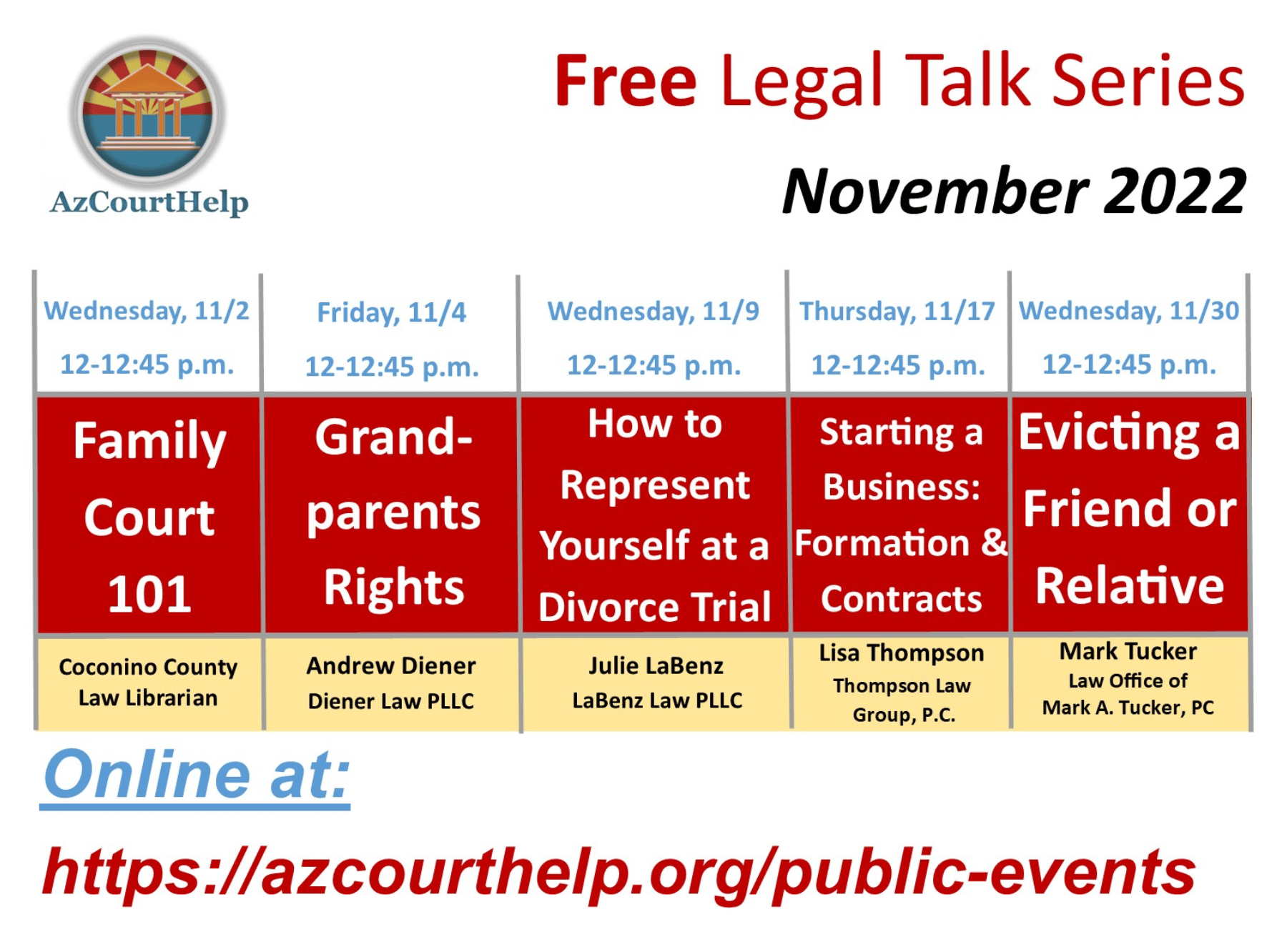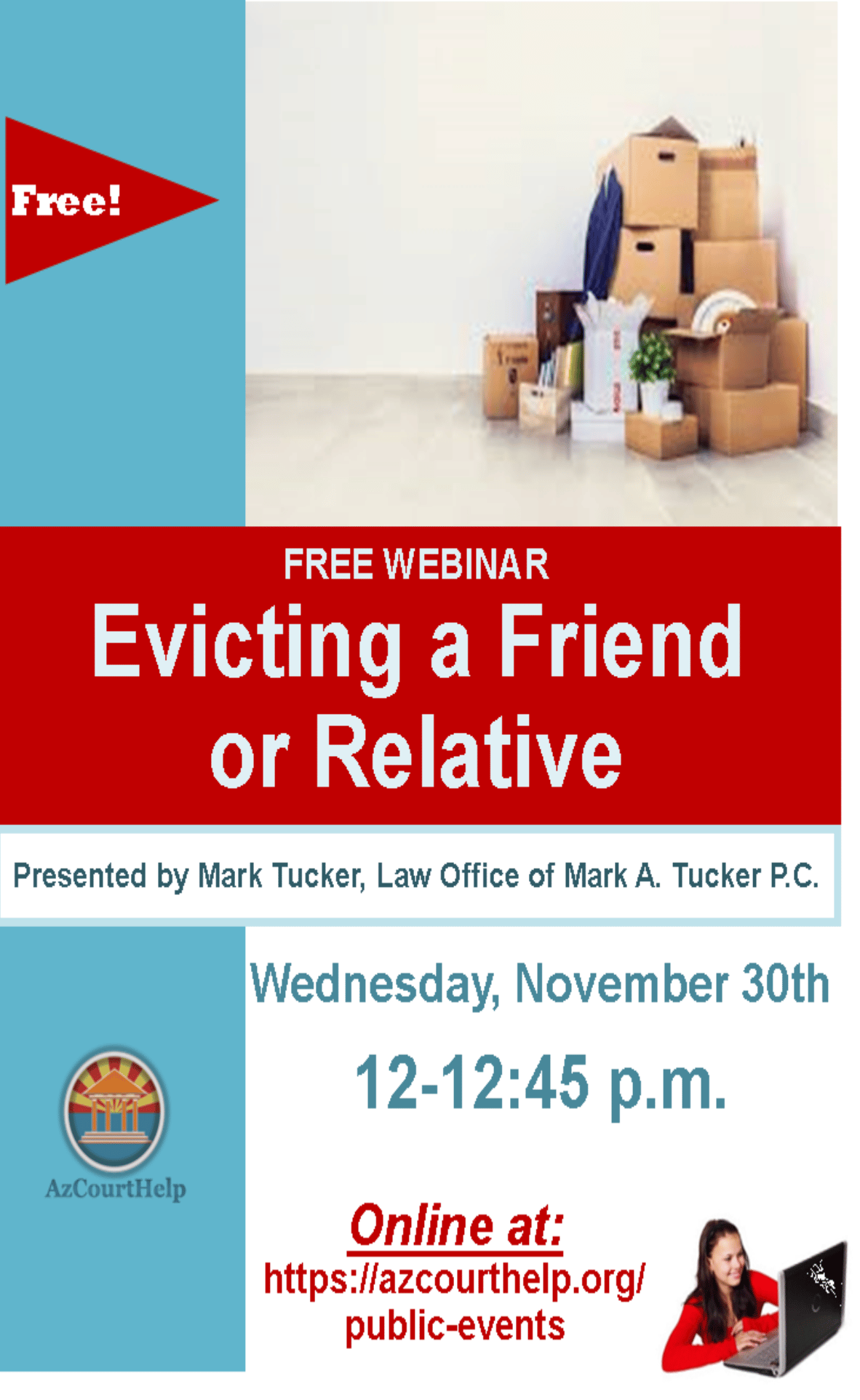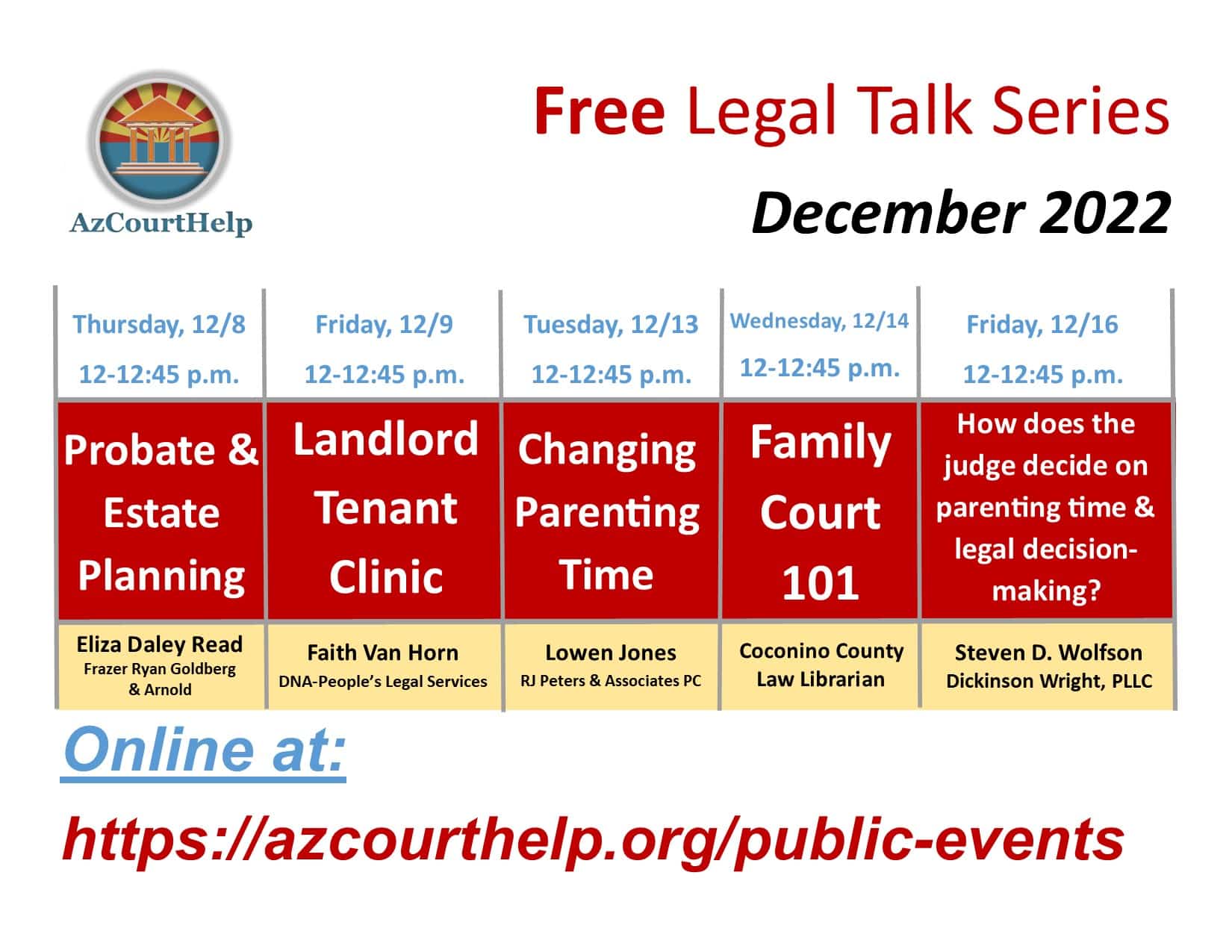 ANNOUNCEMENTS — PROGRAMS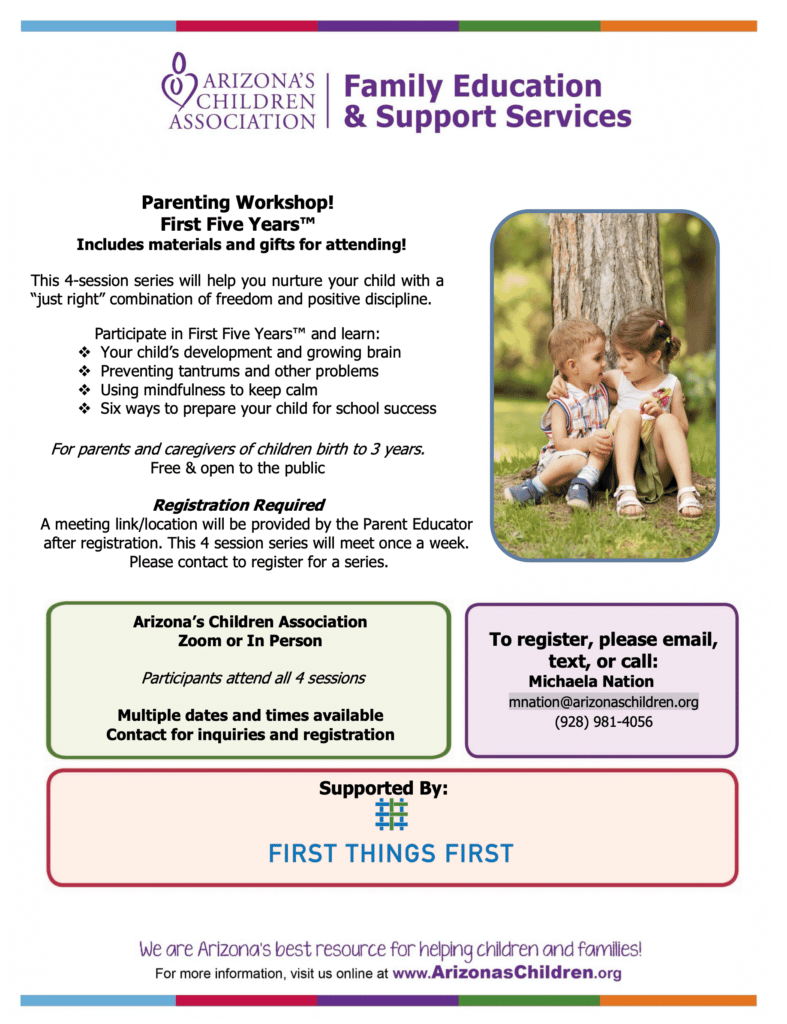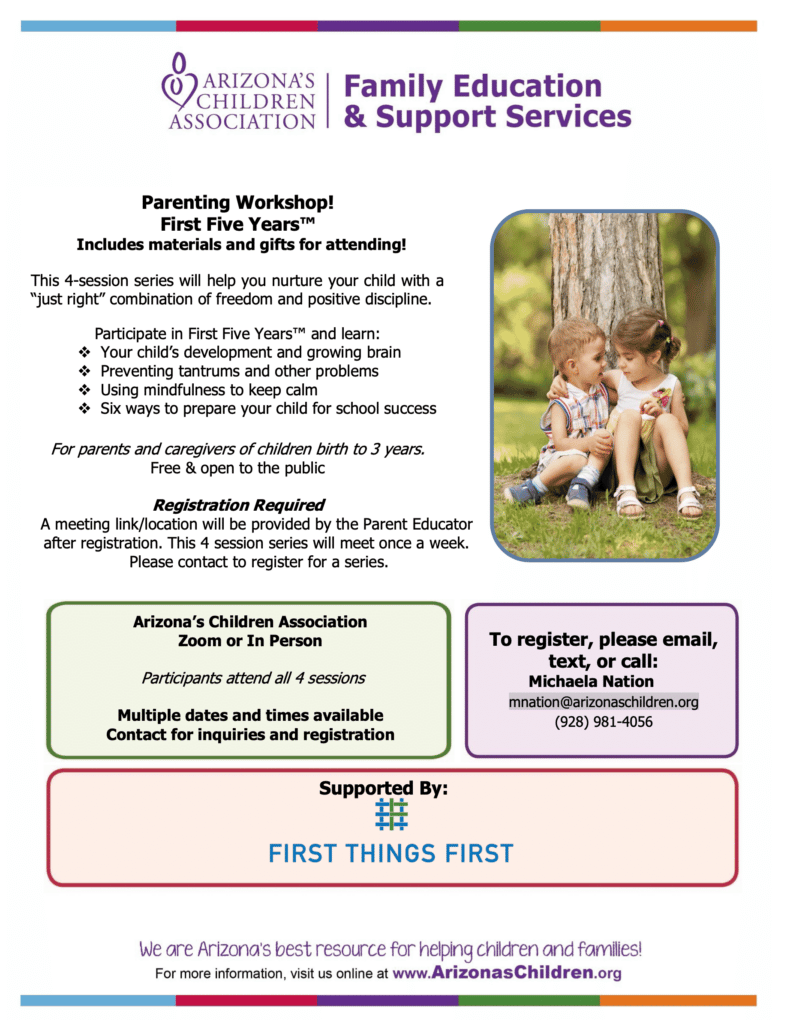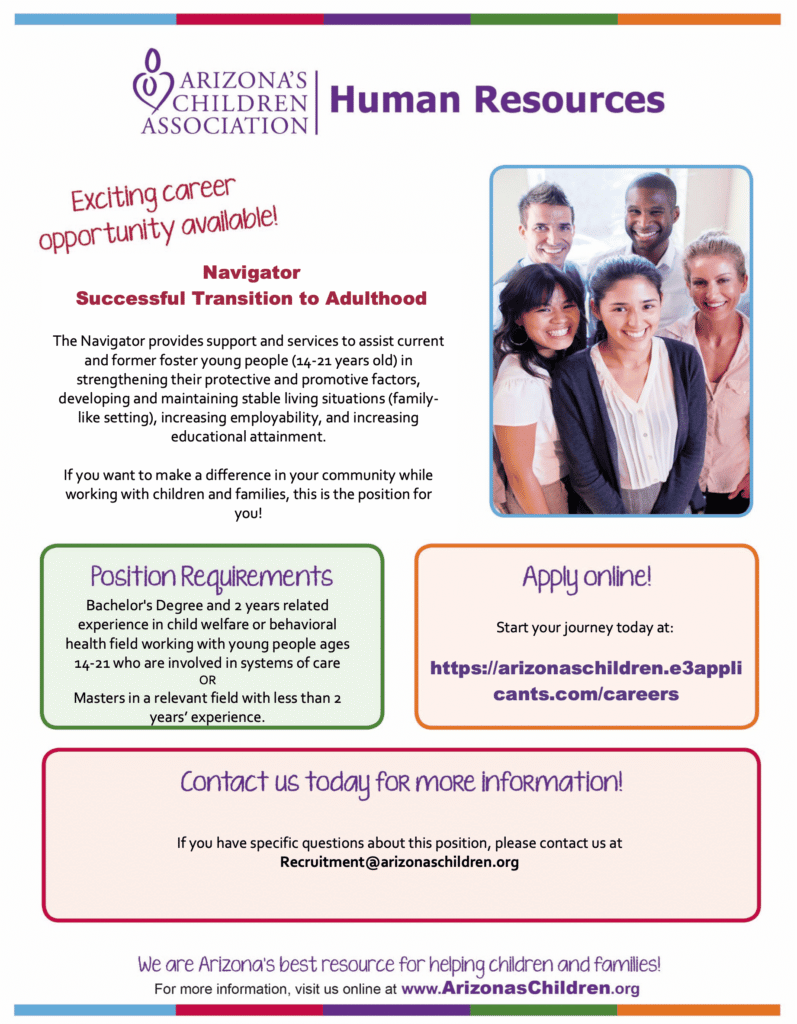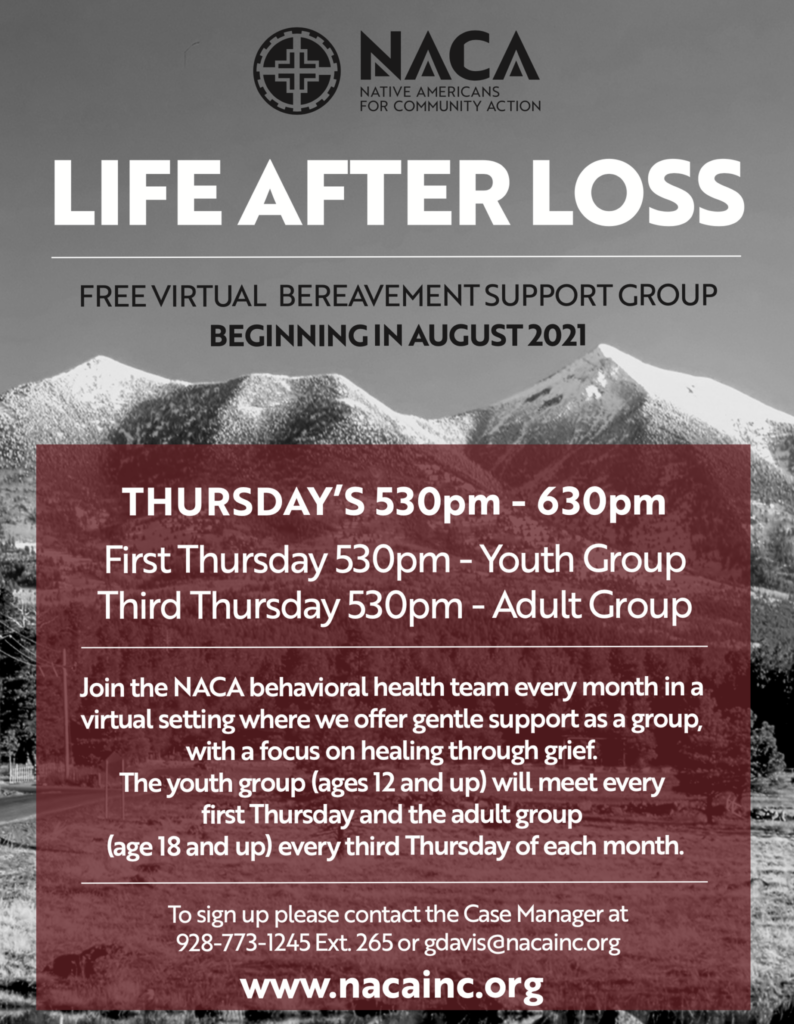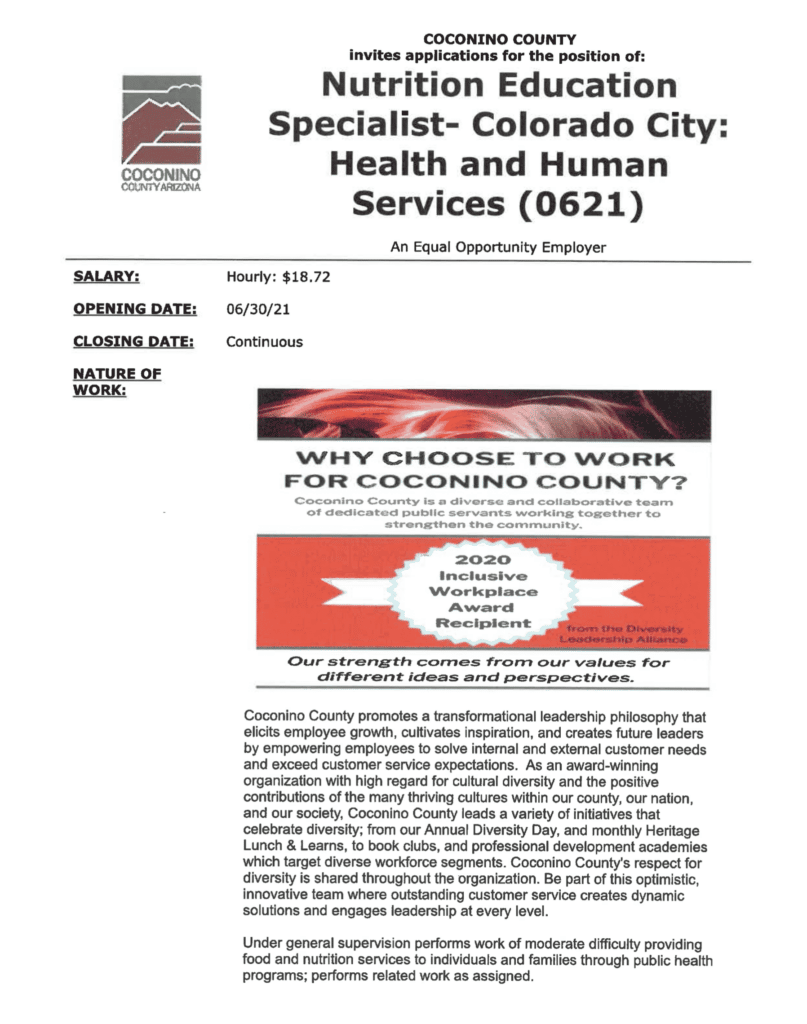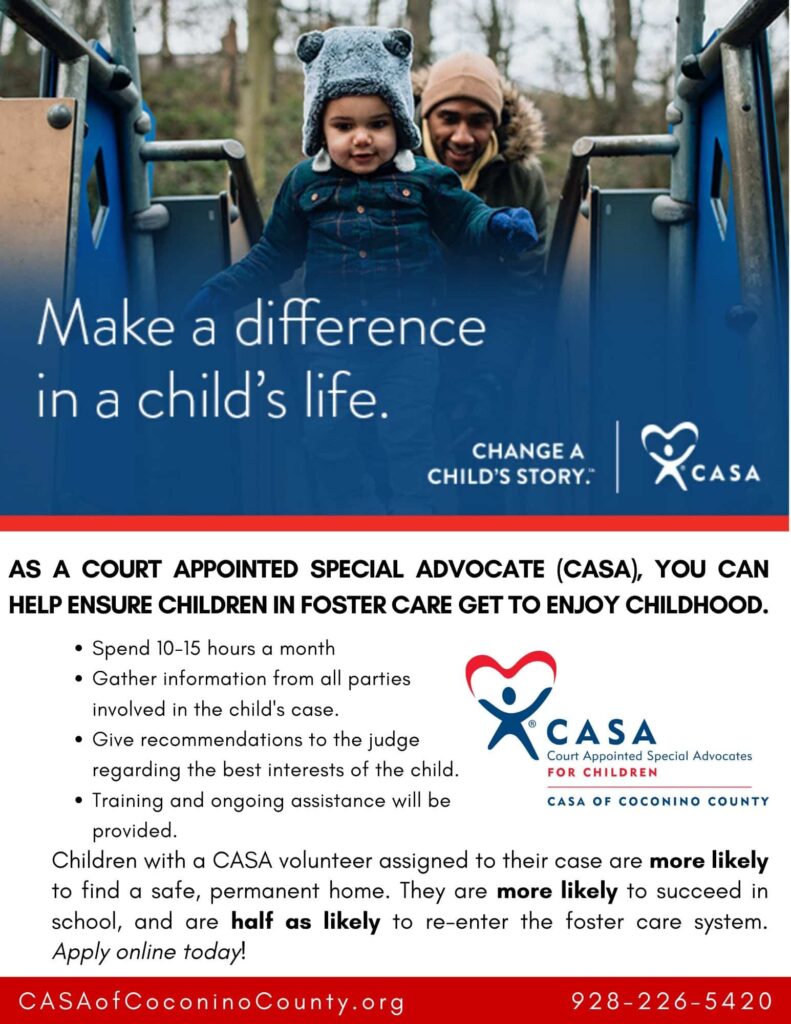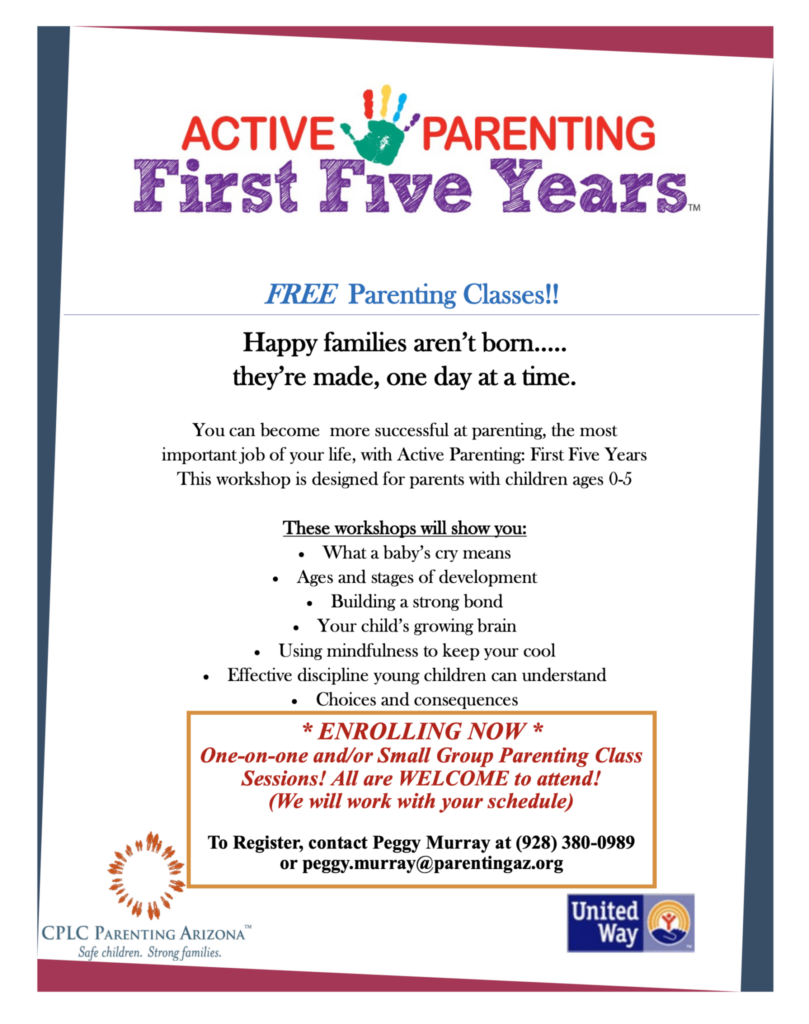 Category: Events