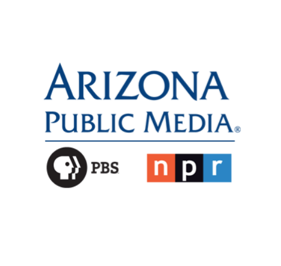 By Vanessa Ontiveros • Arizona Public Media
Gov. Doug Ducey announced Thursday that schools will have "data-driven benchmarks" to consider when determining when to reopen for traditional, in-classroom learning. However, schools will also have to offer free, on-site learning spaces to give students a place to go if needed.
The decision on when to return to in-person learning is in the hands of local school leaders, Ducey said, underlining that there would be options and flexibility.
Educators had been asking for the state to issue safety-conscious guidelines for weeks prior to the announcement. Organized "motor marches" were held statewide on Wednesday to call for reopening plans that would not put teachers or students at risk. The state says it will release the benchmarks by Aug. 7.
Read the full article HERE
See more Arizona education news here:
Category: Education