Fall Season Still Has Open Spots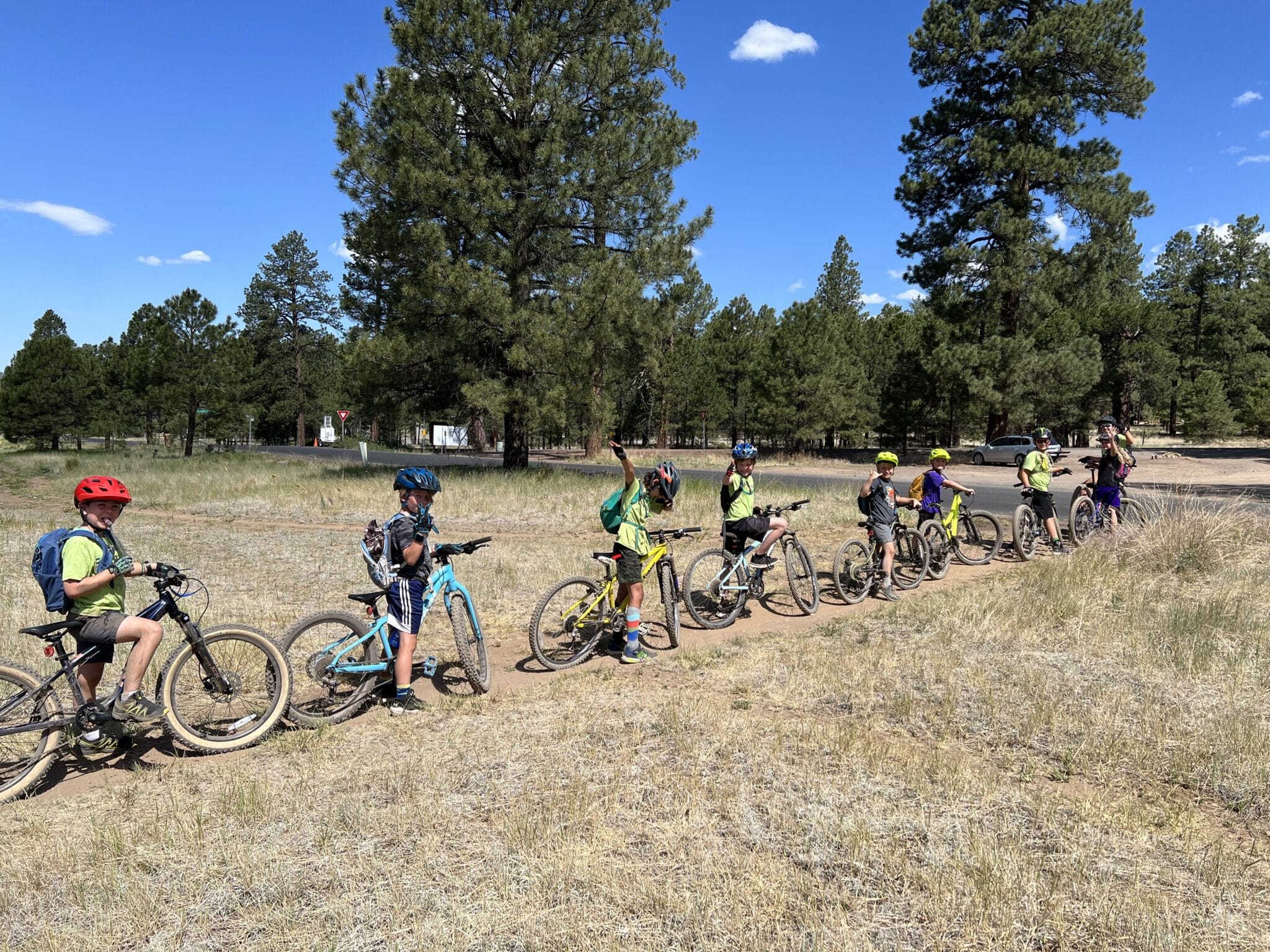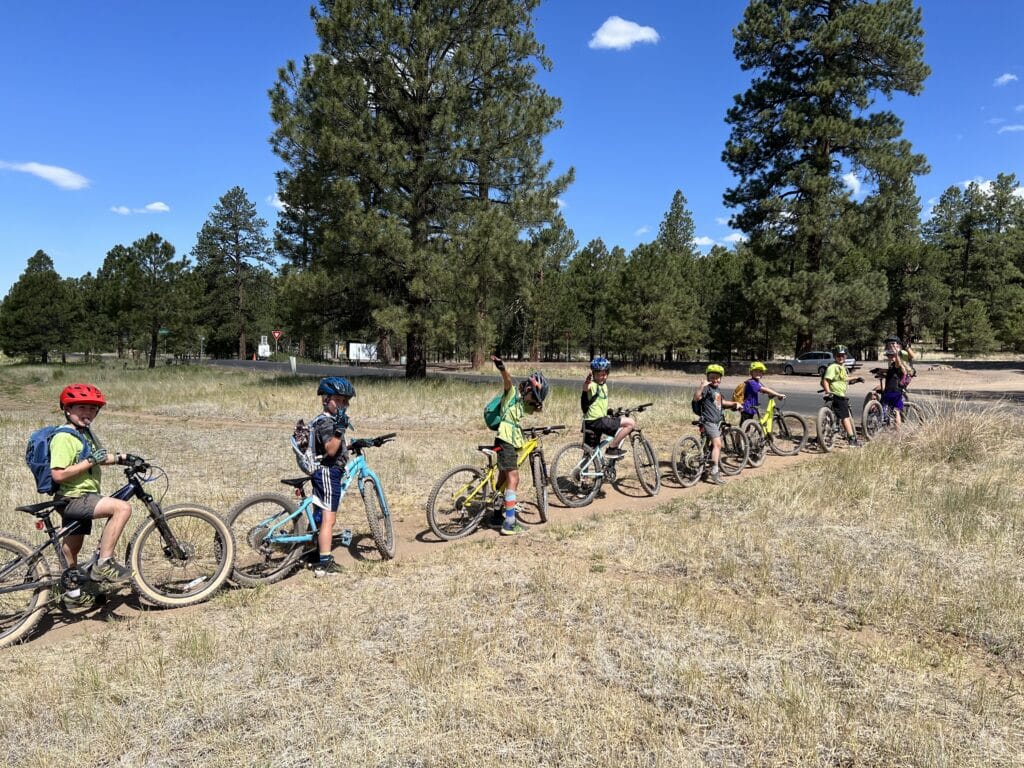 The fall season is coming soon on August 22nd. There are still spots available in some of our groups so check out our program info and register now.
FLYRS Middle School Composite Team Registration Closing on August 3rd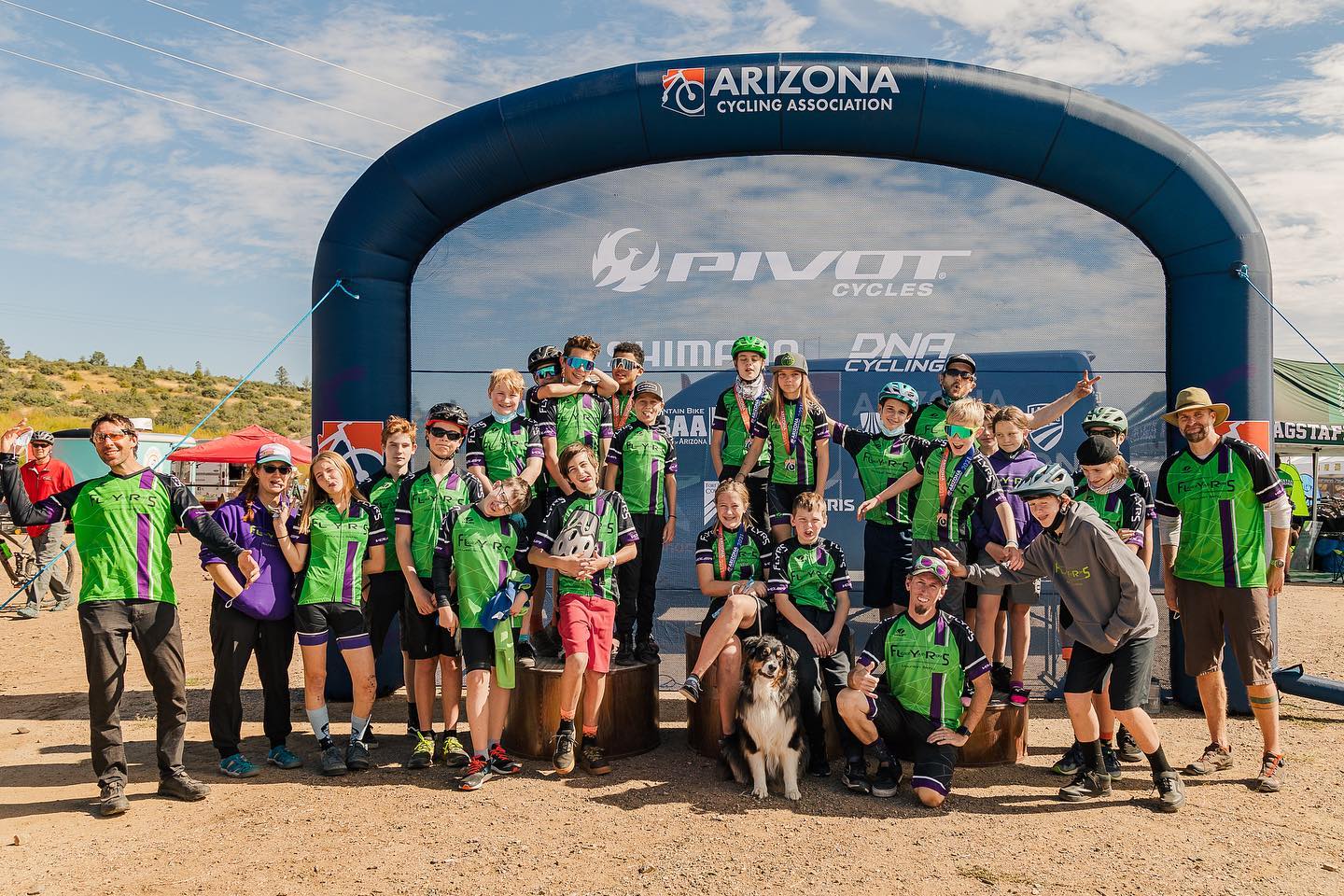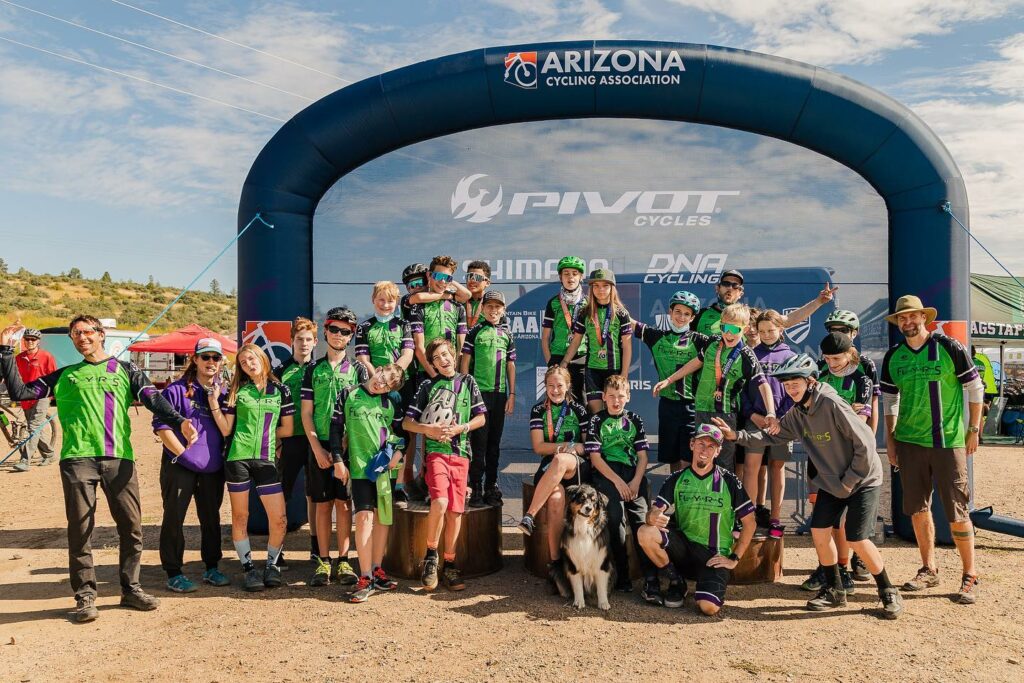 The FLYRS Middle School Composite Team welcomes riders in grades 6-8 (during the 2022-2023 school year) from Flagstaff middle schools that do not have an established team already (Basis and NPA). The FLYRS Team is where student athletes from different schools in Flagstaff come together to learn, grow, camp, and make lasting friendships. It is the ultimate community and team environment in an individualized sport. We will hold practices on Tuesdays and Thursdays from August through October.
Racing is always optional but space is limited so we ask that riders who are interested in our team are committed to working hard to improving their riding skills and fitness. Registration for our Middle School Team will close on Wednesday, August 3rd.
Click here to find out more info on FLYRS Composite Team!
After School Program Registration Is Open
This fall season, FLYRS is offering 3rd-5th grade programs at Puente De Hózhó, Leupp, and Marshall Elementary schools. After school programs are free, school based, and include all necessary equipment such as bikes and helmets. Please note that registration does not guarantee a spot in the program. There will be a selection process to ensure we fulfill our mission to have a diverse group and are creating more access to FLYRS programs. If you are attending Puente or Marshall, please only register if you aren't currently enrolled in a FLYRS program to help ensure more diversity in our programs.
Scholarships Available
We are committed to increasing access to mountain biking and are always working hard to secure funding for scholarships so more kiddos can participate in FLYRS. We reserve scholarship space in all of our programs; scholarships cover the entire program cost and a bike, helmet, etc.
Last Call for Bike Park Donors/Sponsors To Be Included On the Sign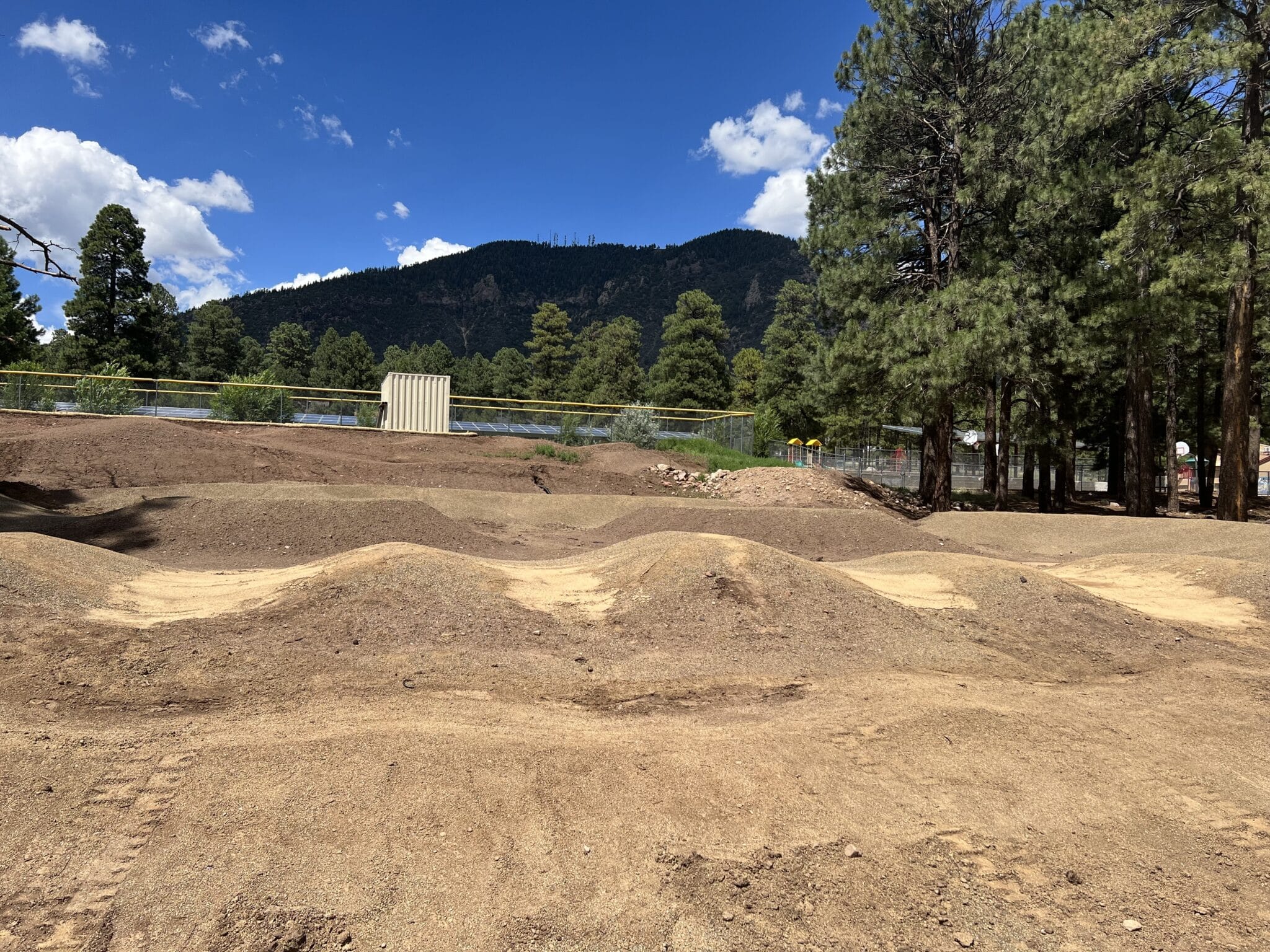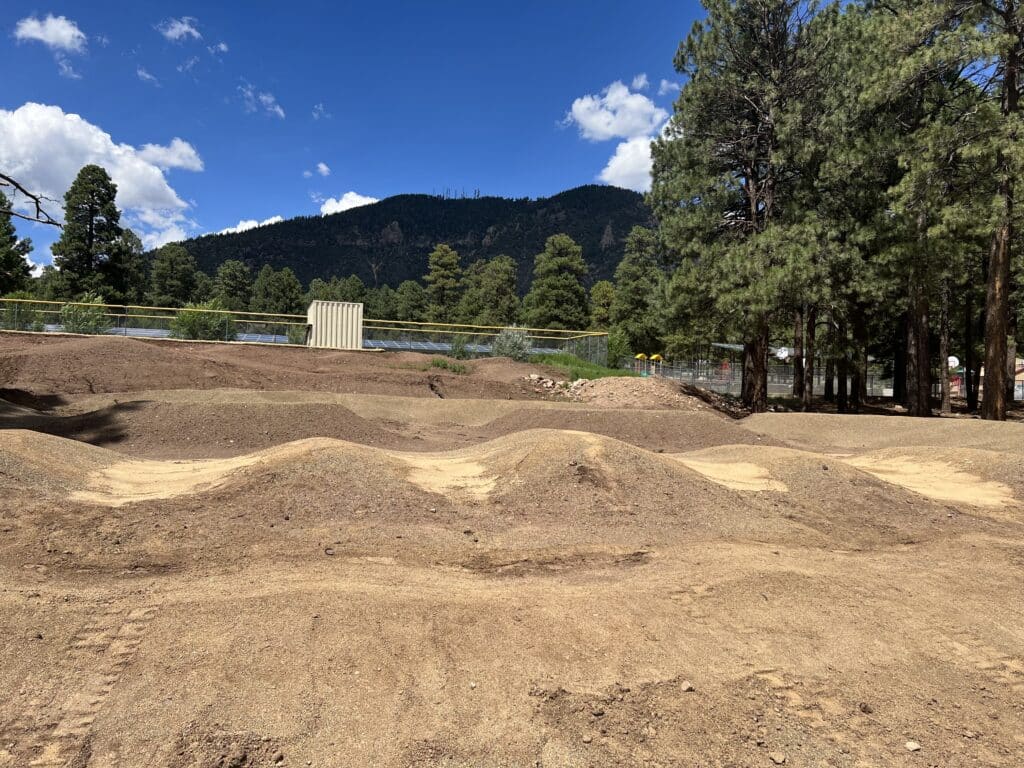 The Bike Park construction at Puente de Hózhó Elementary is coming along nicely. With a loop trail, flow lines, pump track, and skills park, it is going to be such an amazing benefit to the community. The opening day is set for mid September so you can ride it very soon. Artist Edward Dennis is designing an illustration for the sign at the park and you can still help us fund some more elements and be placed on the sign. All who donate $500 or more can have their business/name placed on the sign. You can either donate on our website page or reach out to tyler@flyrsaz.com to discuss sponsorship opportunities. Supporters have until Monday August 8th to contribute with name placement before we'll be developing the sign.
Join the FLYRS Staff Team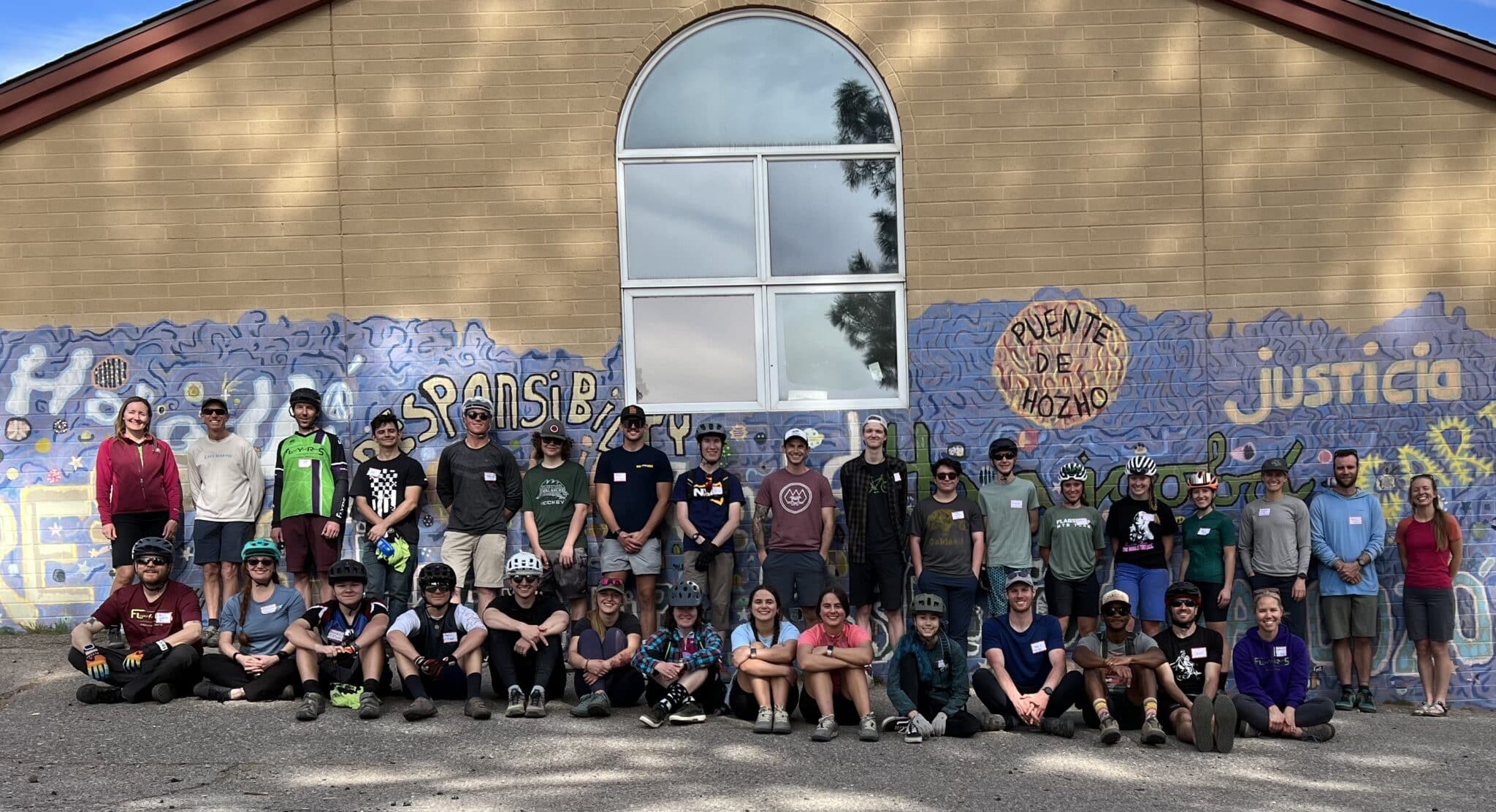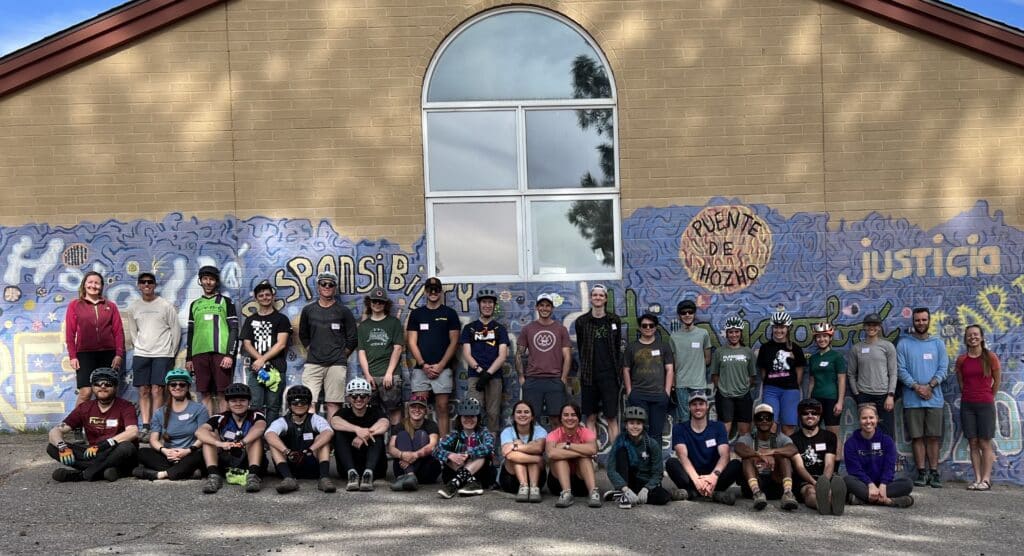 We are expanding our staff and currently hiring for a School Program Manager and Fundraising Manager to help take us to the next level. If you are interested in joining our team and working with a high-growth and community-driven youth development organization, then check out the job descriptions and
apply now
.
Help FLYRS and Purchase Supplies From Our Wish List
Donate specific Items from our wish list!
If you would like to donate specific items that FLYRS needs for our programs then please check out our
Amazon wish list
.
Add FLYRS to your Amazon Smile!
We hope you shop at our local Flagstaff businesses first, but sometimes Amazon has just what you're looking for when you need it. Shop smile.amazon.com and Amazon will donate a percentage to FLYRS at no cost to you. Click below to select FLYRS as your Amazon Smile charity of choice.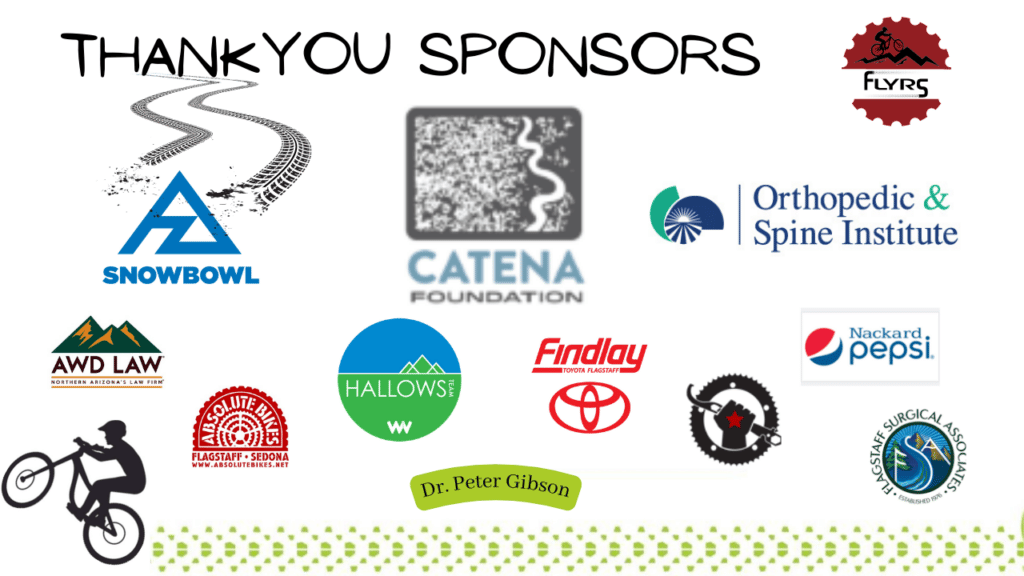 Please follow our social pages for the latest updates and sweet pictures of FLYRS kiddos riding bikes!
Ride.Connect.Smile.
Copyright © *2022* *FLYRS, All rights reserved.
Category: Education, Educational Opportunities, Health, Programs, Resources