Fall Registration is coming on June 22 & 23rd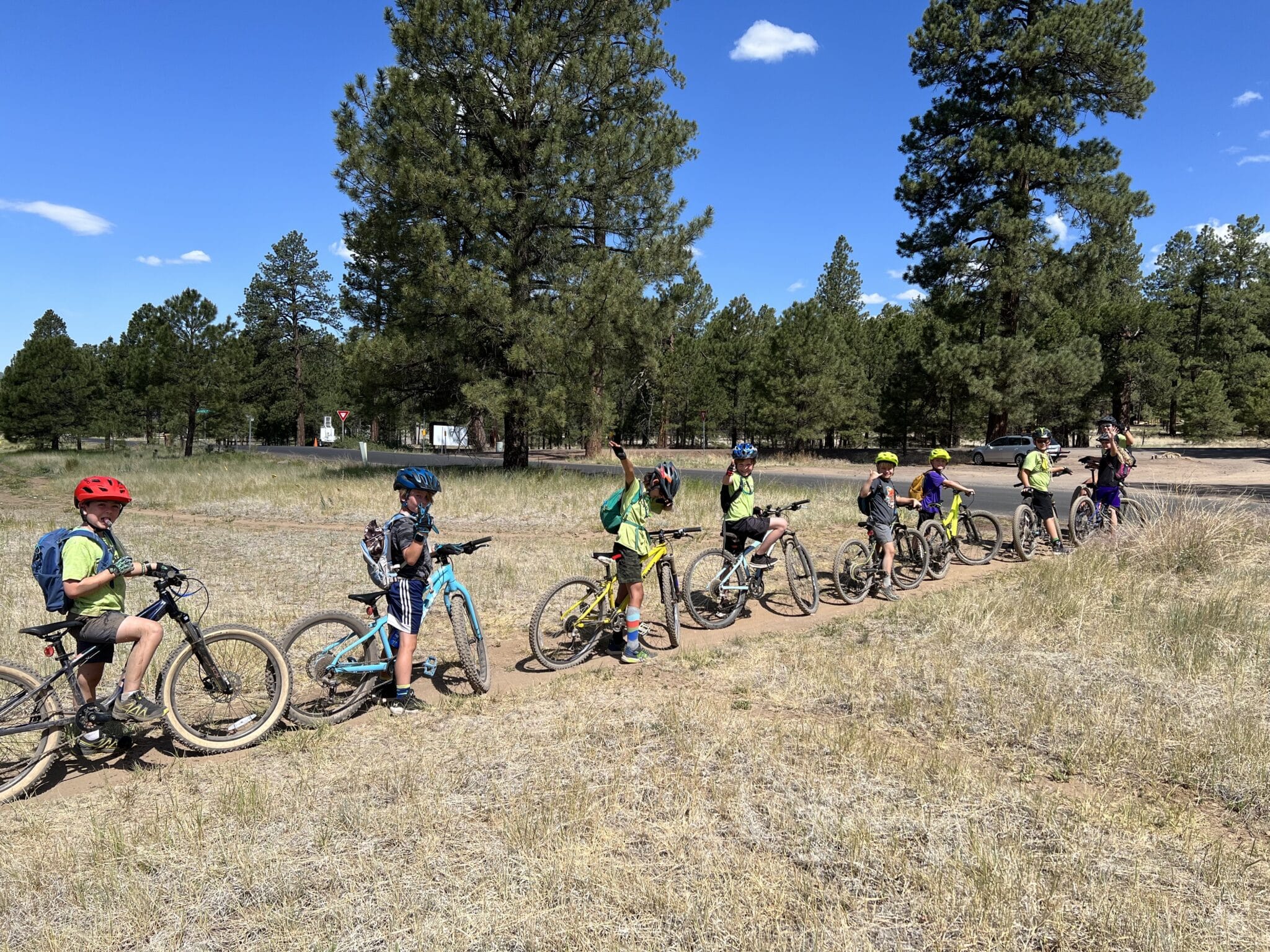 The fall season registration goes live on June 22 and 23rd. We will be staggering the registration to reduce the congestion of many people logging in at once. Registration for the Upper Level groups (Middle and High School), push bike, 4-5 years, and 5-6 year old groups will be at 6:00am on June 22. The registration for 1st-5th grade groups will be on June 23 at 6:00am. Registration on June 22nd will be locked for all groups with a registration date of June 23rd so please only log in on the date of your group.
You can check out the fall schedule here. Please become familiar with the details and requirements for each group on our program info page. Lastly, check out our registration information prior to registering to ensure a smooth process and know what to expect.
Summer Camp Spots Available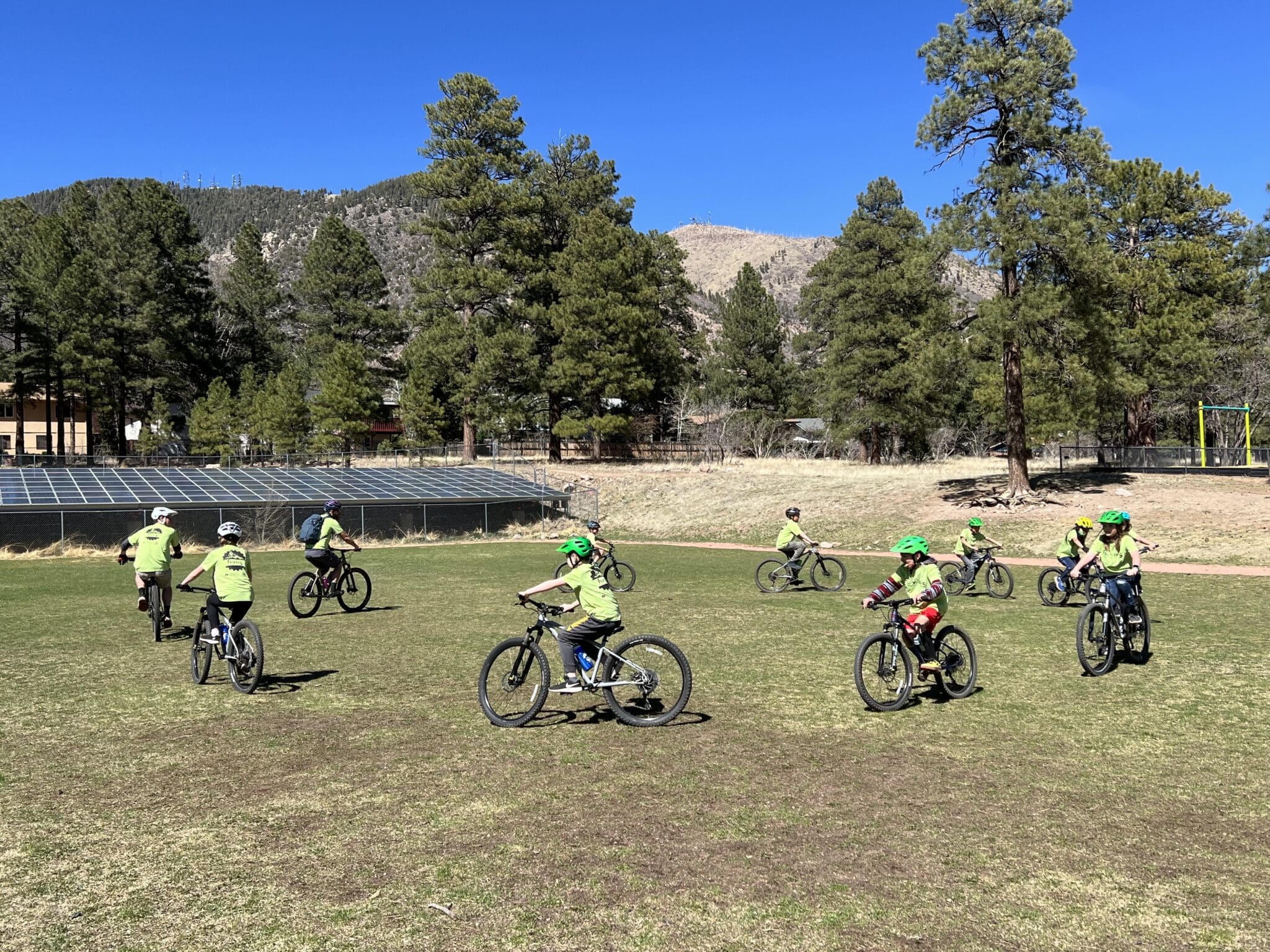 We have significantly increased our Summer Camp capacity so there are many options for your kiddo to progress their riding. There are still spots available for week long half day, full day, and practice length camps for youth ages 2-13.
Check out our summer schedule and get registered before it's too late.
FLYRS Middle School Composite Team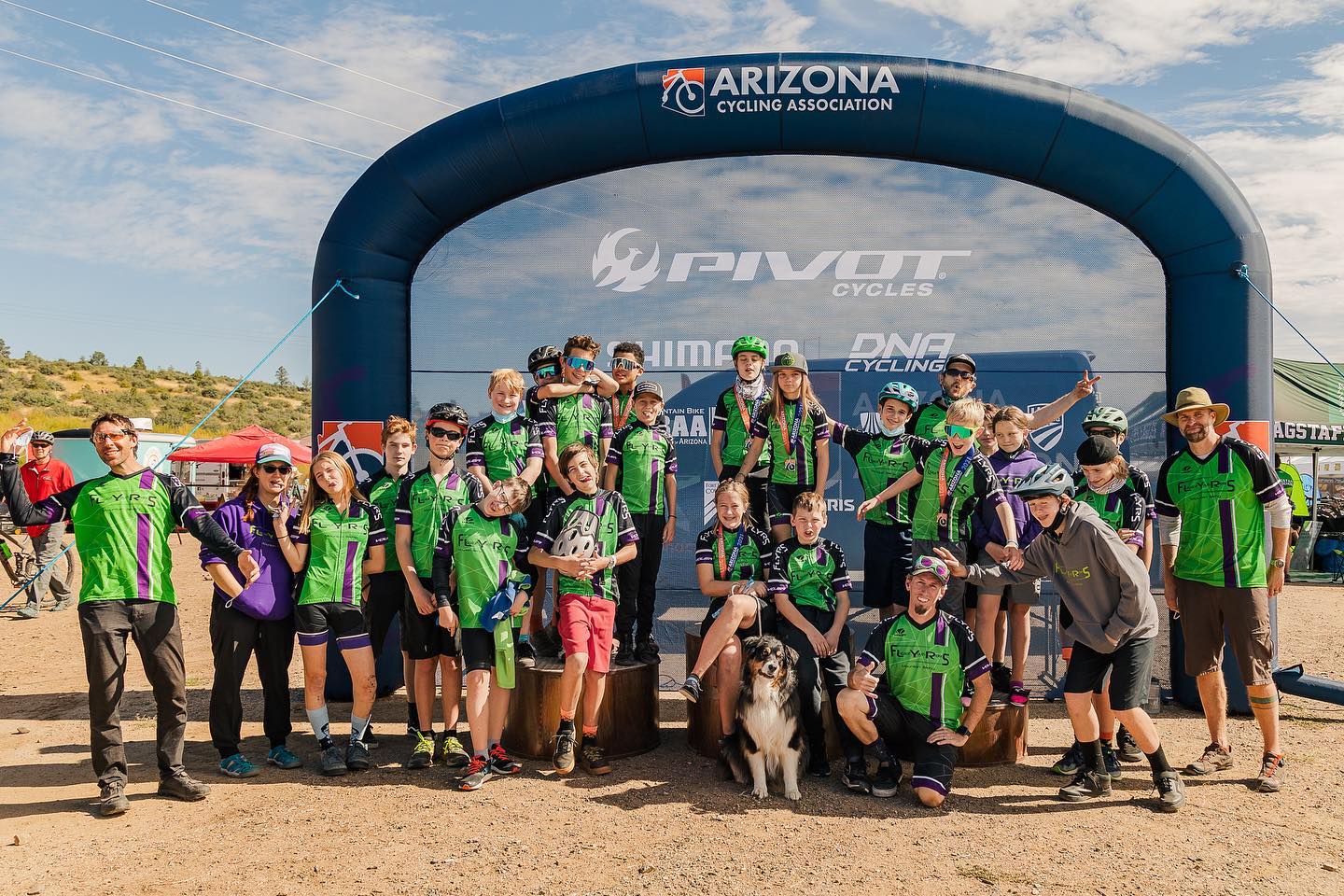 The FLYRS Middle School Composite Team welcomes riders in grades 6-8 (during the 2022-2023 school year) from Flagstaff Middle Schools that do not have a team already (currently only Basis and NPA have teams).
We will hold a few practices in June and July with 2x/week practices from August through October.
Racing is always optional but space is limited so we ask that riders who are interested in our team are committed to working hard to improving their riding skills and fitness. Registration for our Middle School Team will open on Wednesday, May 18th at 6:00am.
Click here to find out more info on FLYRS Composite Team!
Scholarships Available
We are committed to increasing access to mountain biking and are always working hard to secure funding for scholarships so more kiddos can participate in FLYRS. We have scholarships for summer camps that cover the entire cost and bikes to use as well.
Sponsor FLYRS for 2022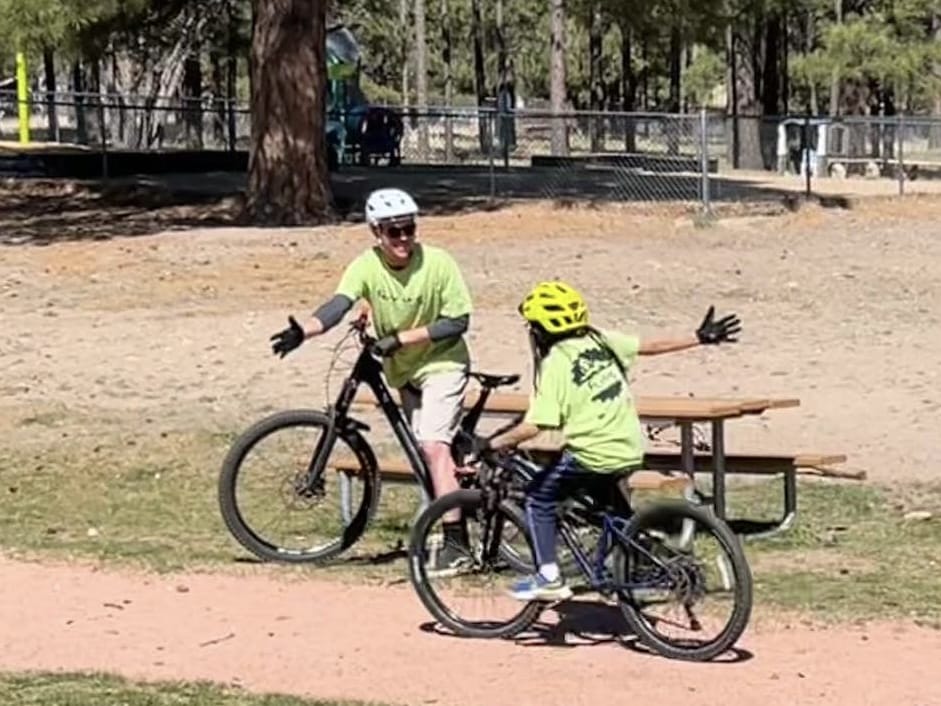 Join our amazing group of committed sponsors who help develop resilient, caring, and growth oriented youth through mountain biking. We welcome both businesses and individuals to join our sponsorship support team. As a local nonprofit, FLYRS relies on contributions from people like you to keep the quality of programs high while maintaining reasonable fees, allowing participation regardless of financial status, and supporting growth that values diversity and inclusion.
Find out more about sponsorships and become a FLYRS partner now!
Use Your AZ Tax Credit Donation for the Bike Park
You have a choice where to send your tax dollars. You can send them to the state or to schools and, specifically, the bike park.

Arizona allows individual state income taxpayers to receive a tax credit of up to $200 and married couples filing jointly up to $400 for contributions made to public schools to support extracurricular activities such as FLYRS afterschool programs and the bike park at Puente de Hózhó.
A common misconception is that someone needs to owe taxes in order to benefit. A tax payer can donate up to the amount of their Arizona Tax Liability (within the $200 and $400 limit). This donation will show up in the form of a credit if taxes are owed or in the form of a tax return if taxes are overpaid
For a tax credit to be claimed for 2021, the donation must be postmarked or delivered by April 15, 2022.
To have your tax credit go towards the bike park then use the response card, select Puente, and make a note that its for the bike park on the card and on your check. If donating online, then select Puente – educational enrichment tax – memo and write FLYRS bike park in the memo field.
Click here to use your AZ tax credit to donate online now!
Help FLYRS and Purchase Supplies From Our Wish List
Donate specific Items from our wish list!
If you would like to donate specific items that FLYRS needs for our programs then please check out our
Amazon wish list
.
Add FLYRS to your Amazon Smile!
We hope you shop at our local Flagstaff businesses first but sometimes Amazon has just what you're looking for. Shop smile.amazon.com and Amazon will donate a percentage to FLYRS at no cost to you. Click below to select FLYRS as your Amazon Smile charity of choice.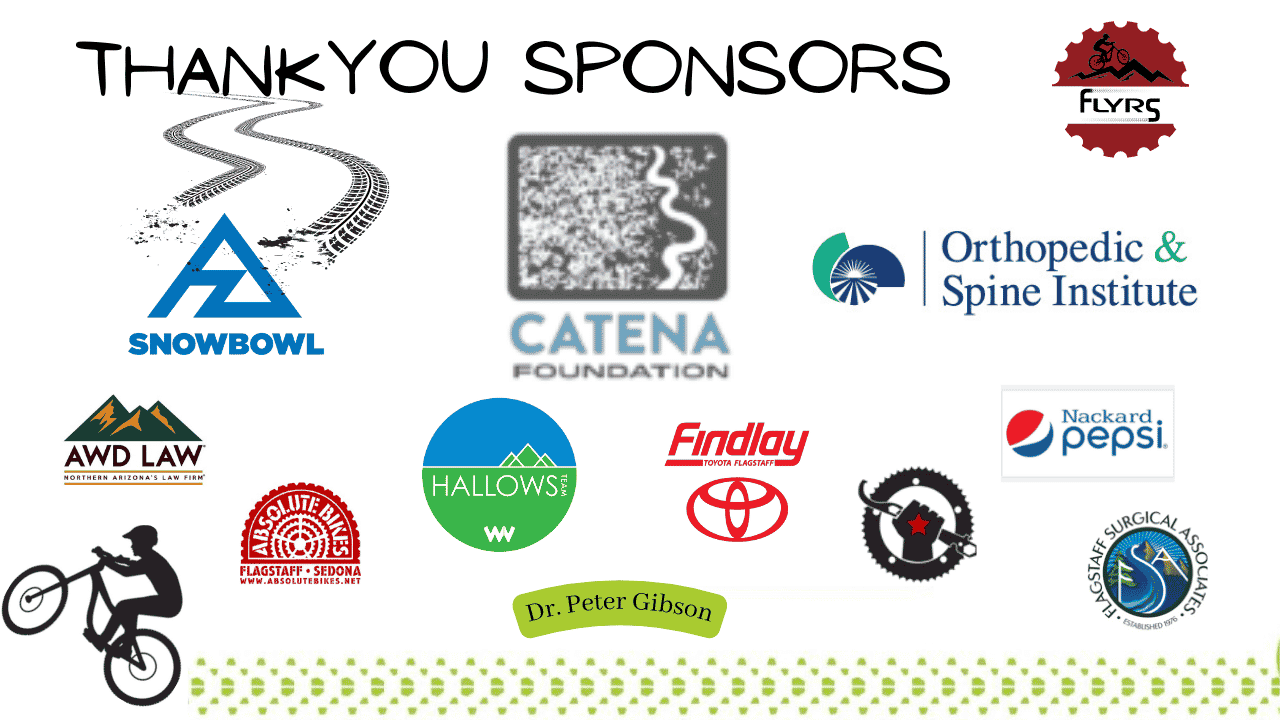 Please follow our social pages for the latest updates and sweet pictures of FLYRS kiddos riding bikes!
Ride.Connect.Smile.
Copyright © *2022* *FLYRS, All rights reserved.
Category: Education, Educational Opportunities, Health, Programs, Resources