By Suzanne Adams-Ockrassa • Arizona Daily Sun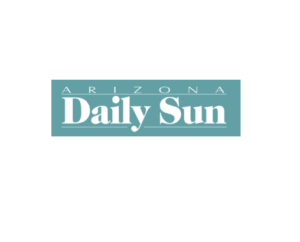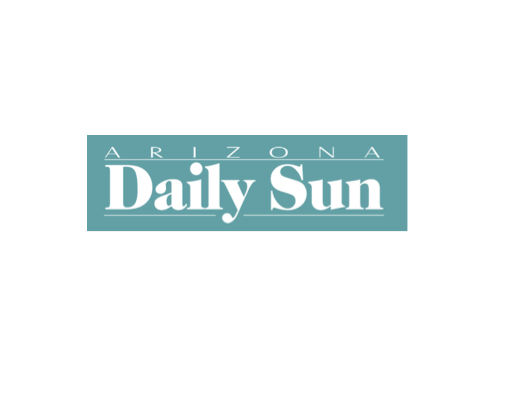 Flagstaff Unified School District officials say they will be OK despite an expected 15 percent cut in federal Title I funds designated for schools with a high number of low-income students.
FUSD received $214,454 more in Title I funds than it was supposed to over the last four years due to a state processing error. Next year, it will receive a total of $353,000 less out of its $2 million Title I allotment.
Category: Education