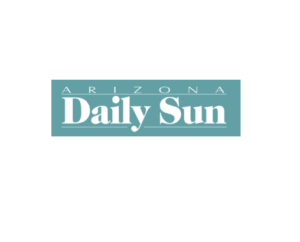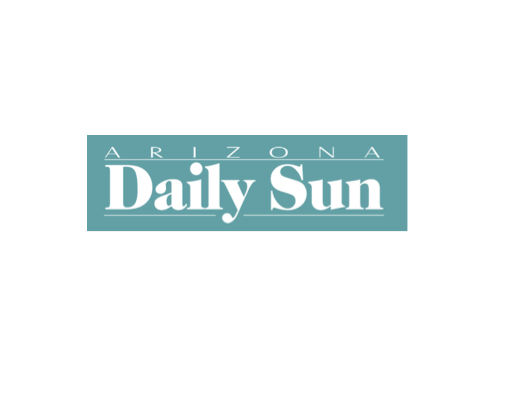 By Suzanne Adams-Ockrassa • Arizona Daily Sun
The Flagstaff Unified School District Board and superintendent have come out against the idea of arming teachers or staff with guns in a letter to parents earlier this month.
Arizona Revised Statutes currently do not allow guns to be carried on the grounds of public schools or universities unless the person is a law enforcement officer. Although several legislators have proposed several bills since 2008 that would allow guns to be carried on campus, all of those bills have failed.
See more Arizona Daily Sun education stories here:
Category: Education