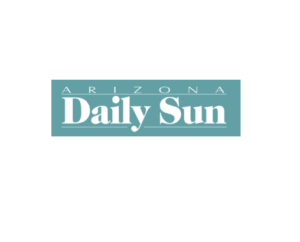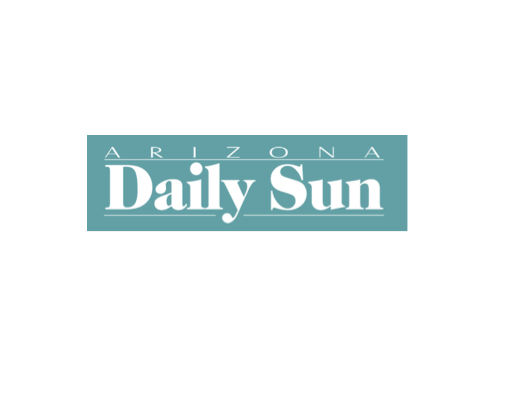 By Suzanne Adams-Ockrassa • Arizona Daily Sun
High school senior Carrie Killebrew has an interesting life both in school and out.
Killebrew has been racing motocross bikes since she was 5. She competes on a monthly basis in Arizona and competes with other pro level riders nationally about five or six times a year. …
With so much time spent on the road for practice and competition, keeping up with classes and homework became more and more difficult. Killebrew said she and her father found an alternative to the traditional brick and mortar school through Insight Academy of Arizona.
Category: Education