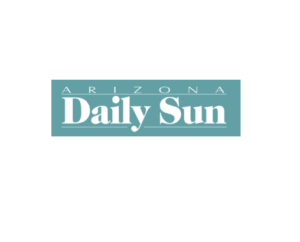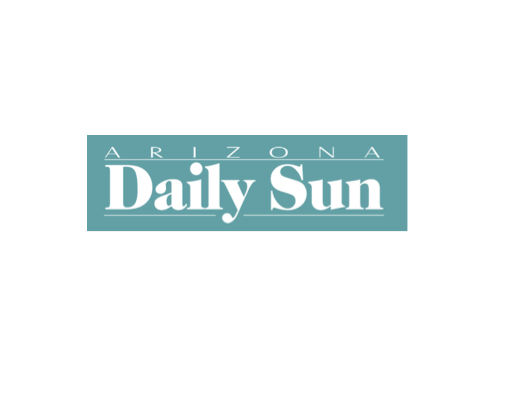 By Katie Devereaux • Arizona Daily Sun
The fifth year of the FUSD Teacher Supply Drive continued to show the community's spirit of giving.
Before the drive, teachers were spending their own money on supplies for students whose families couldn't afford them, said Flagstaff Unified School District Spokesperson Karin Eberhard.
All 15 schools in the district received an 18-by-18-by-24-inch cardboard box overflowing with items including pens, pencils, copy paper, glue sticks and more.
See more Arizona Daily Sun education news here:
Category: Education