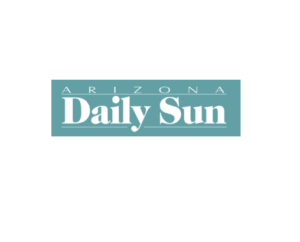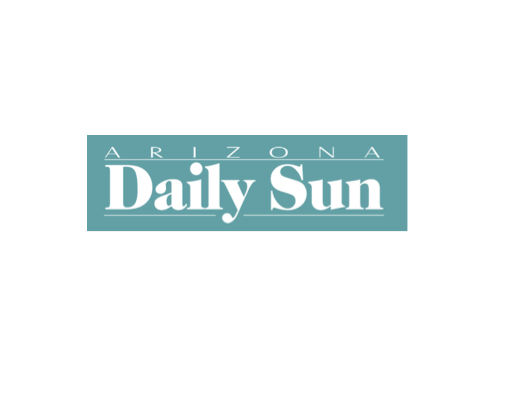 By Svea Conrad • Arizona Daily Sun
This weekend marks two weeks since vandals painted swastikas on the walls and windows of Chabad Jewish community center in Flagstaff.
The Flagstaff Police Department issued a statement that it would be investigating the break-in as a hate crime; the Anti-Defamation League is offering $2,000 for any information that might lead to an arrest.
Soon after news of the event broke, Arizona Daily Sun photographer Jake Bacon took to hanging tinfoil hearts on the fencing outside the center and hundreds of others followed suit — entire schools crafted and added their own hearts to the tapestry, which glinted in the sun for days to follow.
… See the entire article HERE
See more local education news here:
Category: Education