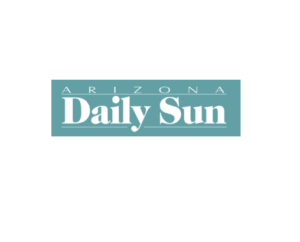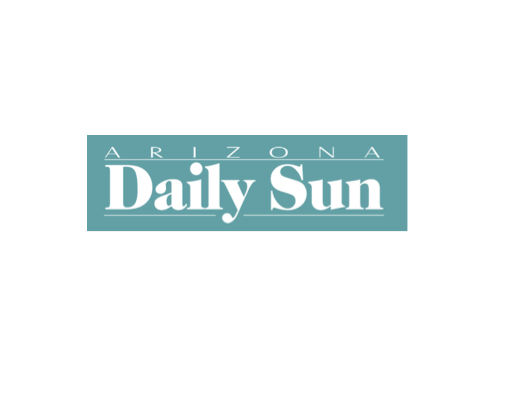 By Suzanne Adams-Ockrassa • Arizona Daily Sun
A consulting group is recommending that FUSD spend nearly $95 million to refurbish most of its 17 district buildings, replace two elementary schools and the portable wing at another school.
The H2 Group recently presented the findings of a yearlong assessment of the district's schools and administration building to the FUSD board. According to the report, the average age of an FUSD building is about 47 years.
See more Arizona Daily Sun education stories here:
Category: Education