By Suzanne Adams-Ockrassa • Arizona Daily Sun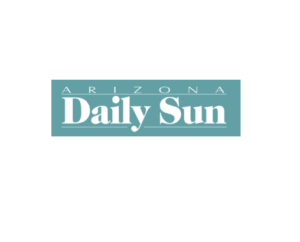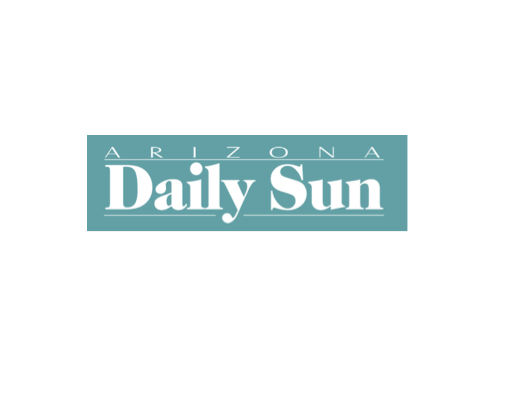 Six out of the 276 schools that have pending letter grades by the Arizona Department of Education are in the Flagstaff area.
Those six schools include two schools from Flagstaff Unified School District, Flagstaff High School and Sinagua Middle School. The remaining four schools are charters including Flagstaff Arts and Leadership Academy, Flagstaff Junior Academy, Basis and Northland Preparatory Academy.
See more Arizona Daily Sun education stories here:
Category: Education