By Suzanne Adams-Ockrassa • Arizona Daily Sun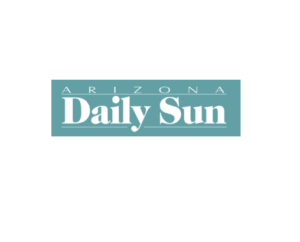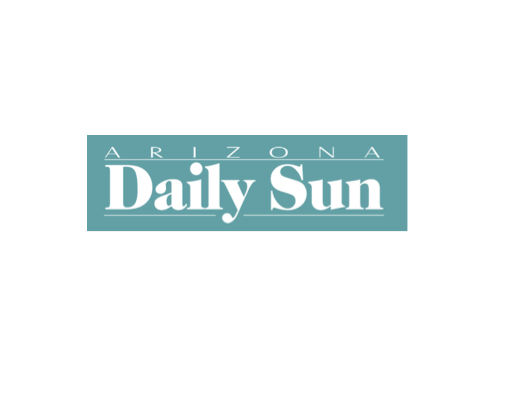 Preliminary Arizona school letter grades are out and the results are not good for some area schools.
Flagstaff High School dropped from being an A school the last time the grades came out in 2014 to a C school. Flagstaff Arts & Leadership Academy's letter grade for its ninth through 12th grades dropped from an A to a C. Puente de Hozoho Elementary and Sinagua Middle schools dropped from a B to a D.
Category: Education