(EDITOR'S NOTE: PLEASE BE SURE TO CHECK WITH THE INDIVIDUAL ORGANIZATIONS REGARDING POSTPONEMENT / CANCELLATION OF EVENTS)
By CCC&Y
From virtual activities from toddlers through teens at the Downtown and East Flagstaff Public Library, to family-friendly events, the Flagstaff region has a variety of events for local families. Please click on flyers below for the latest information.
EVENTS
View this entire email in your browser
September 25, 2023
Connect with your community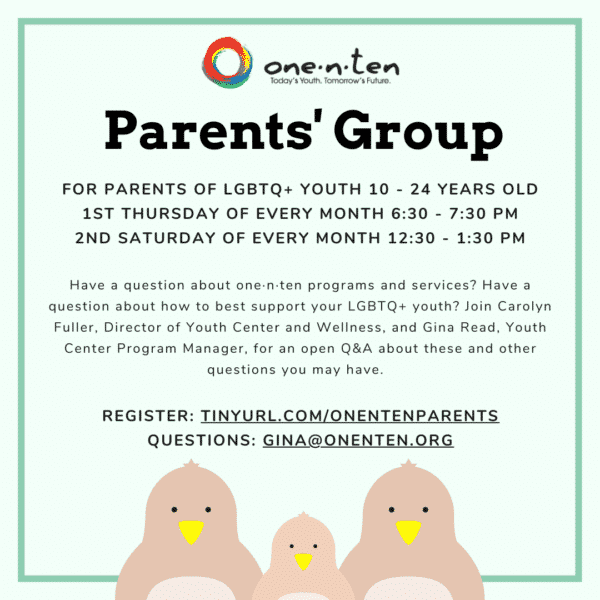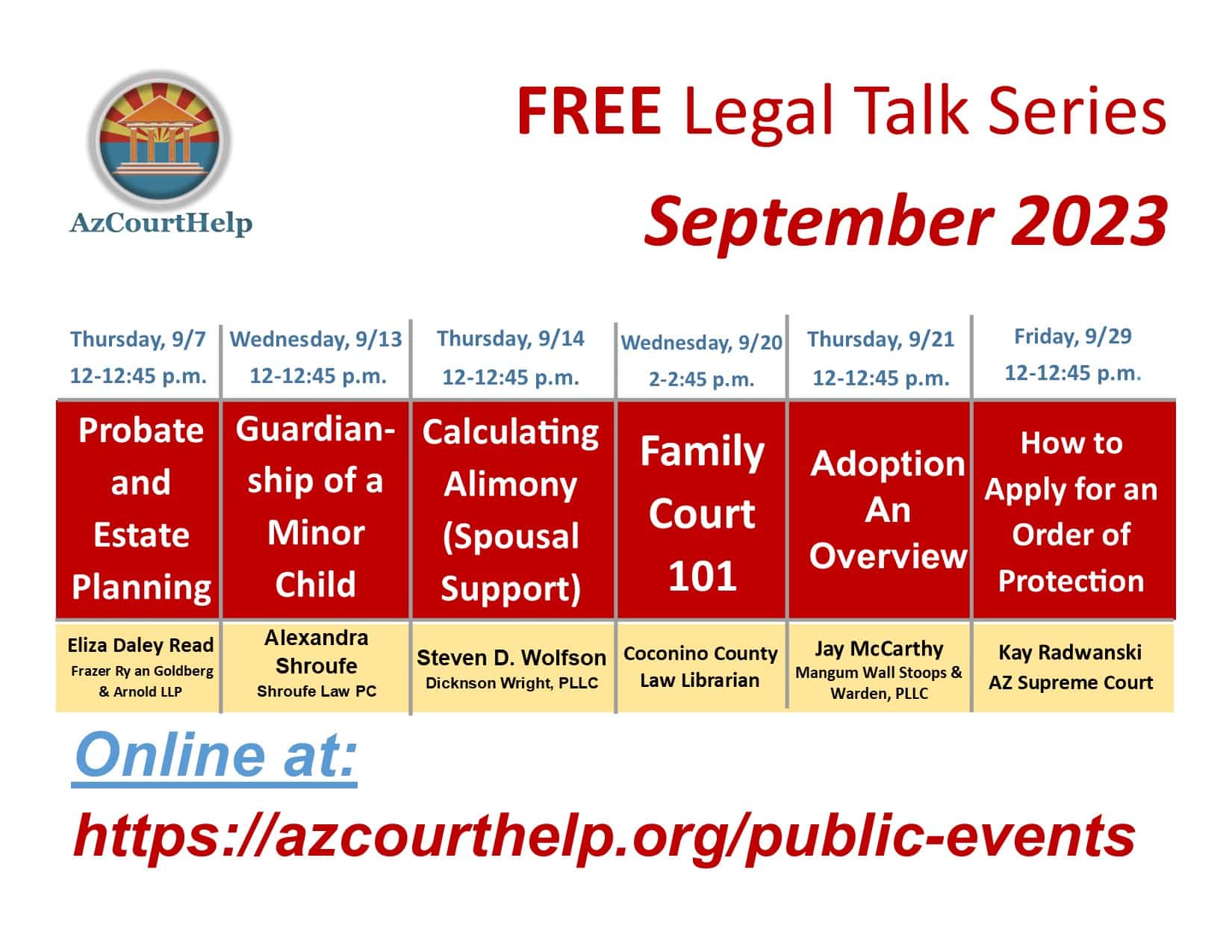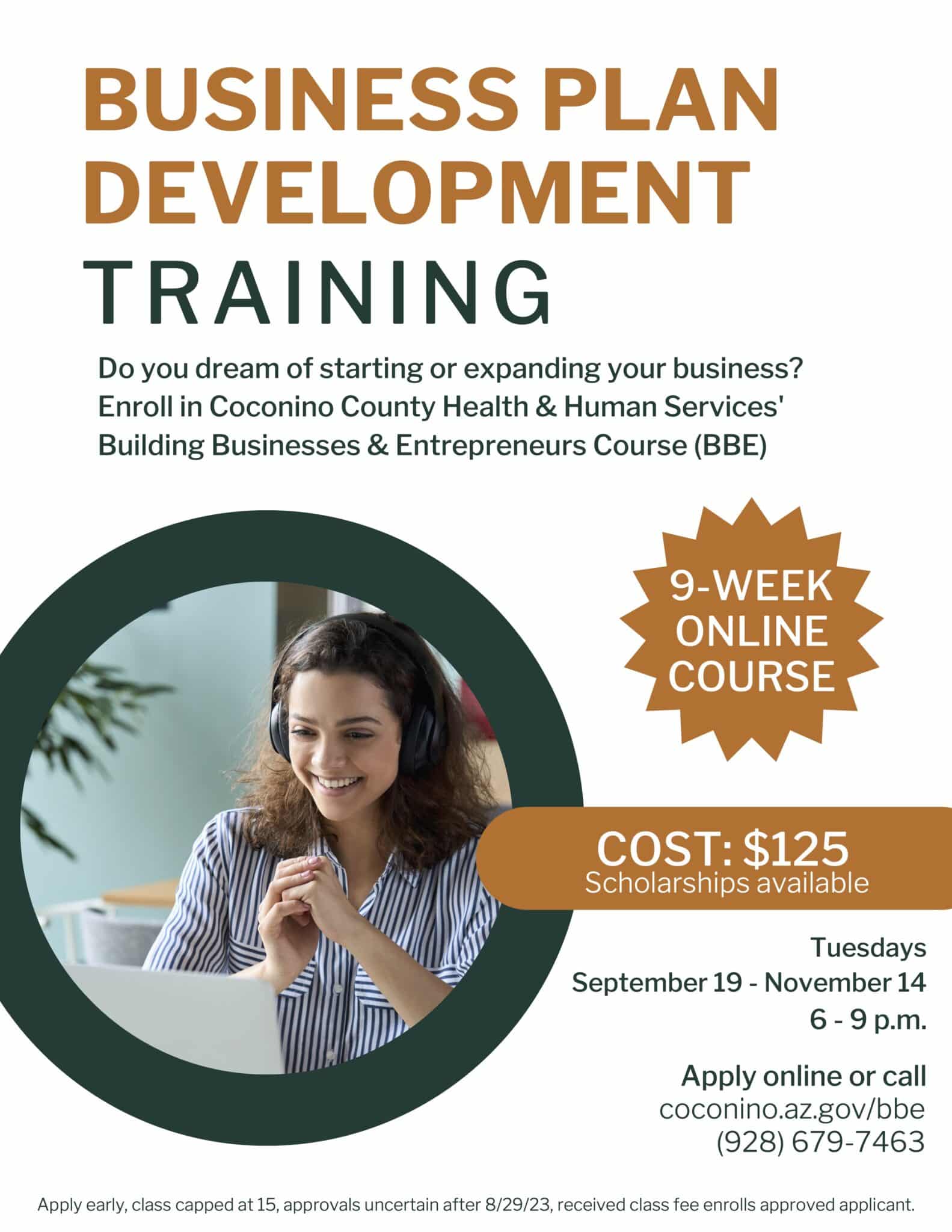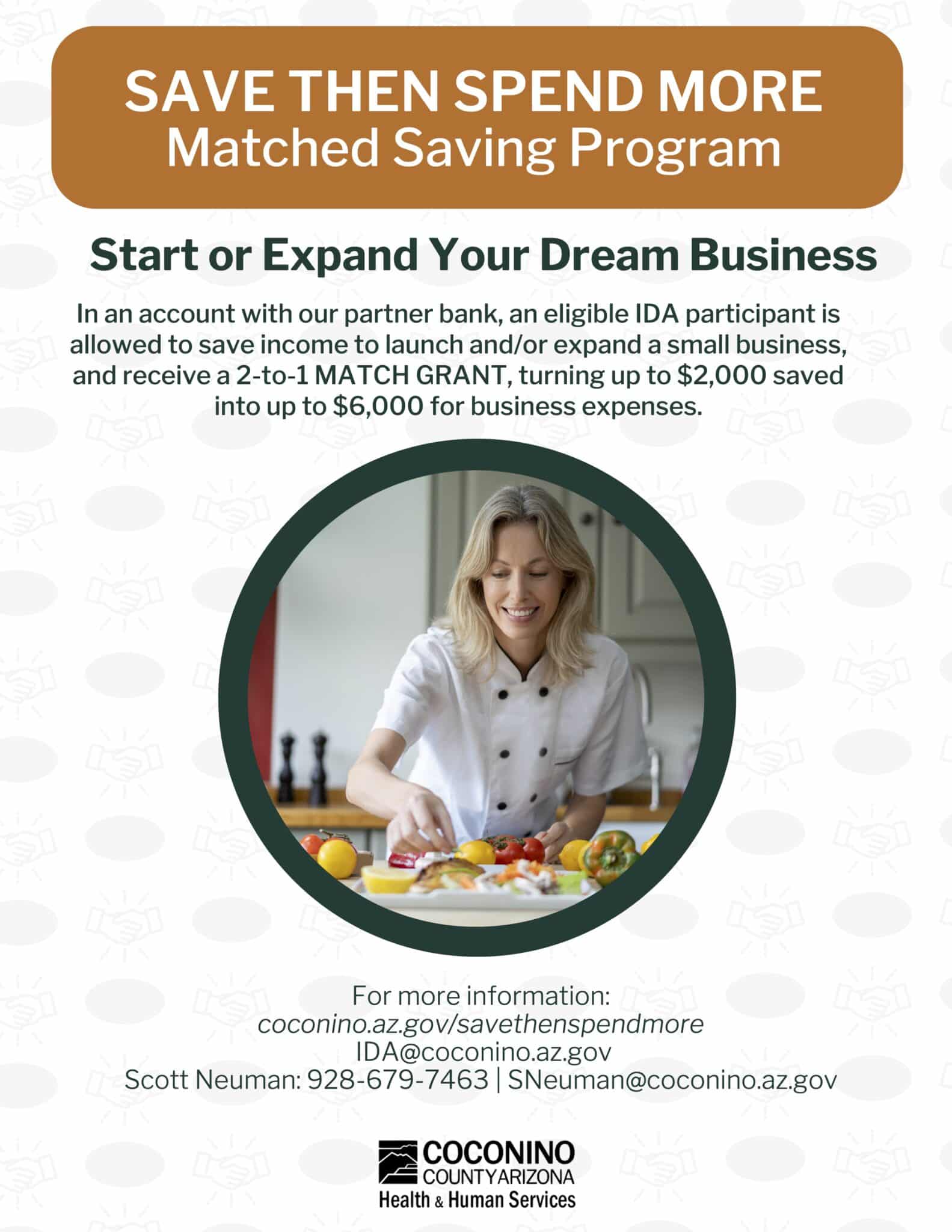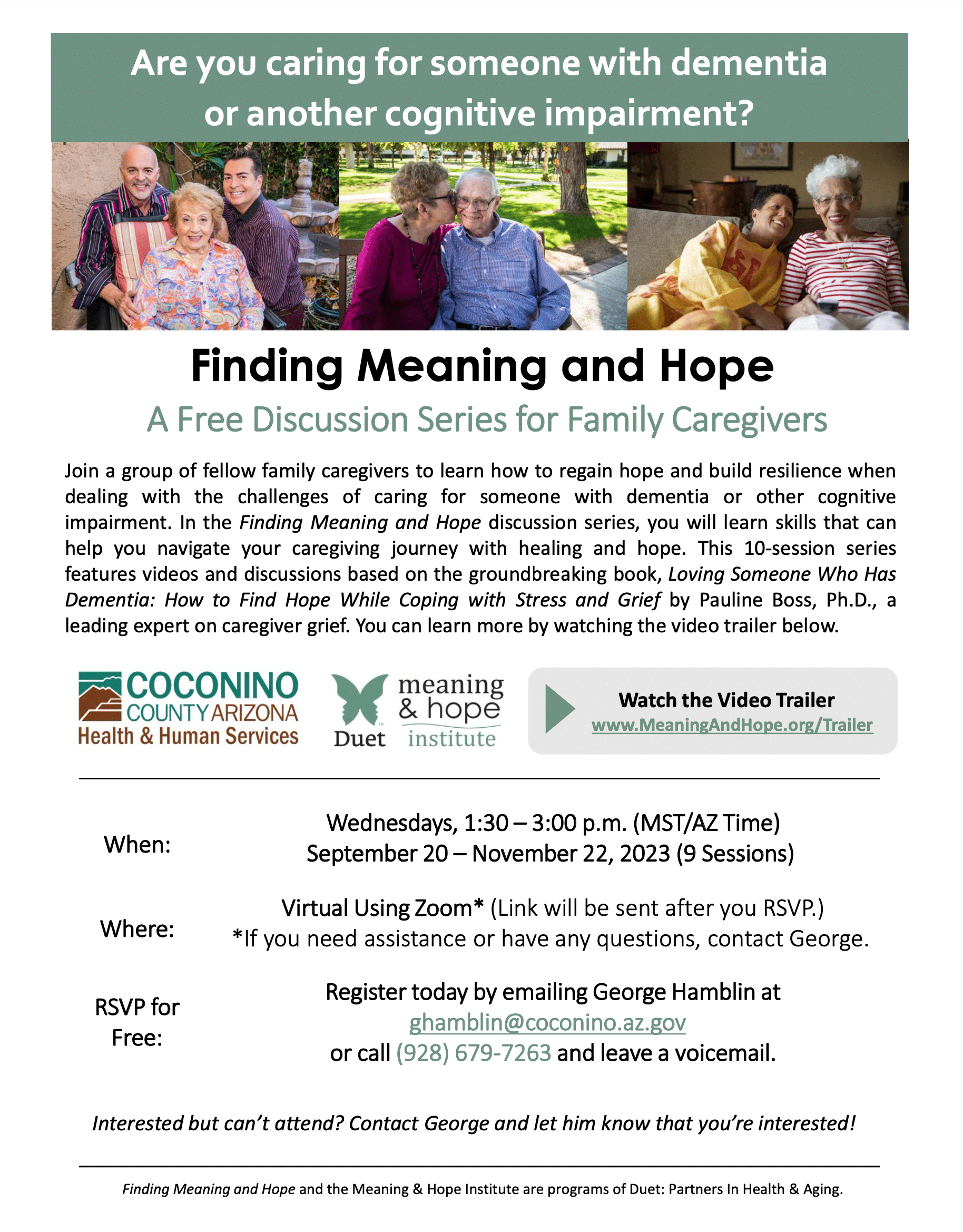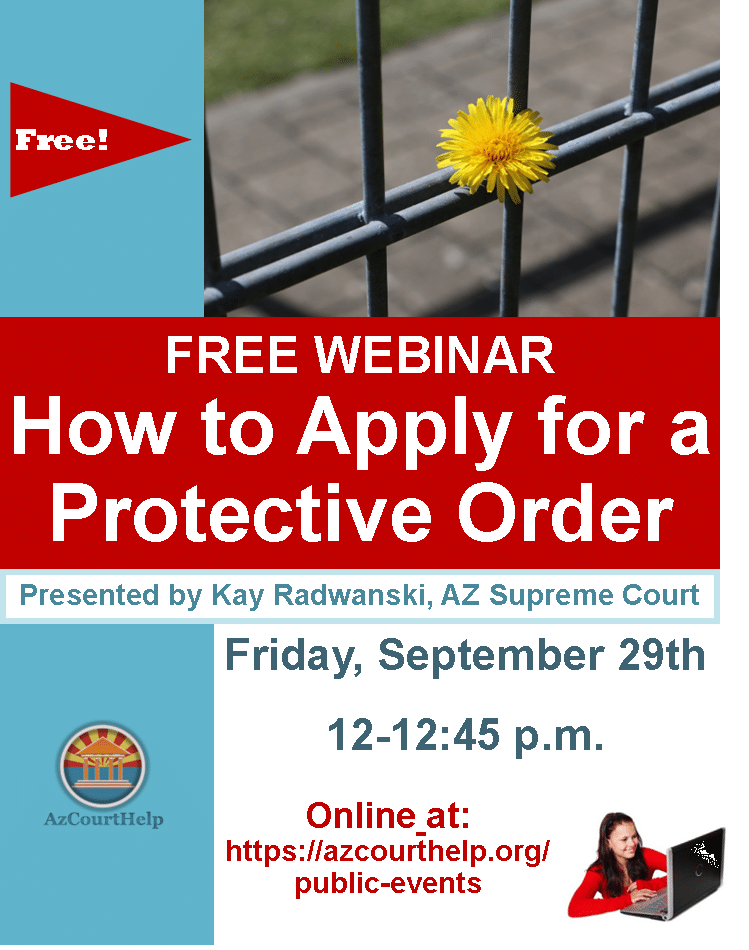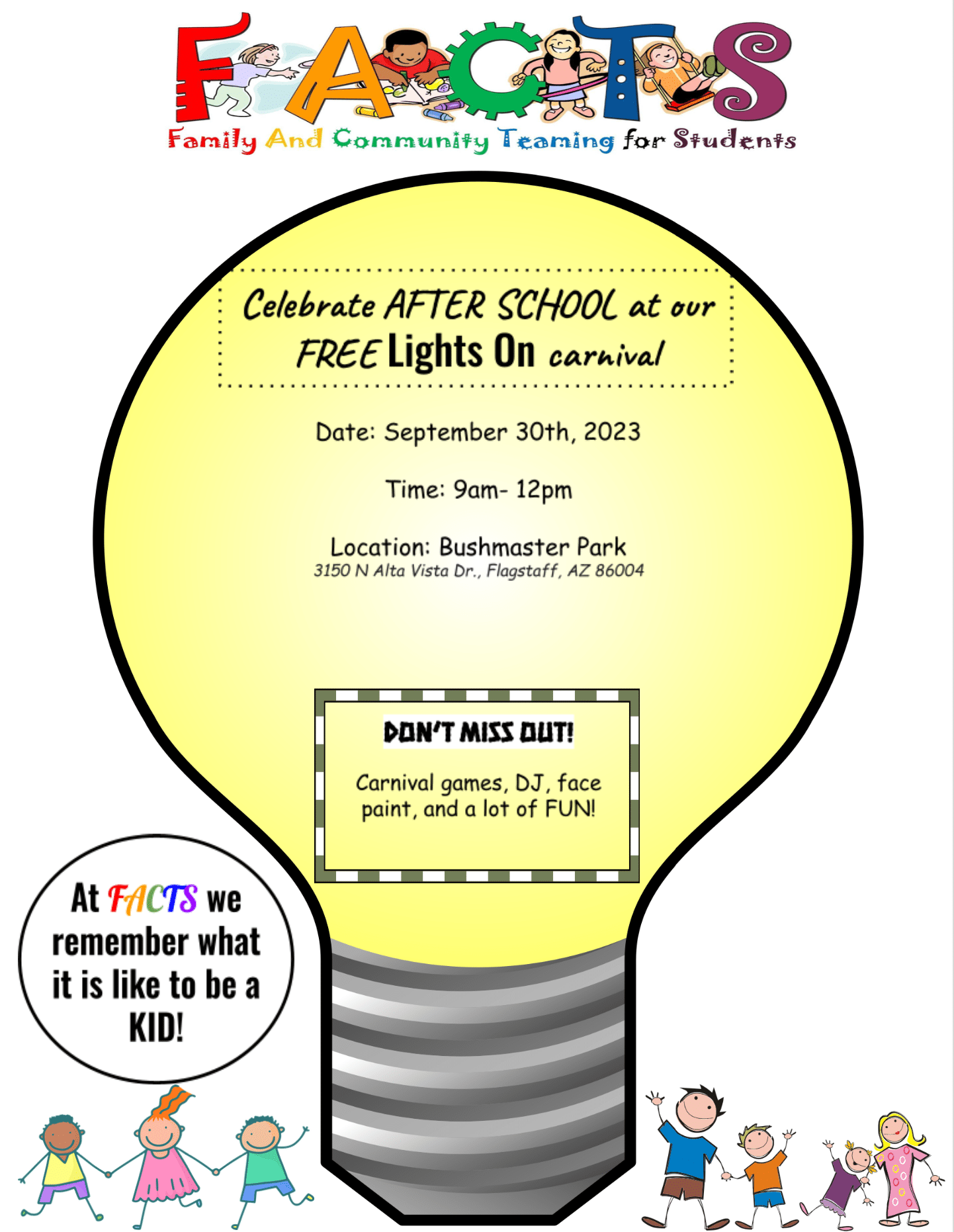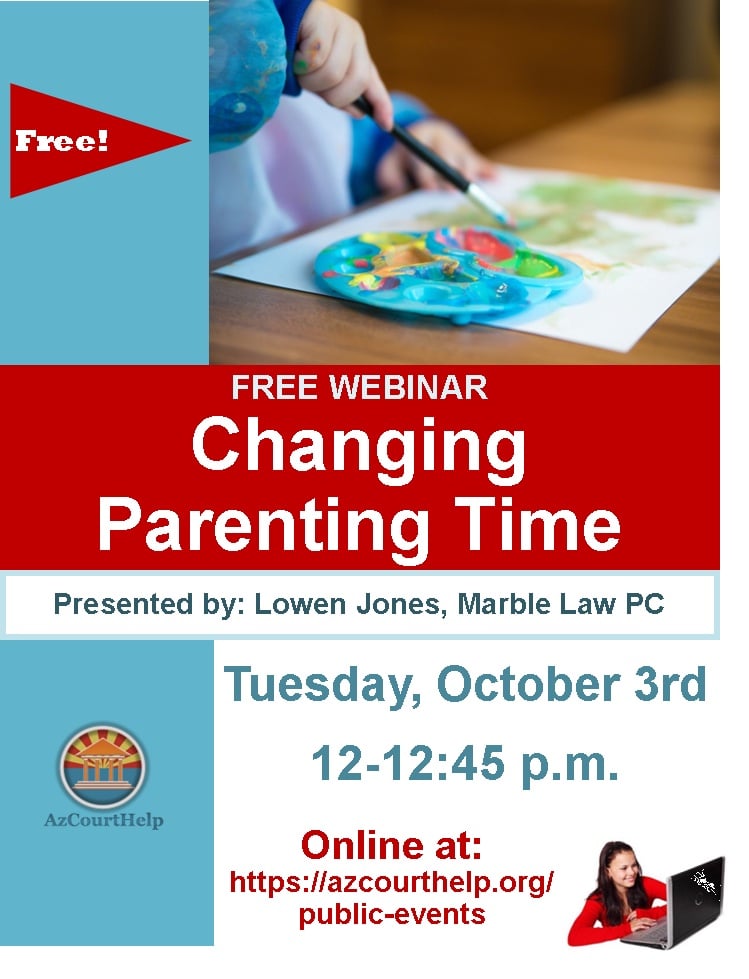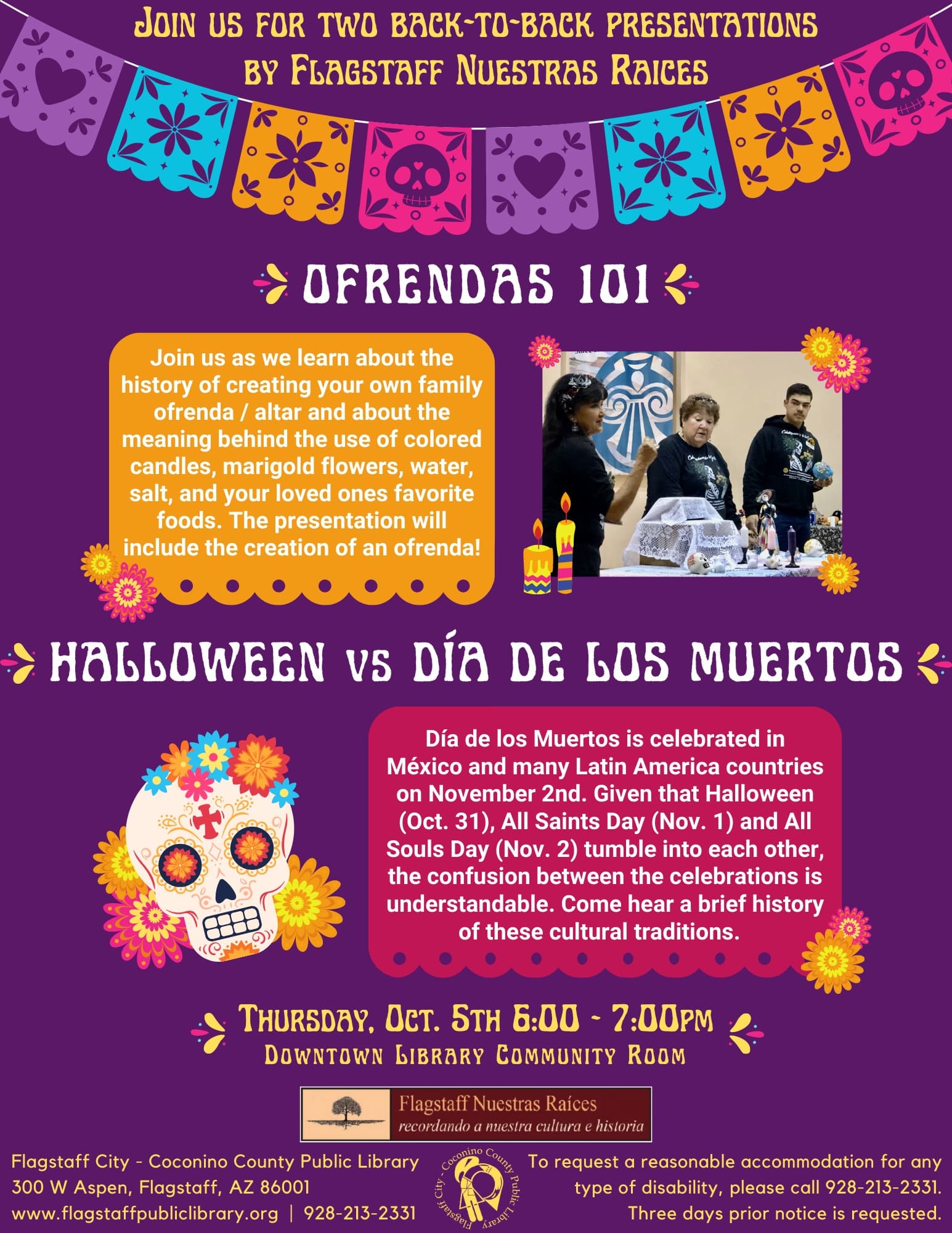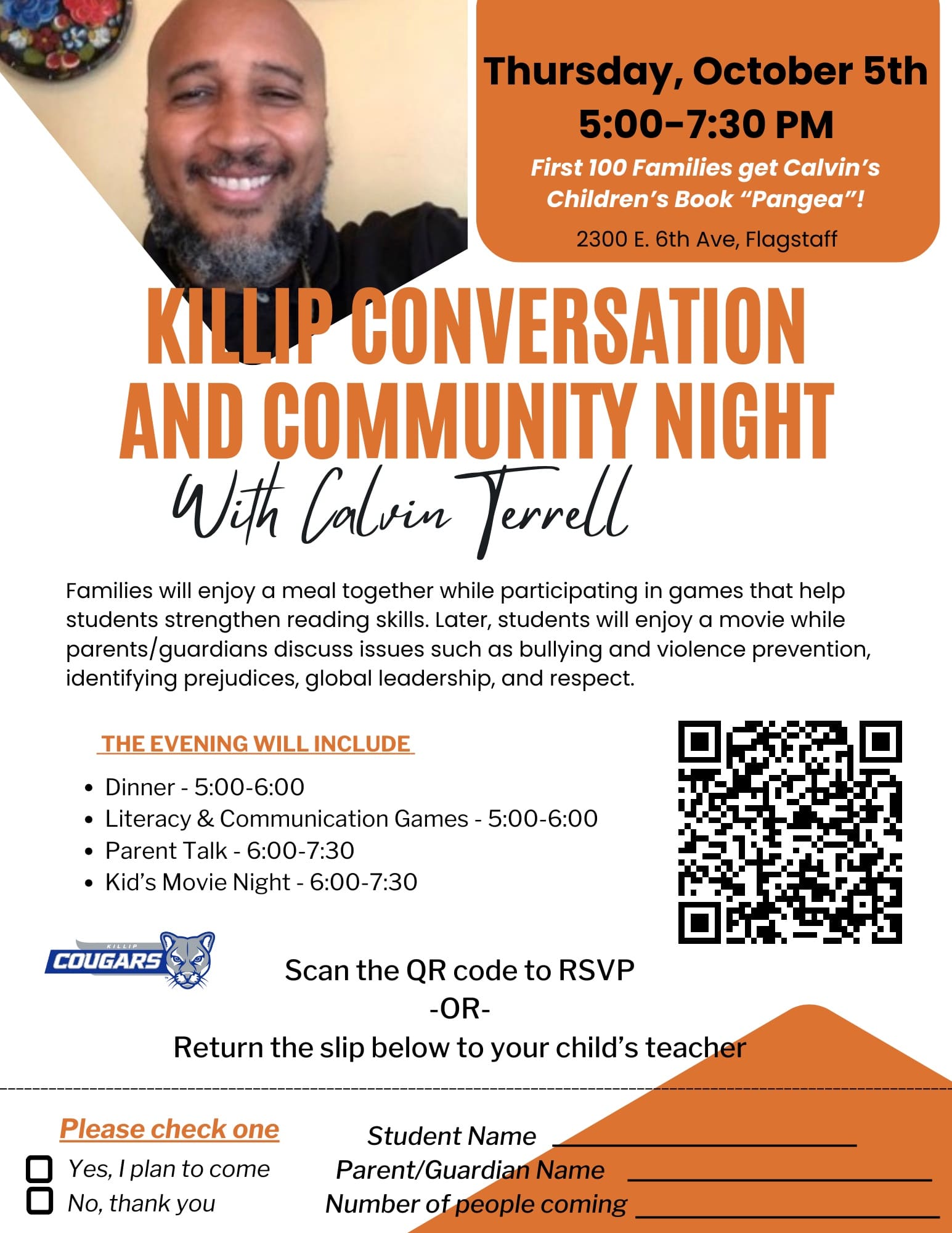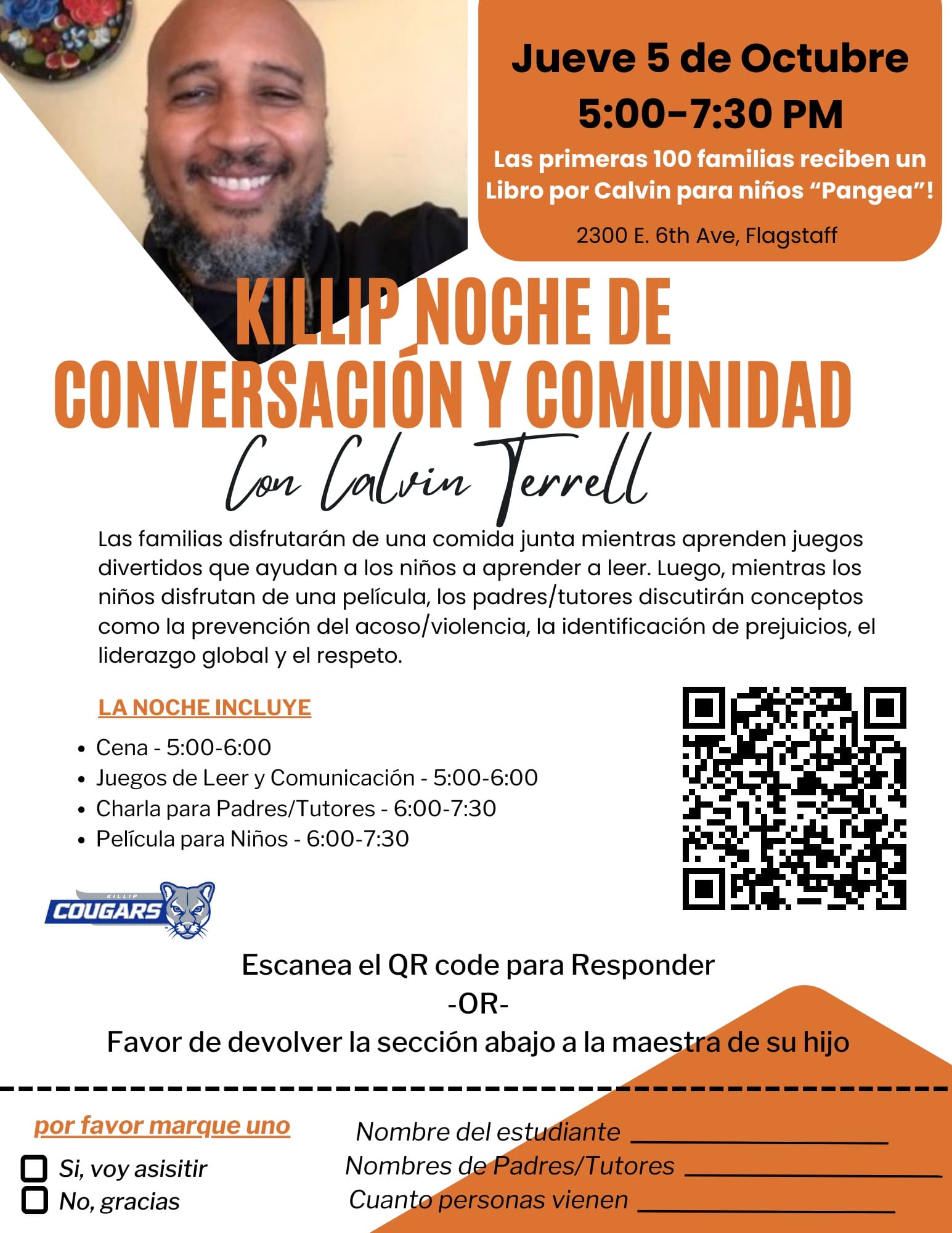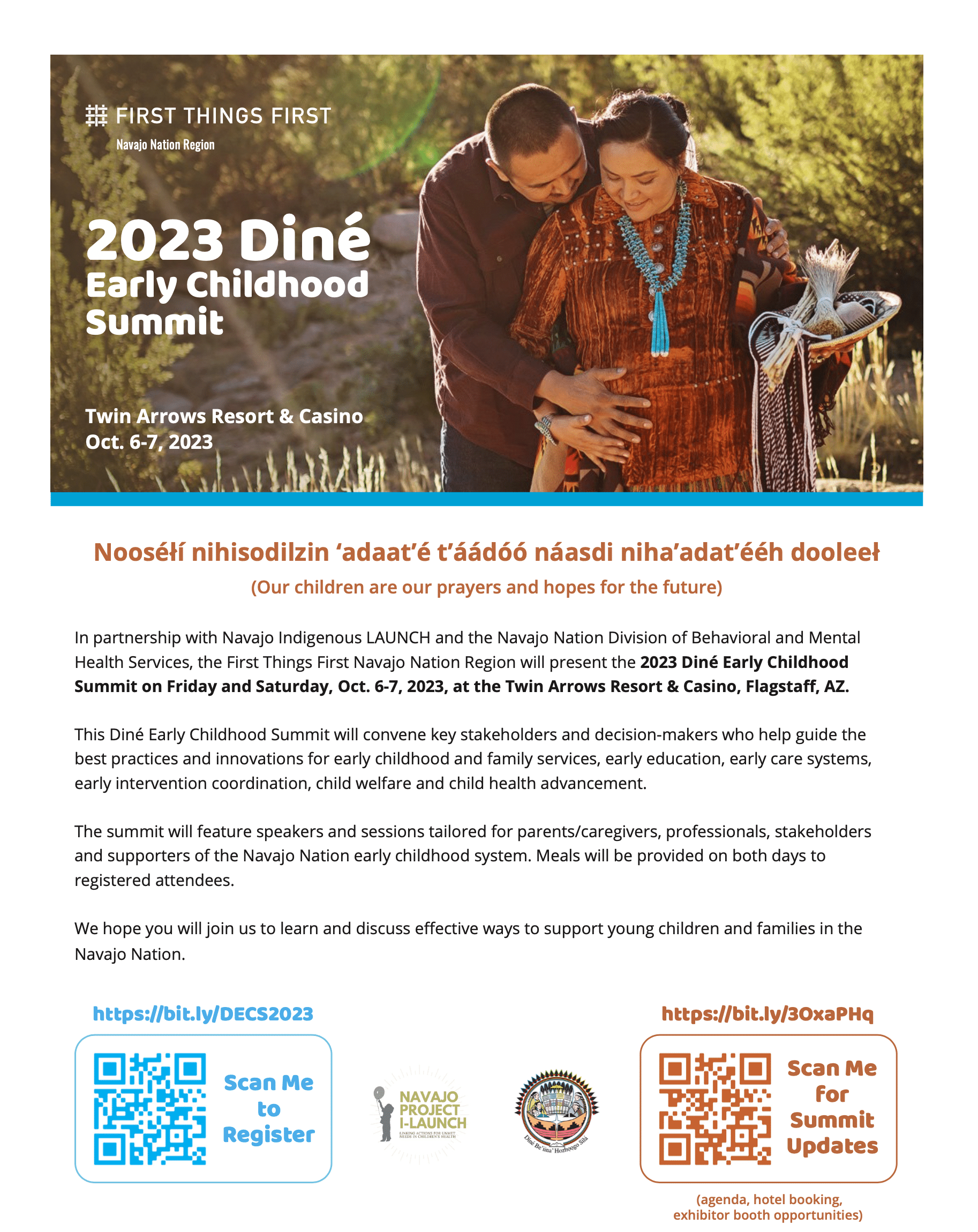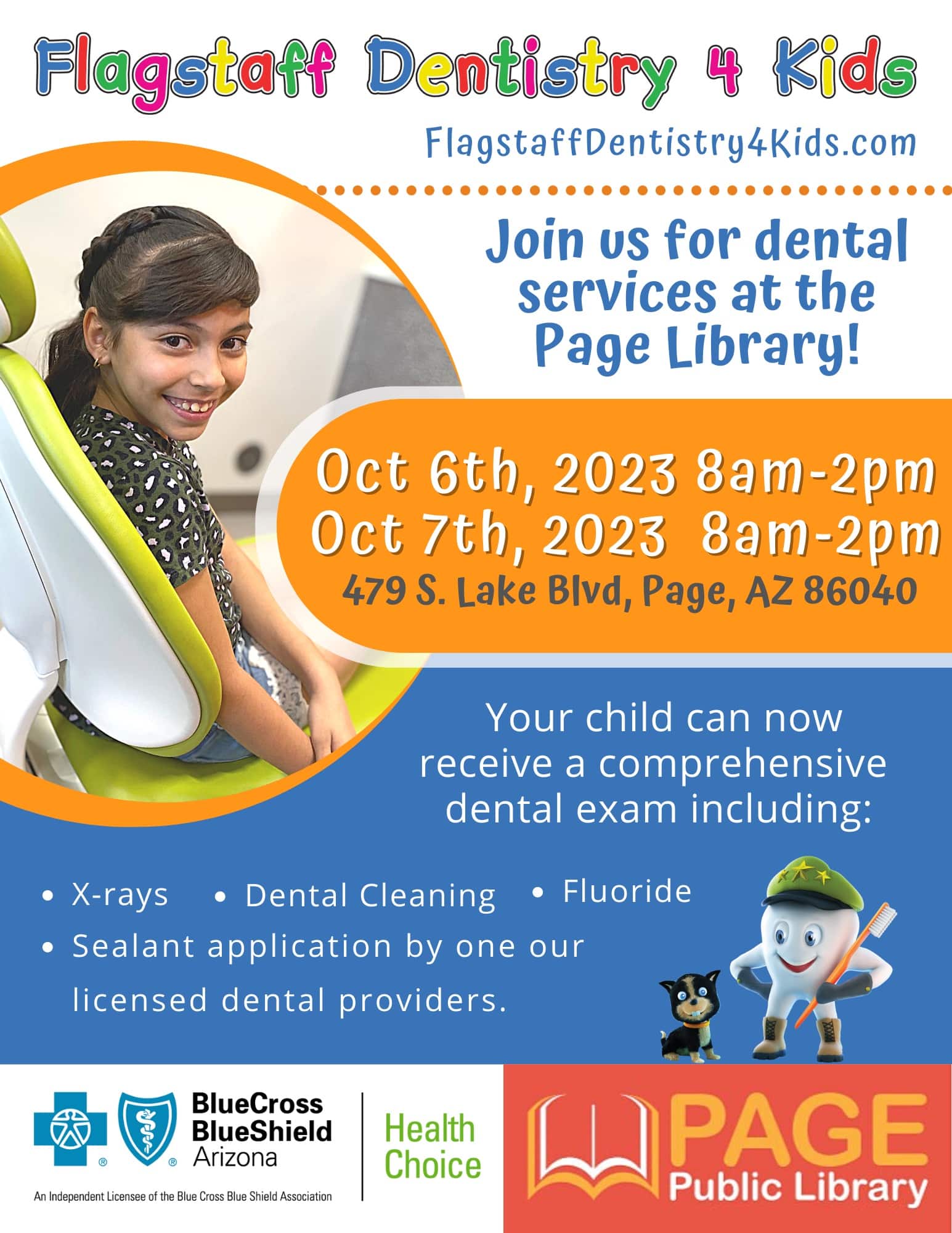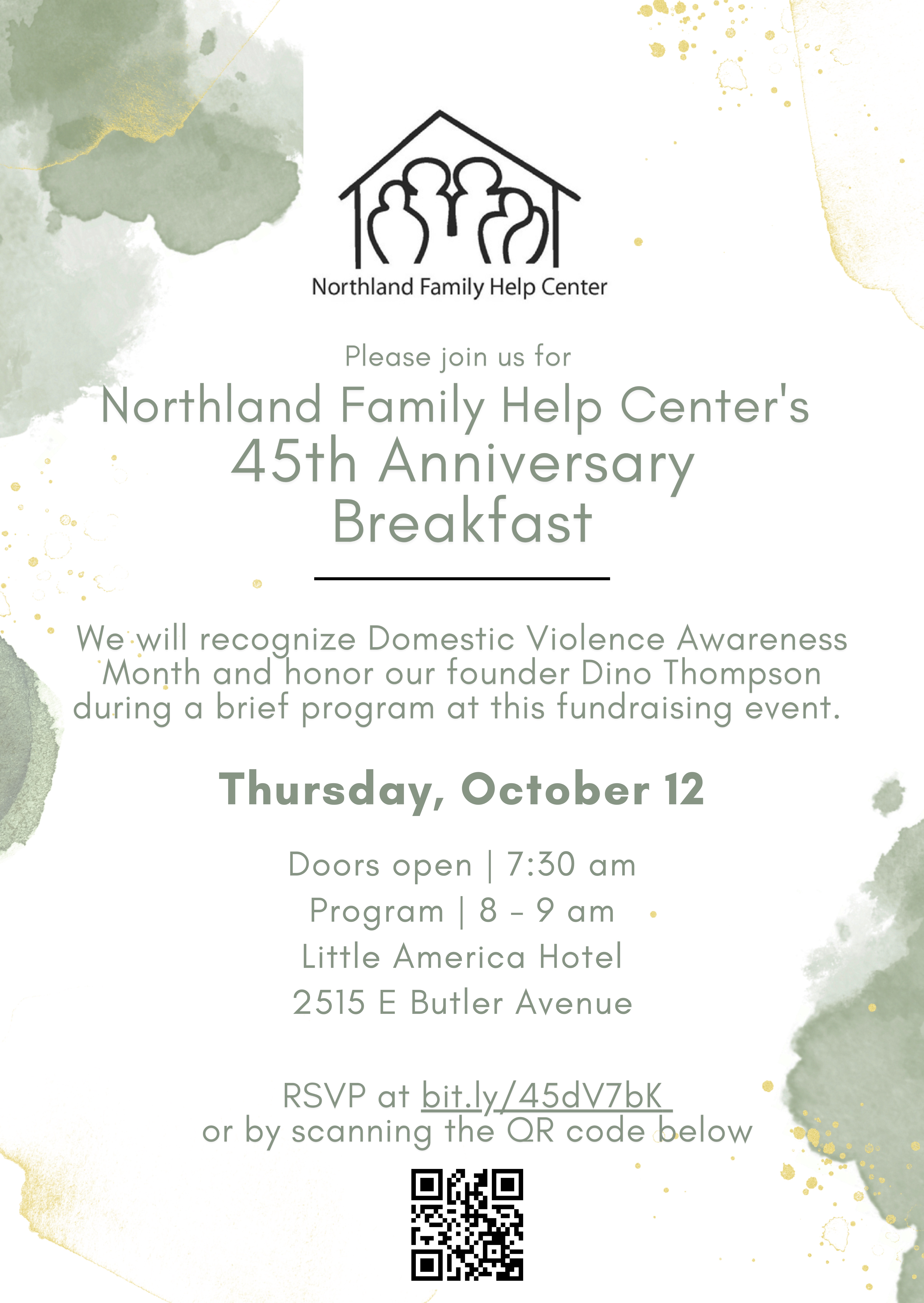 ANNOUNCEMENTS — PROGRAMS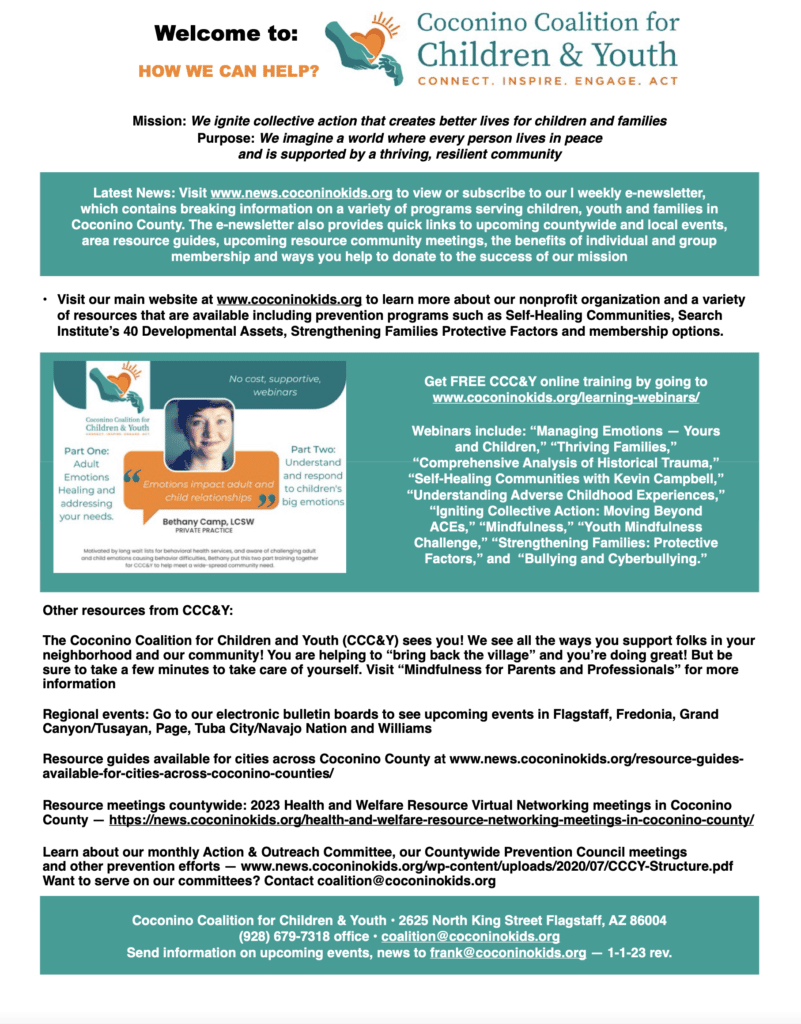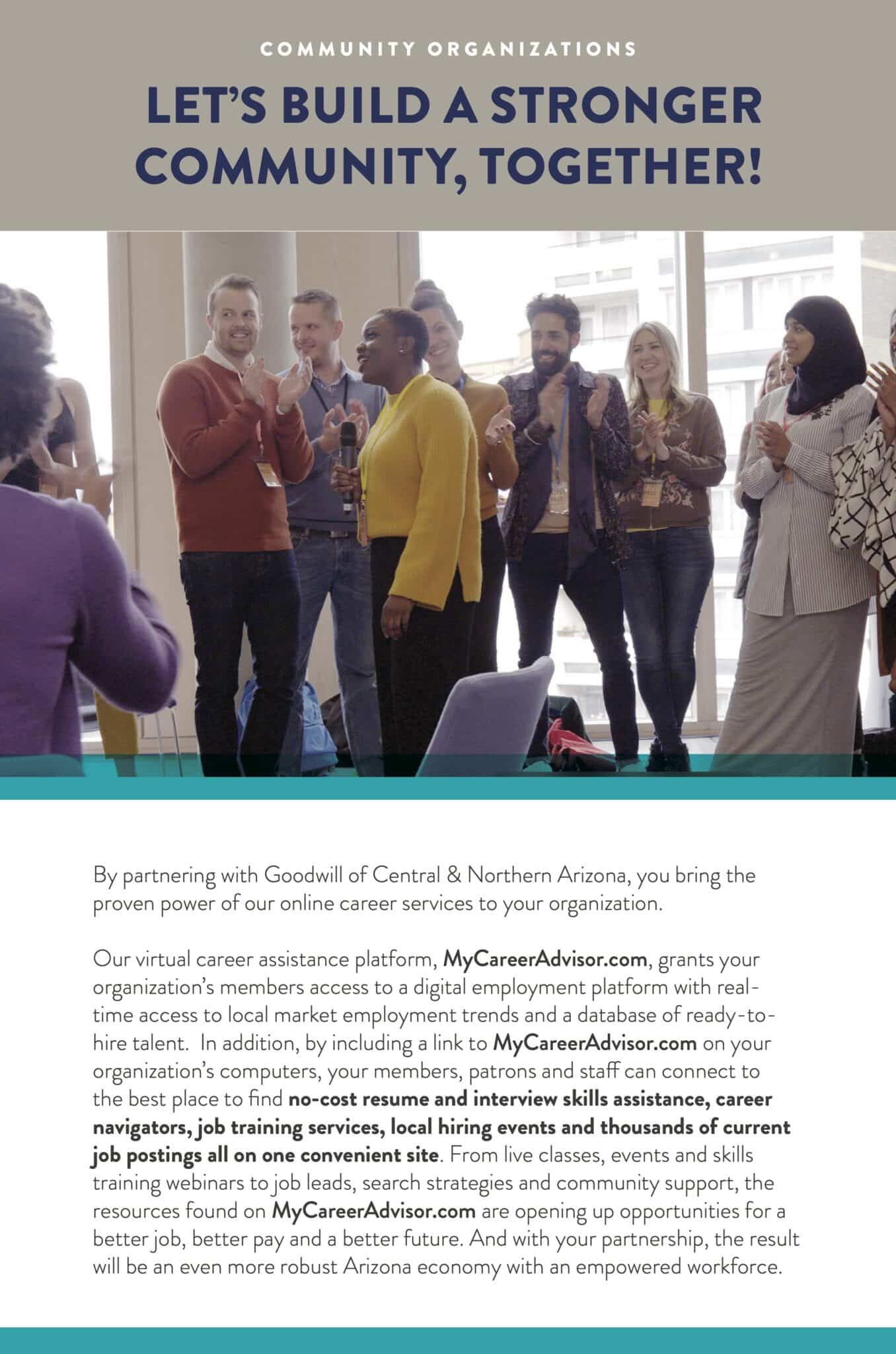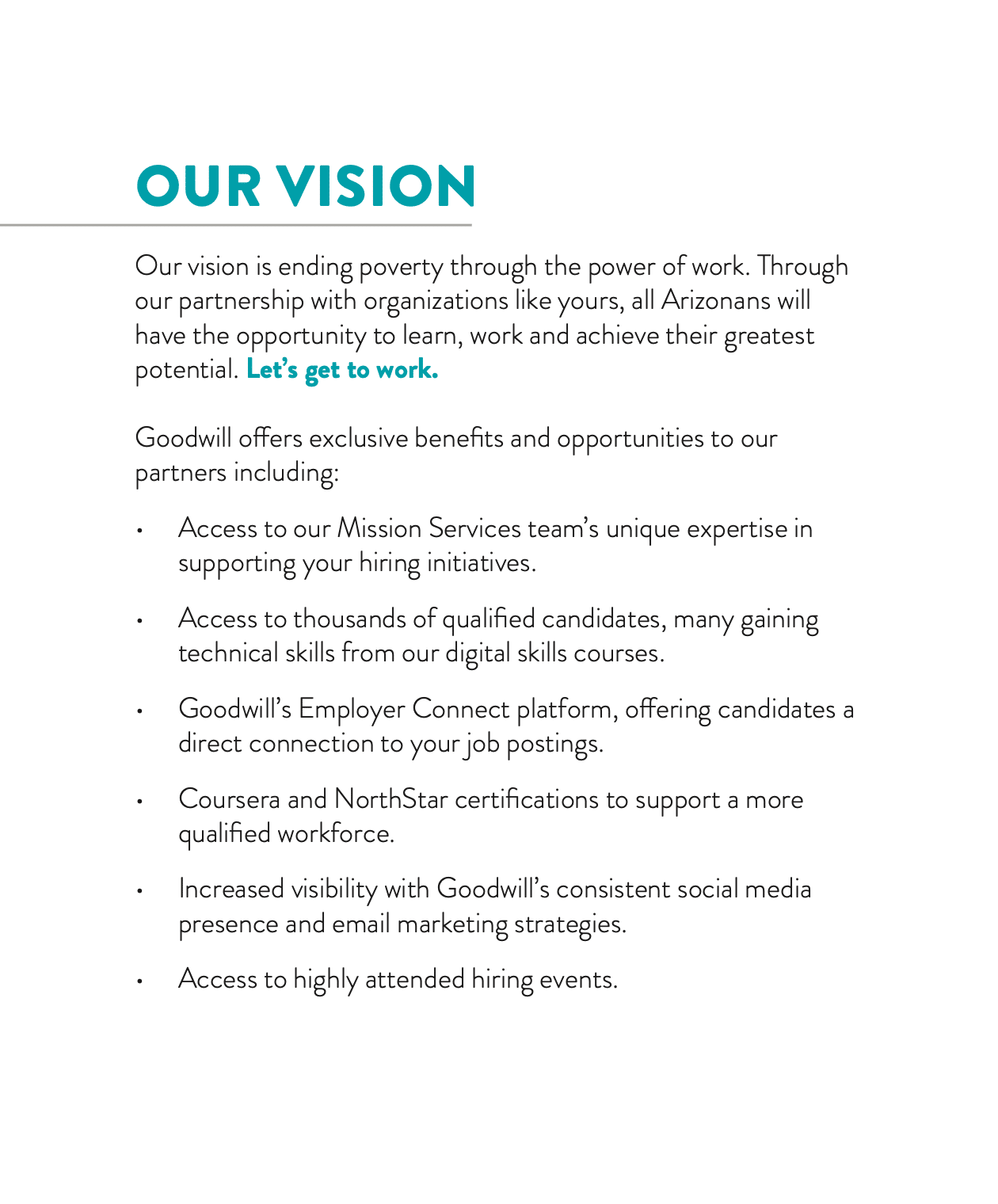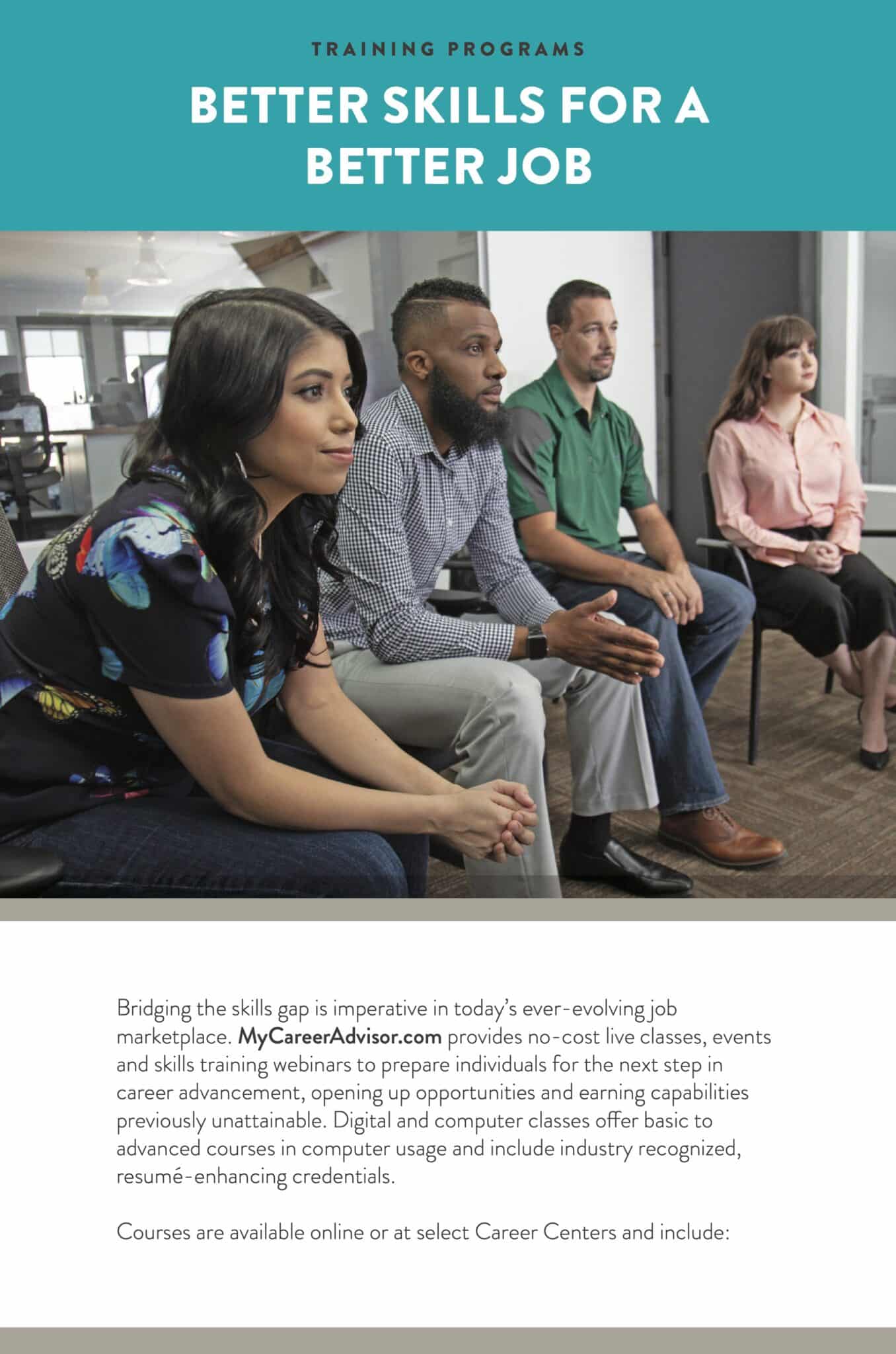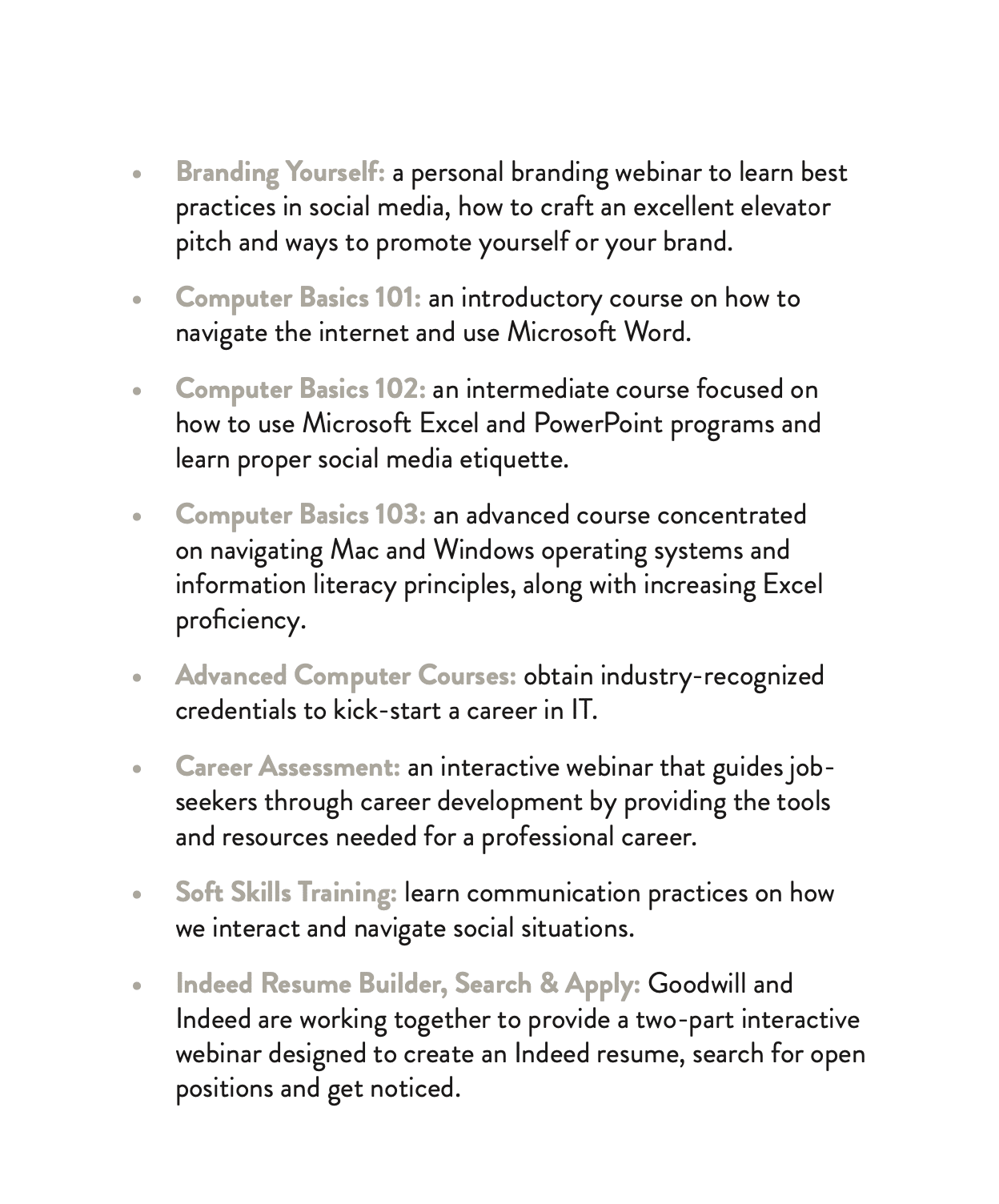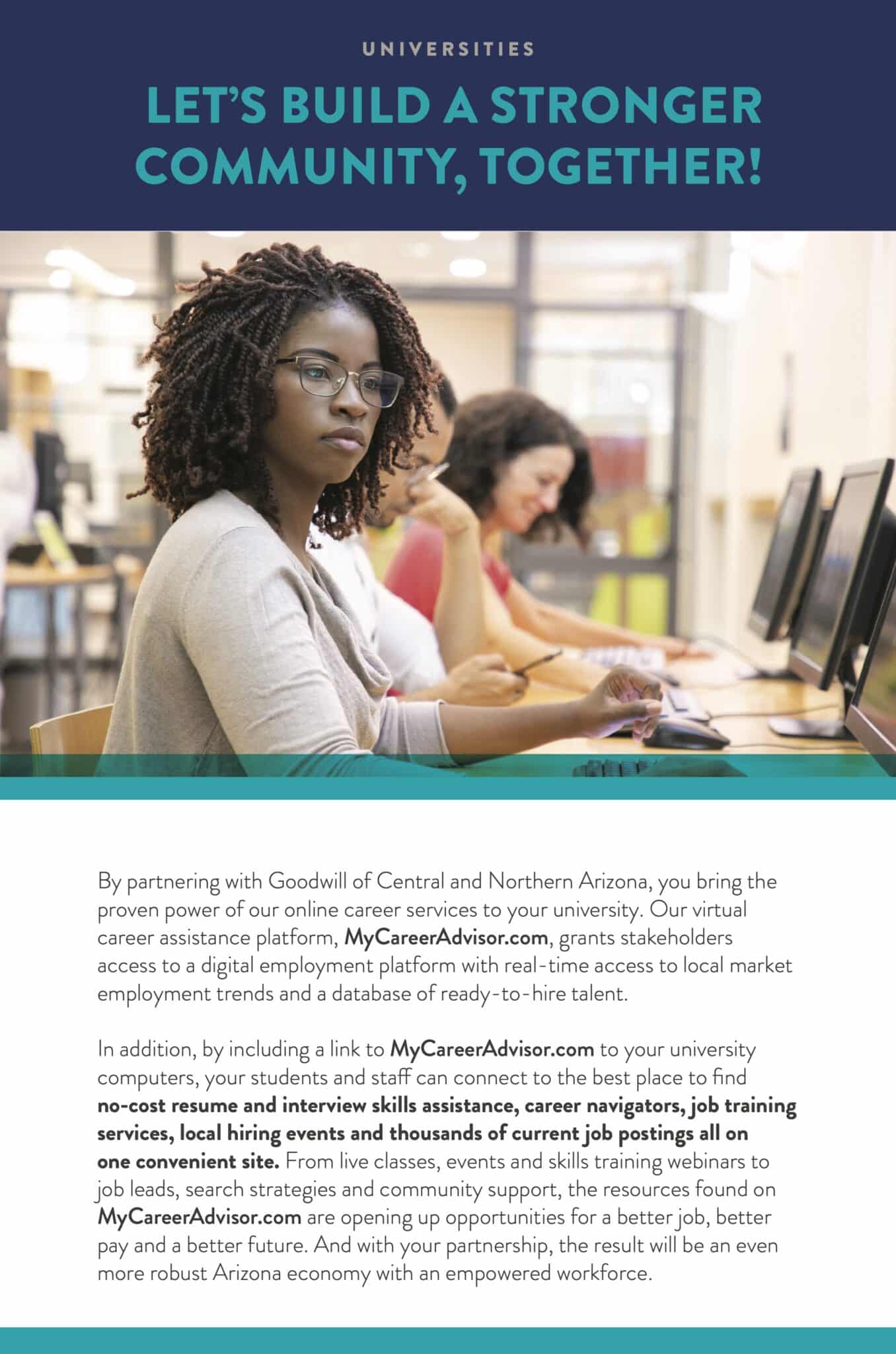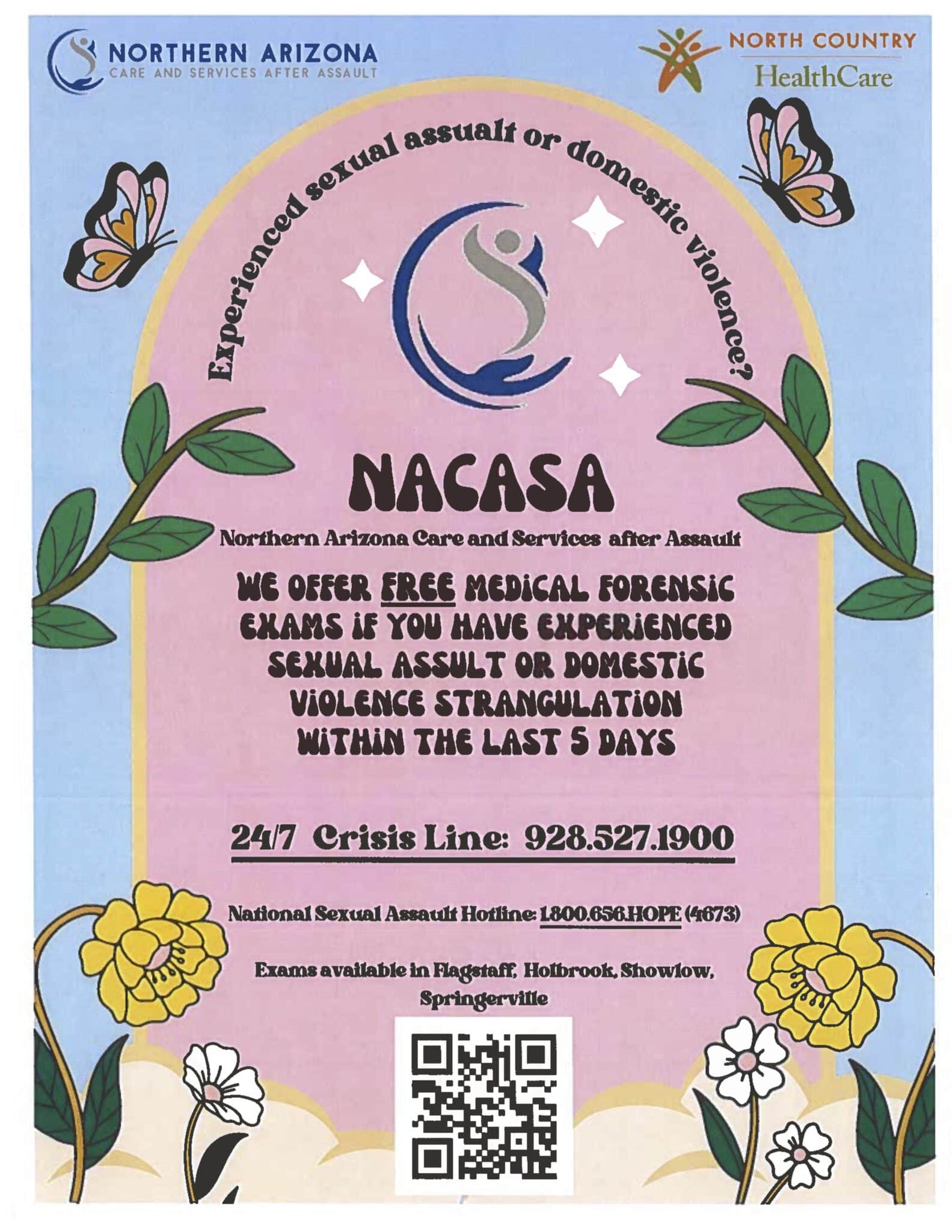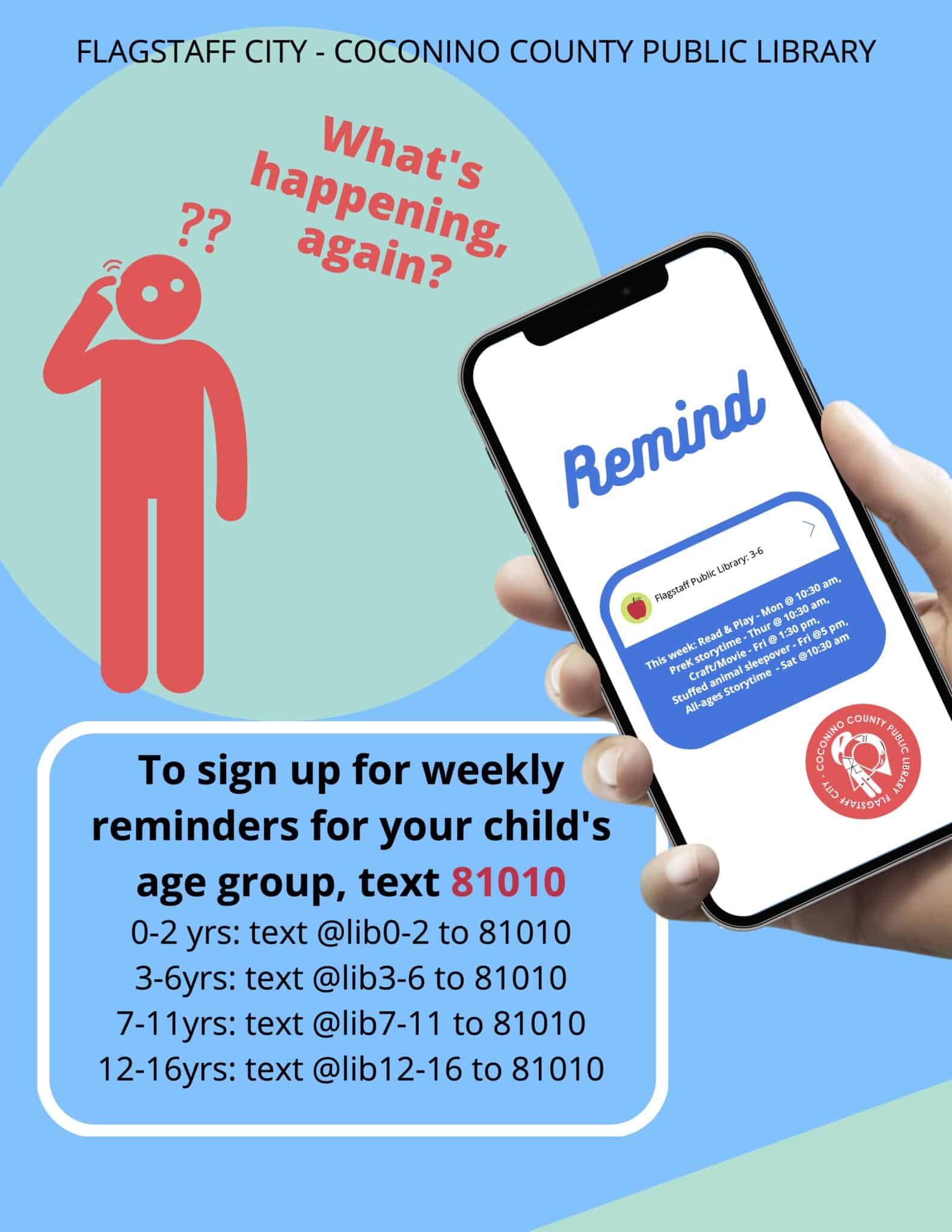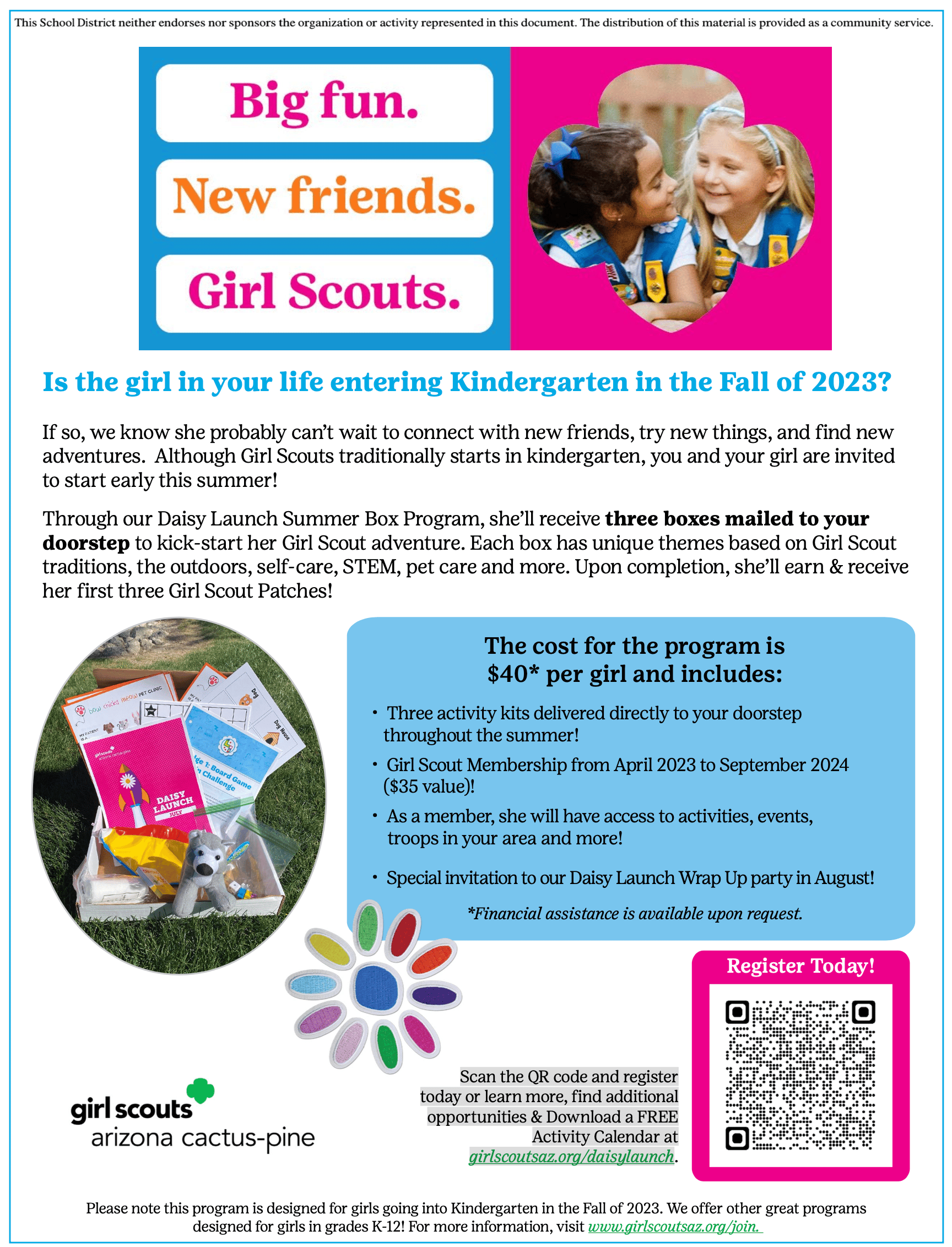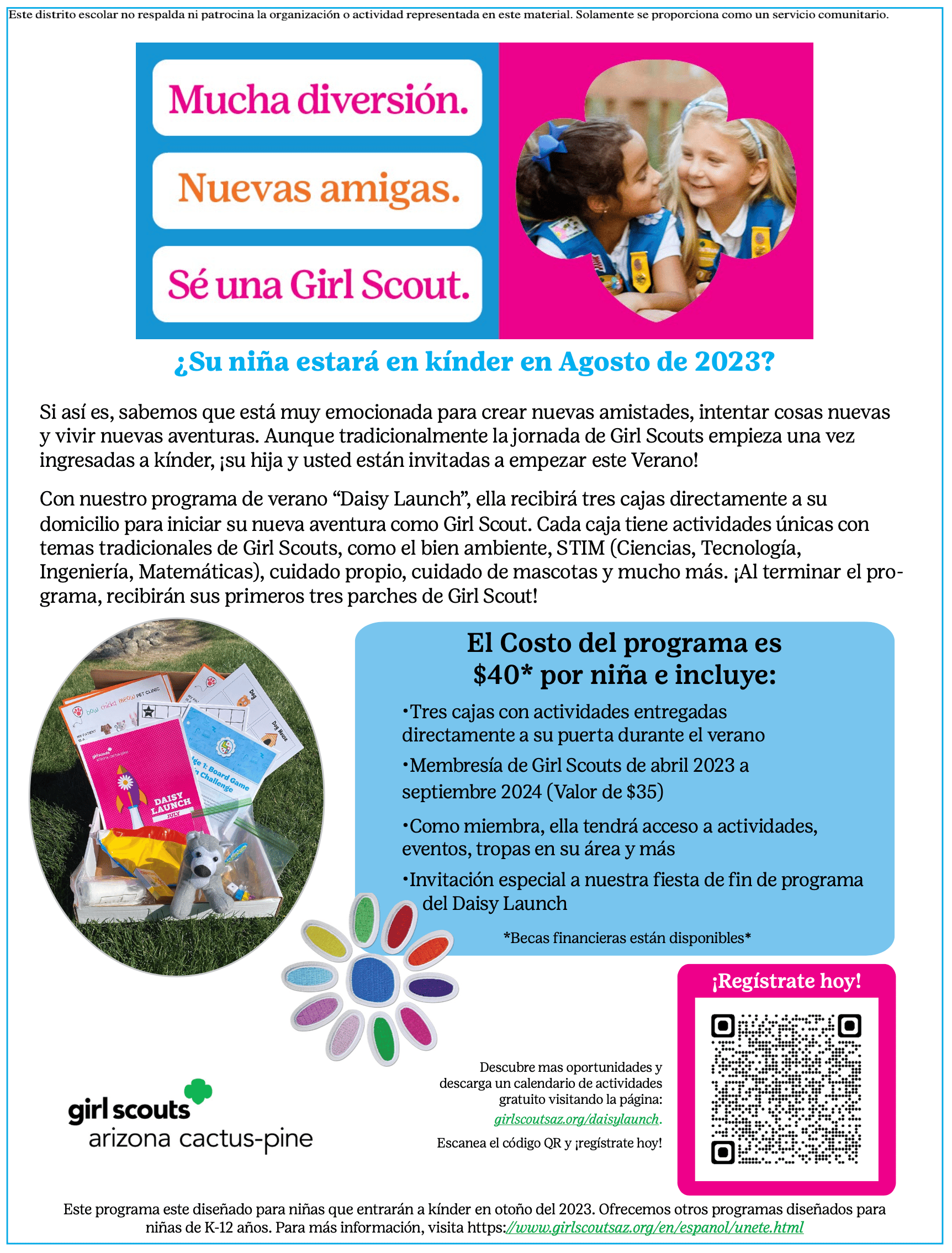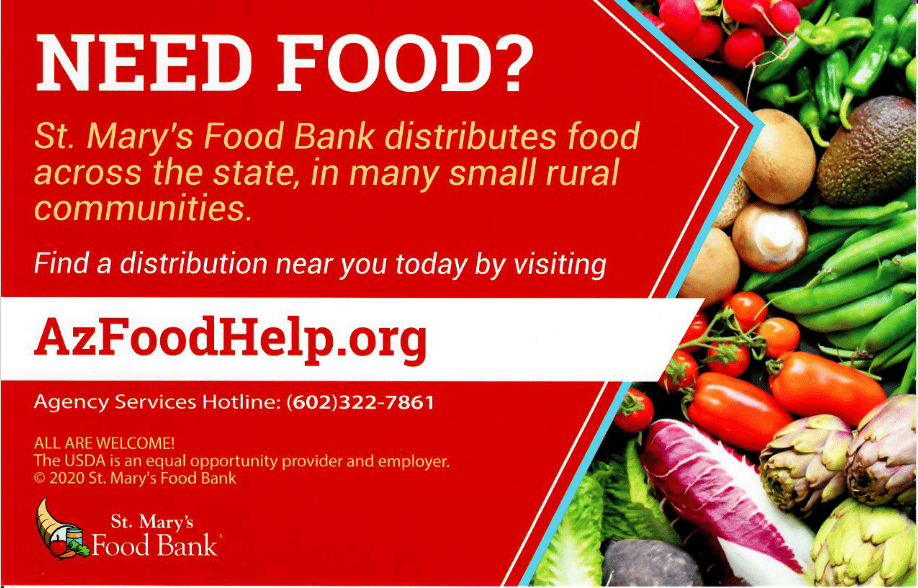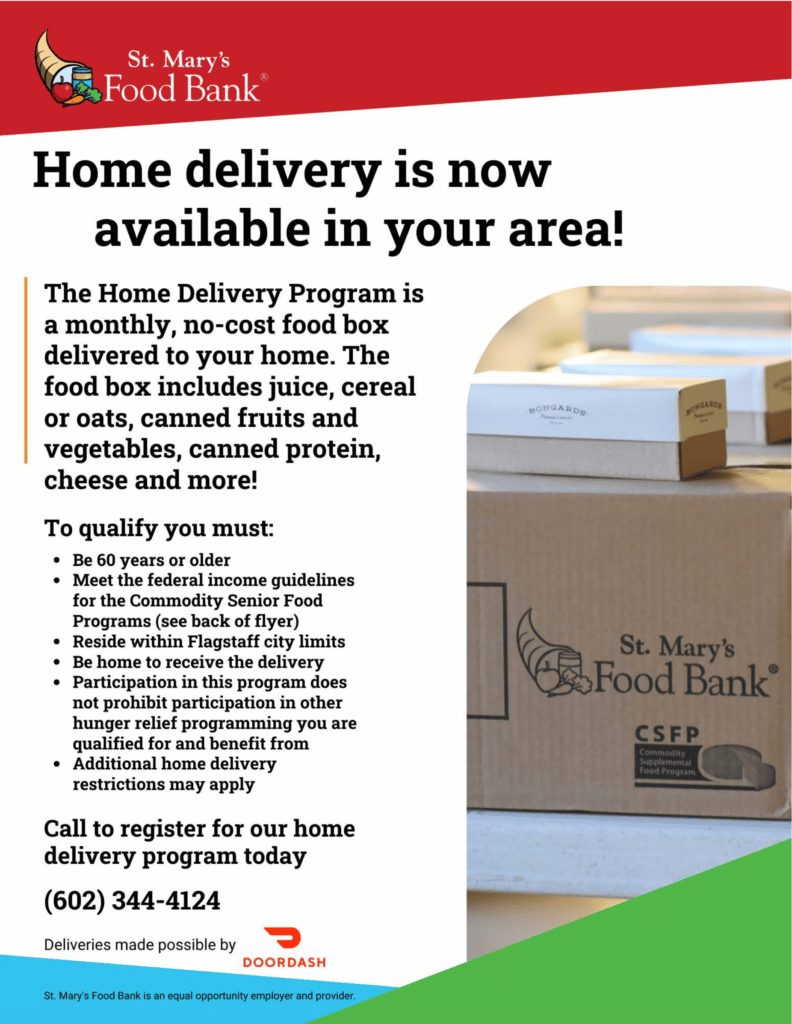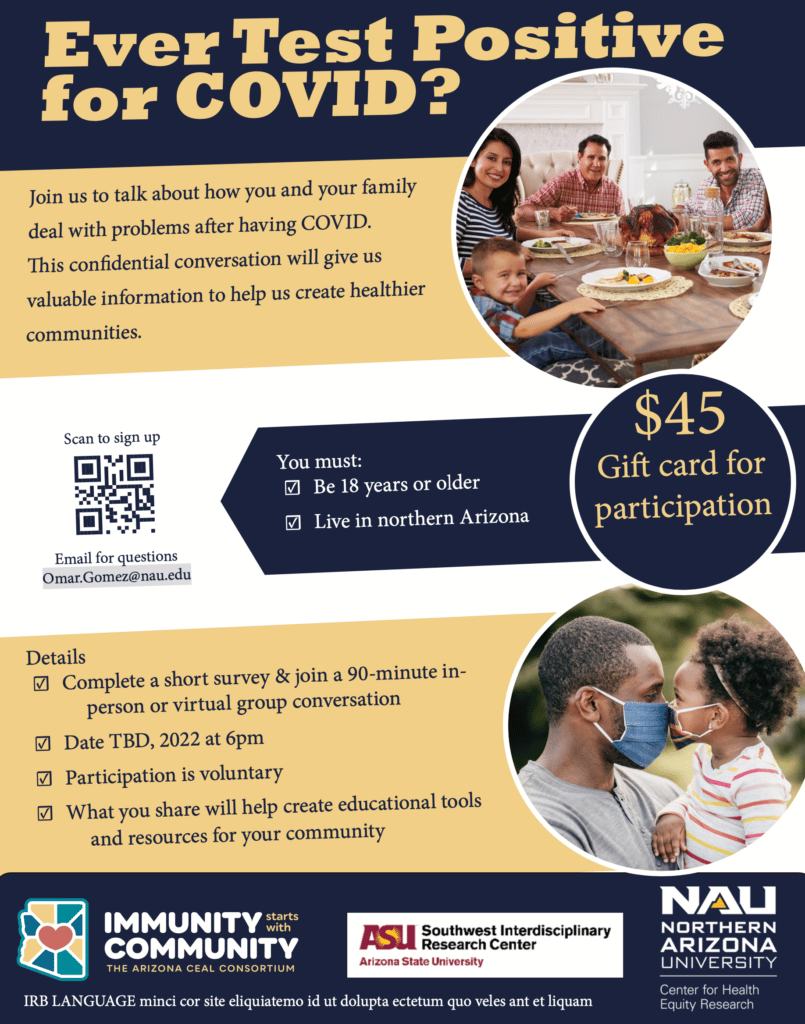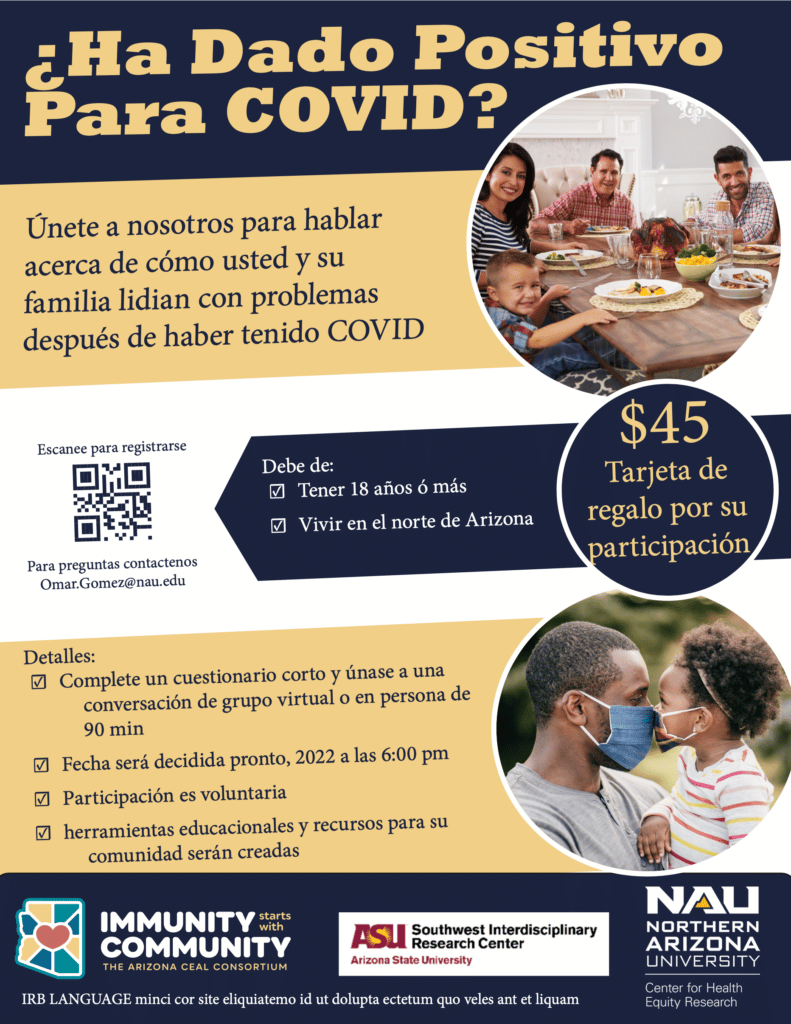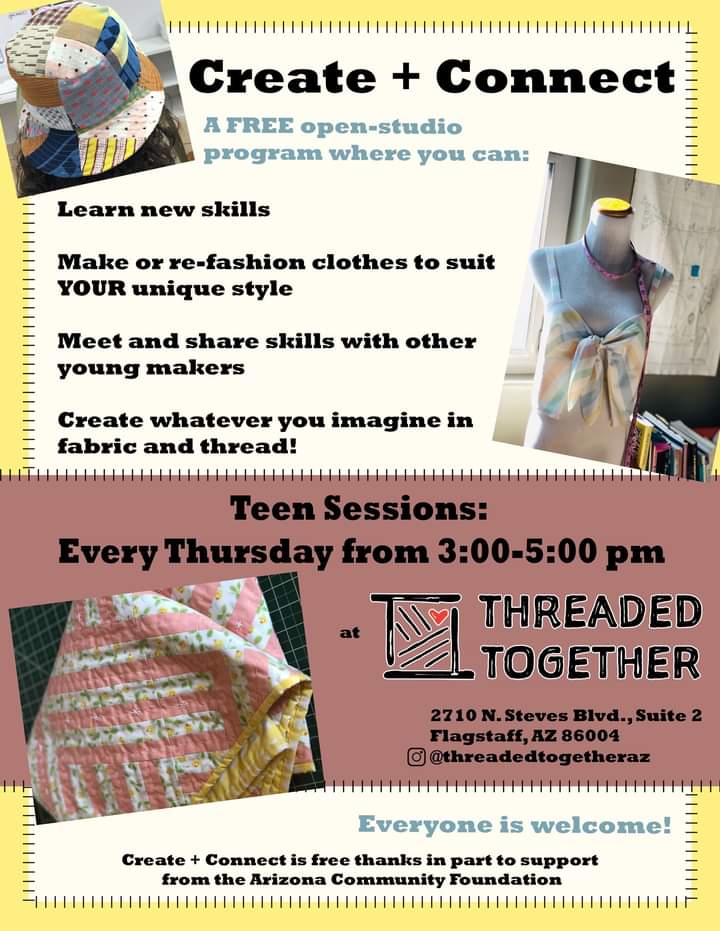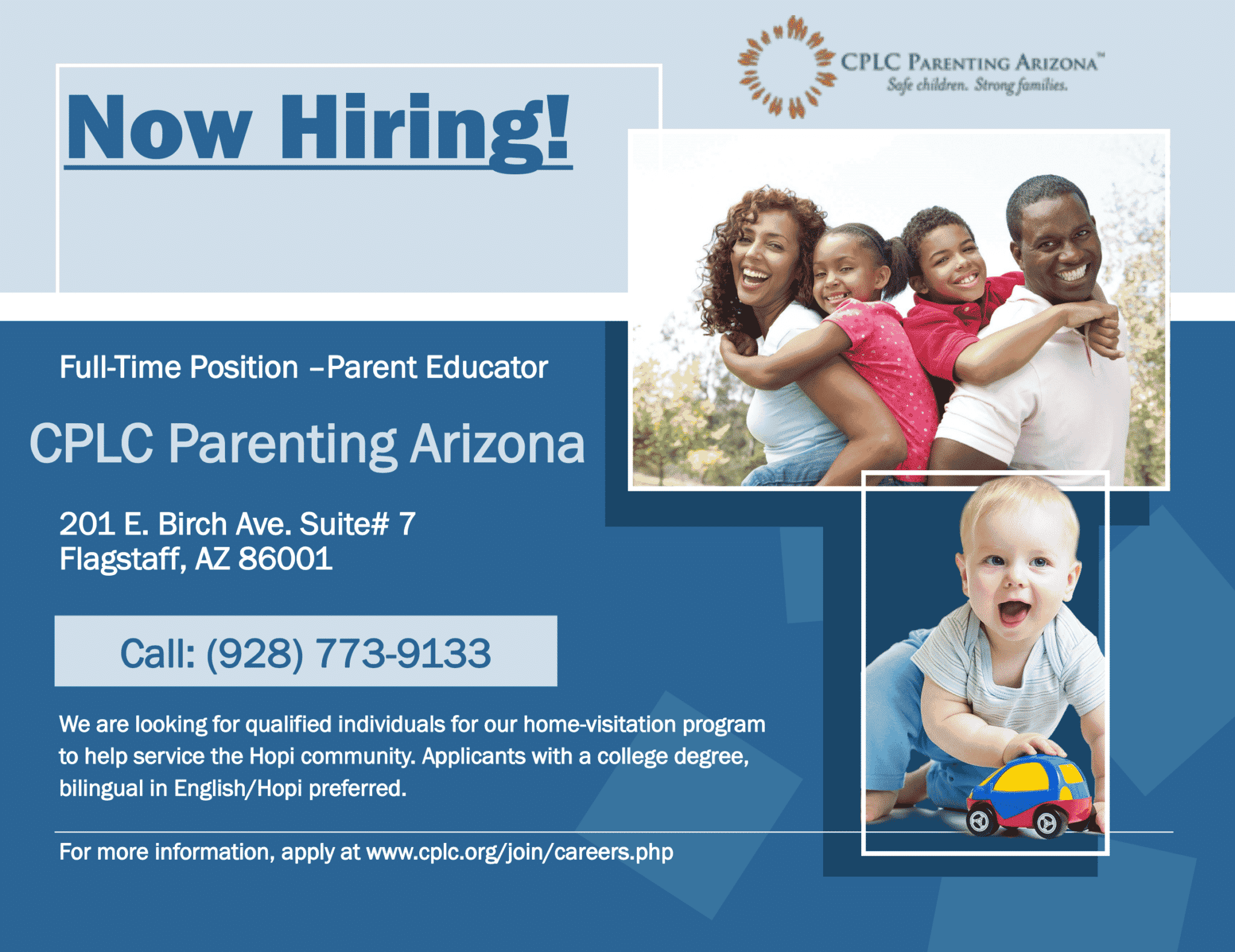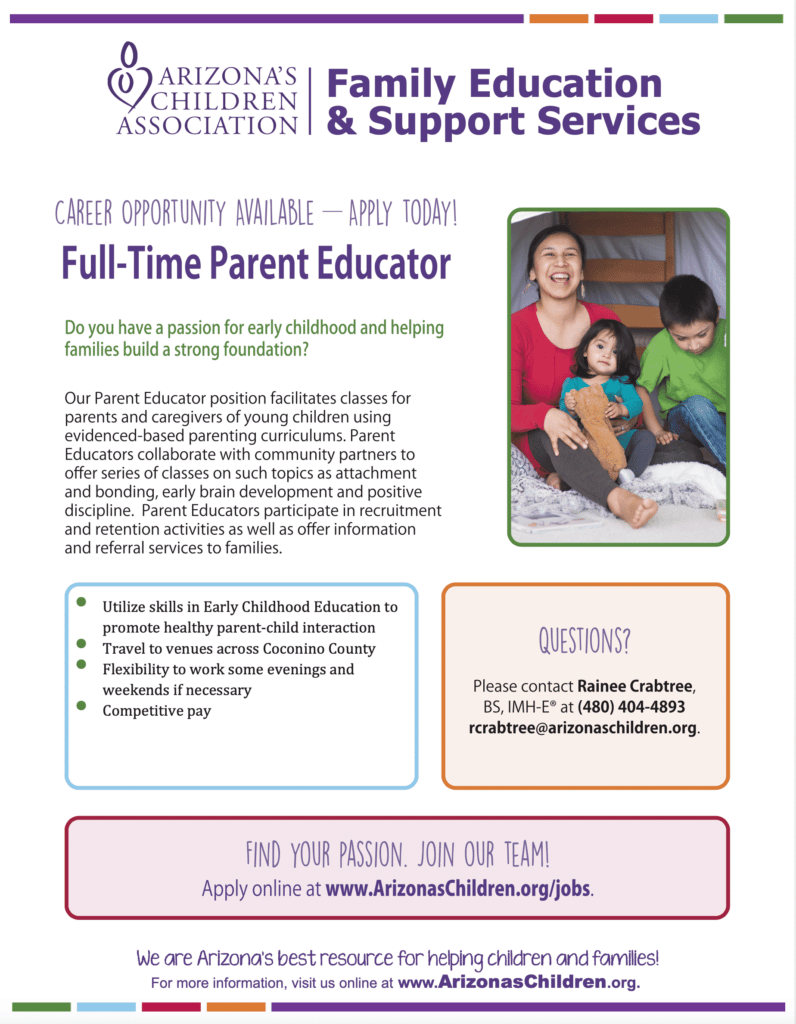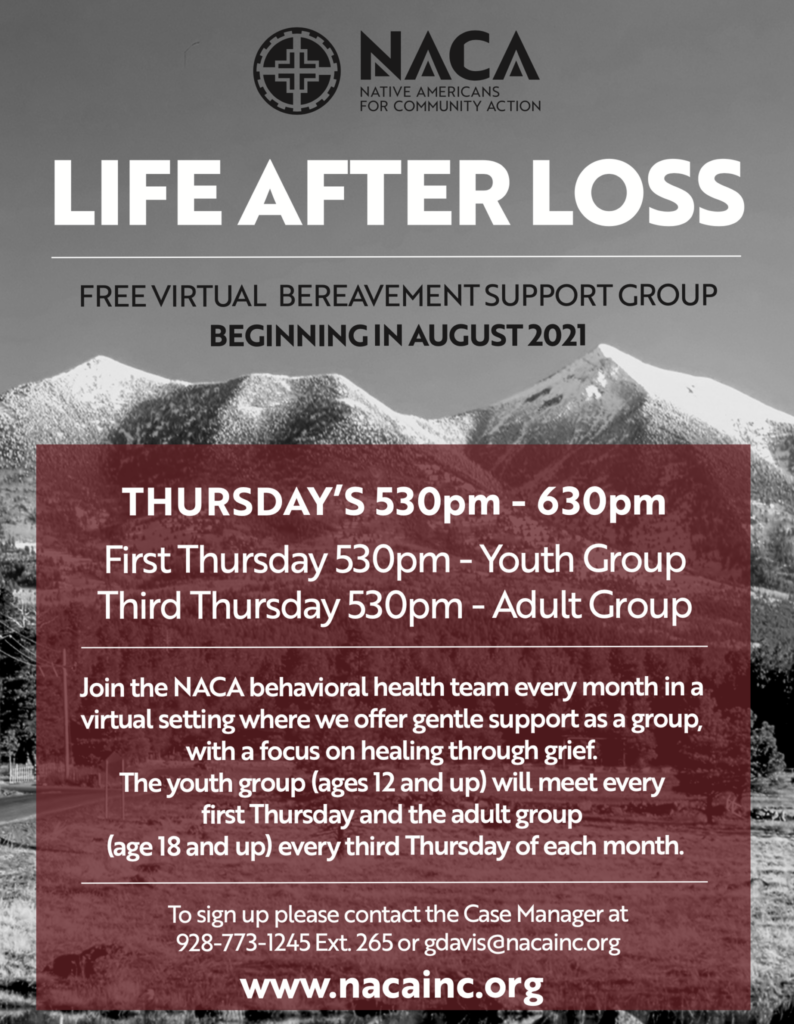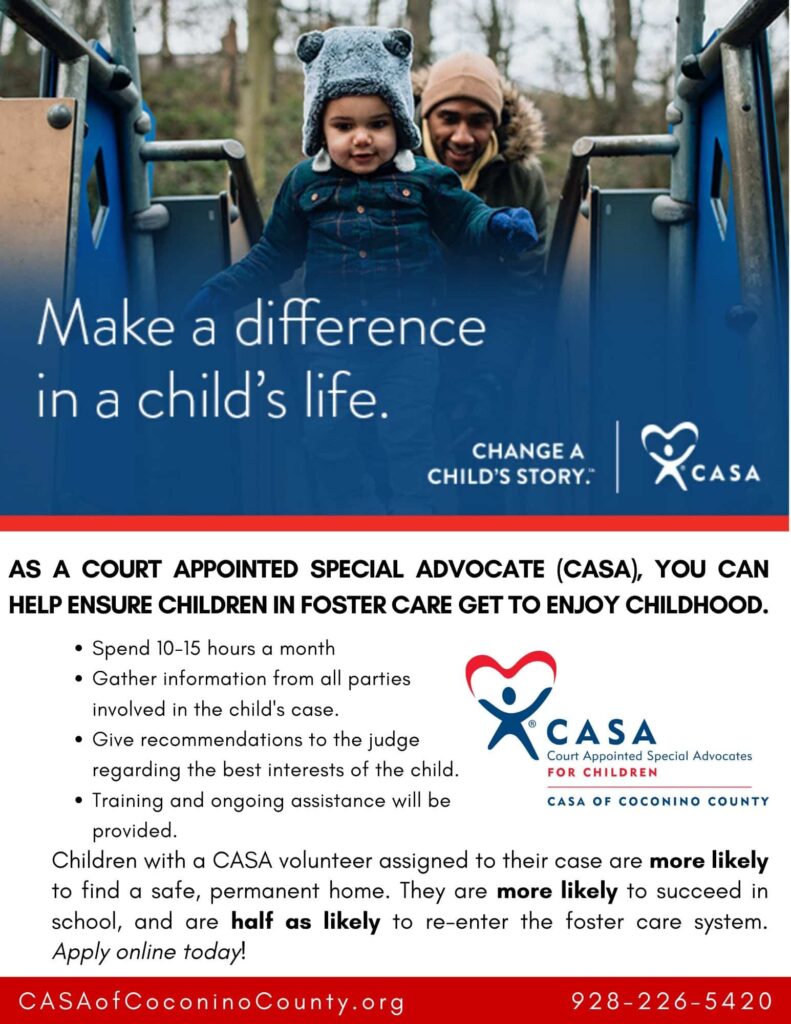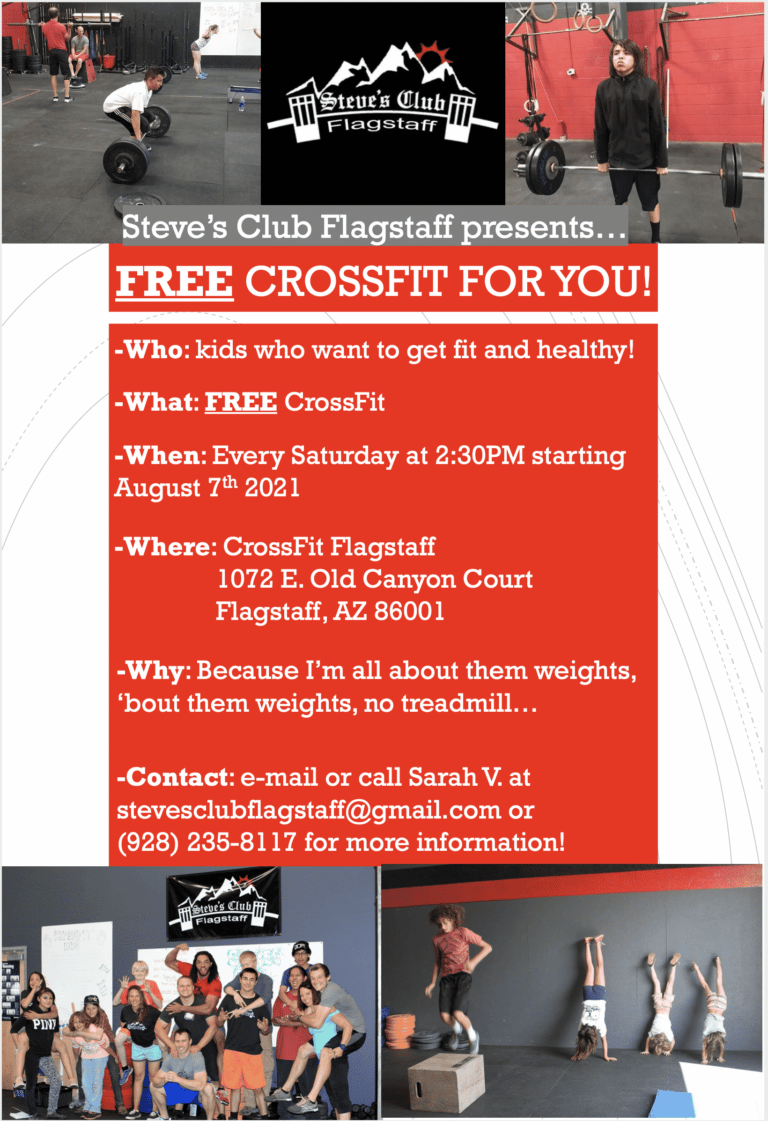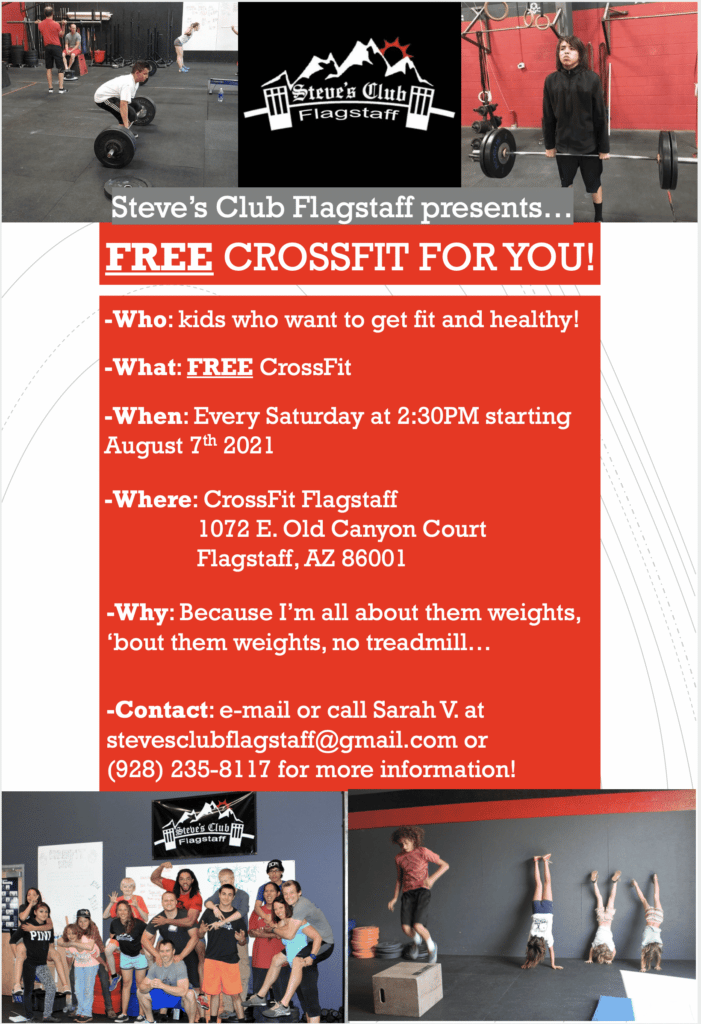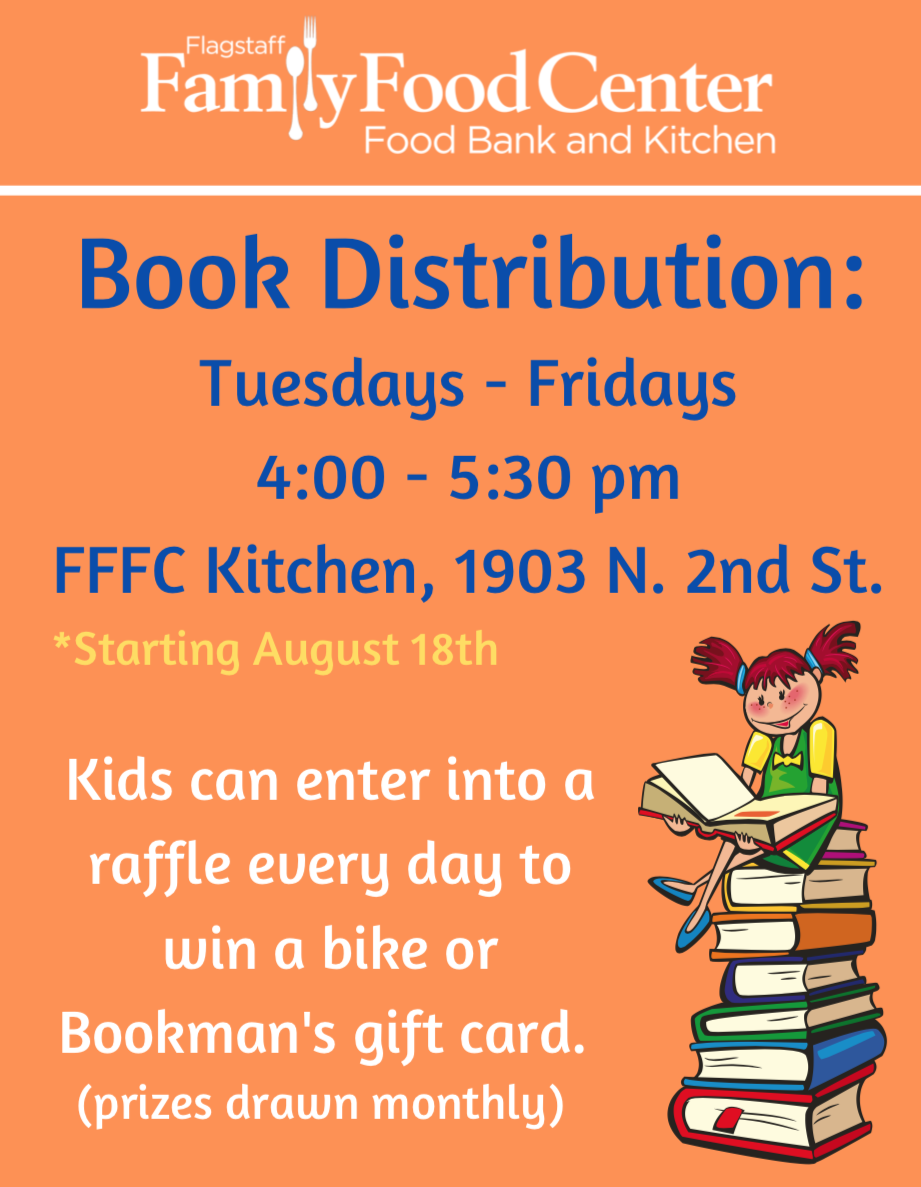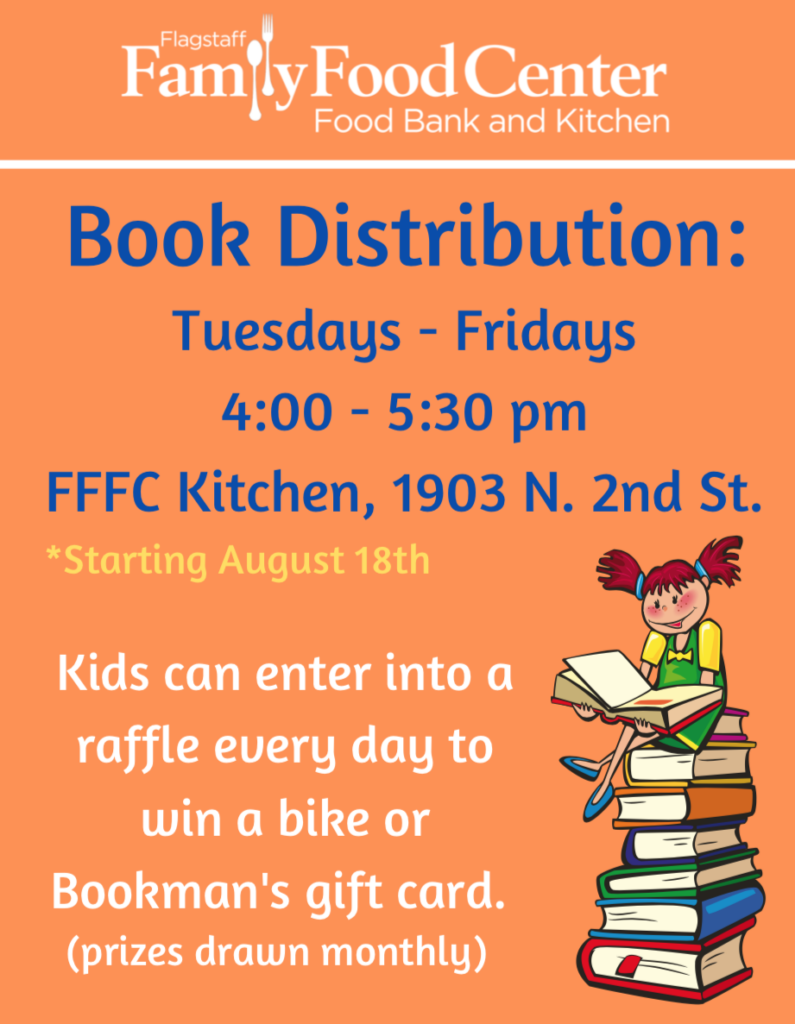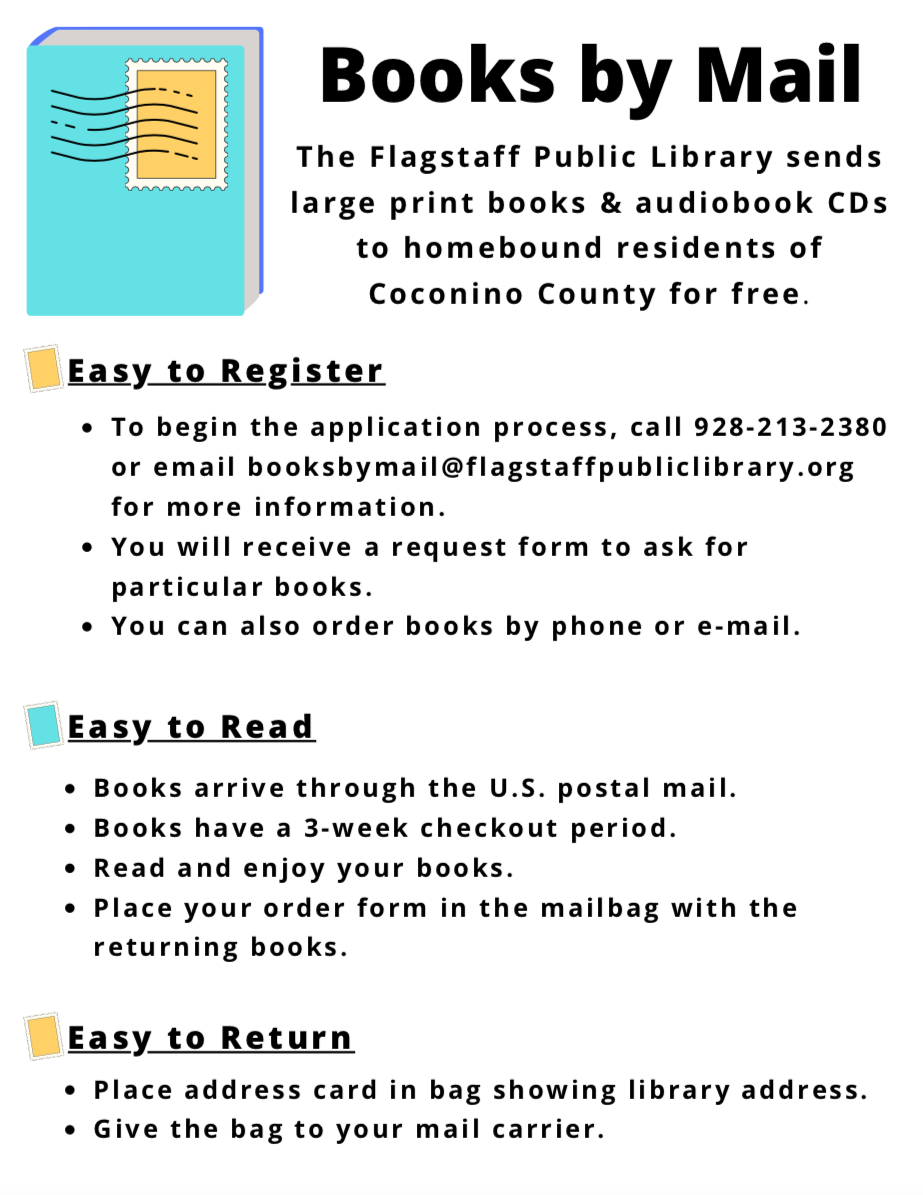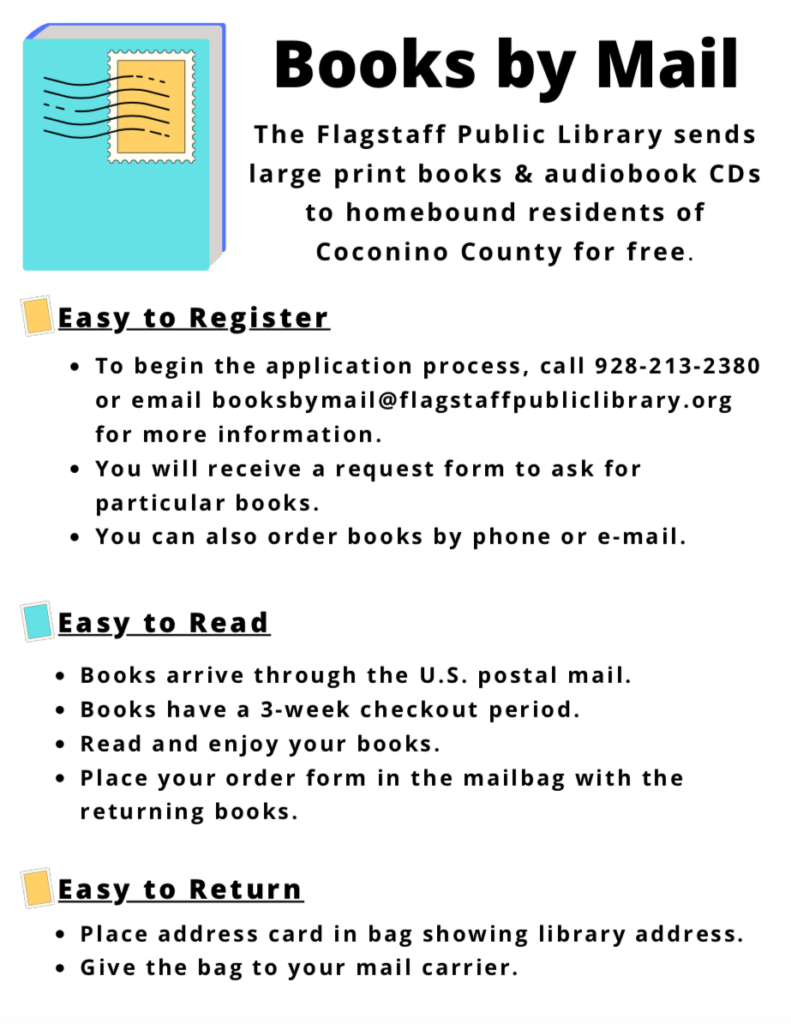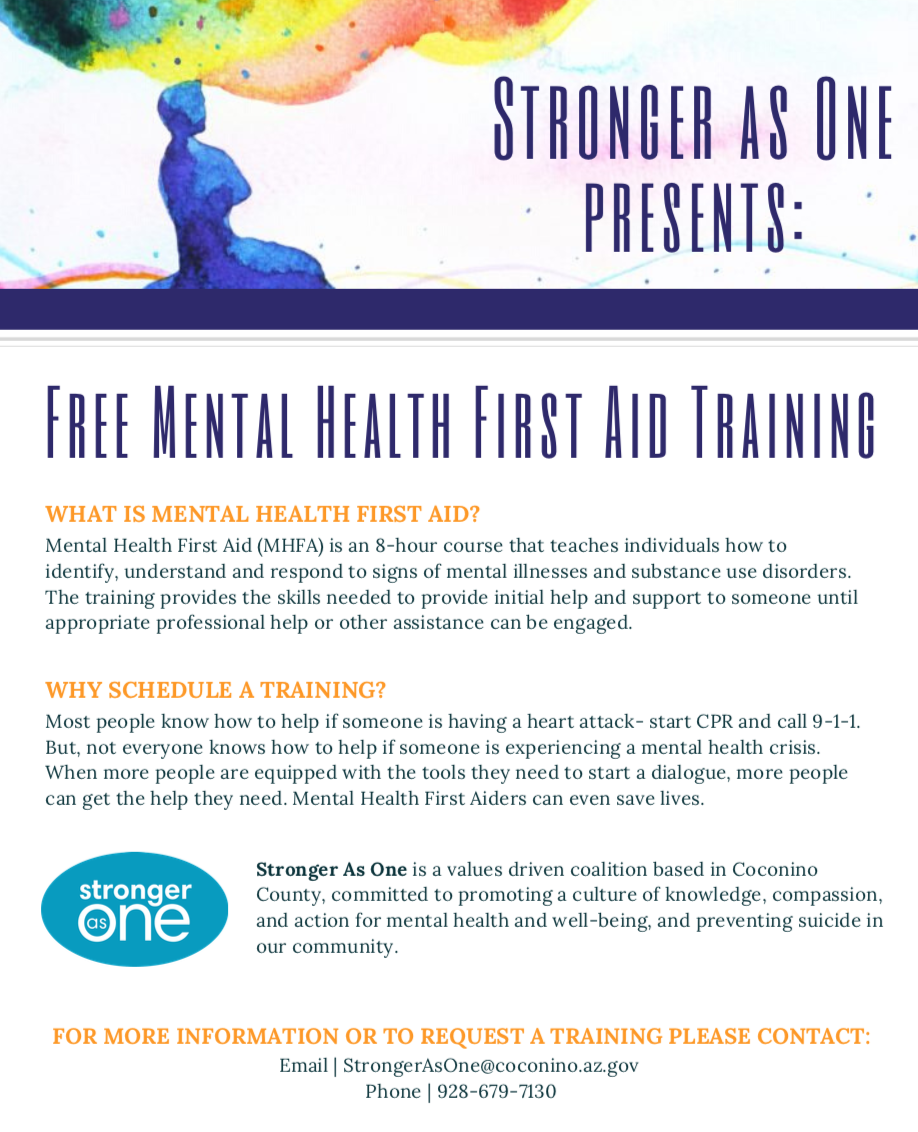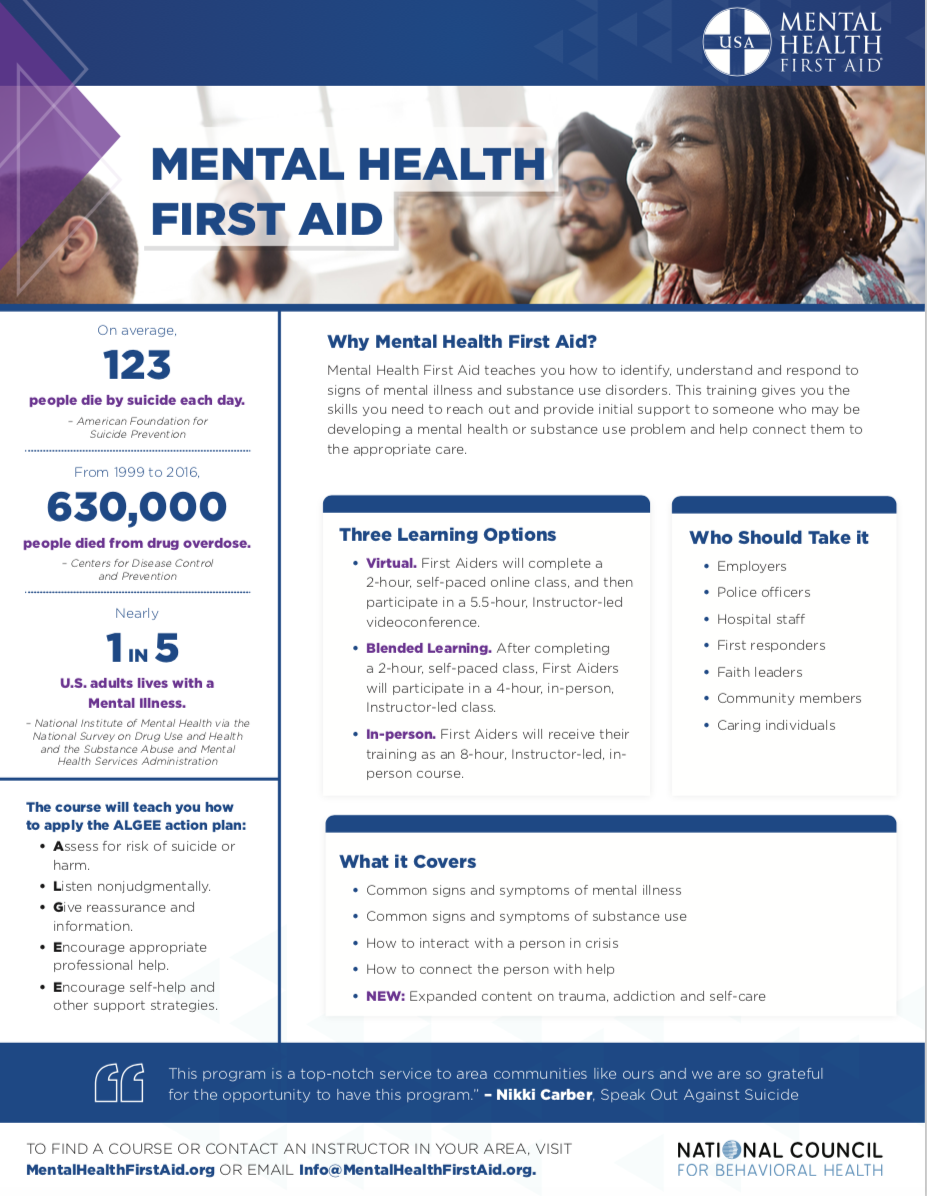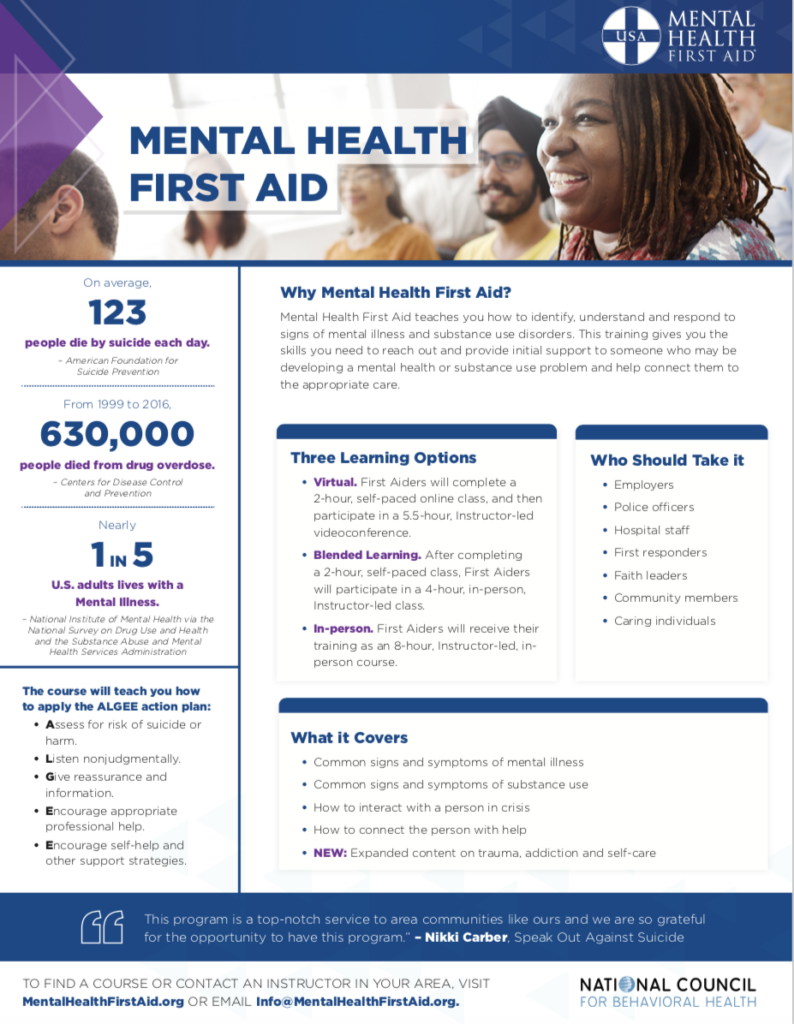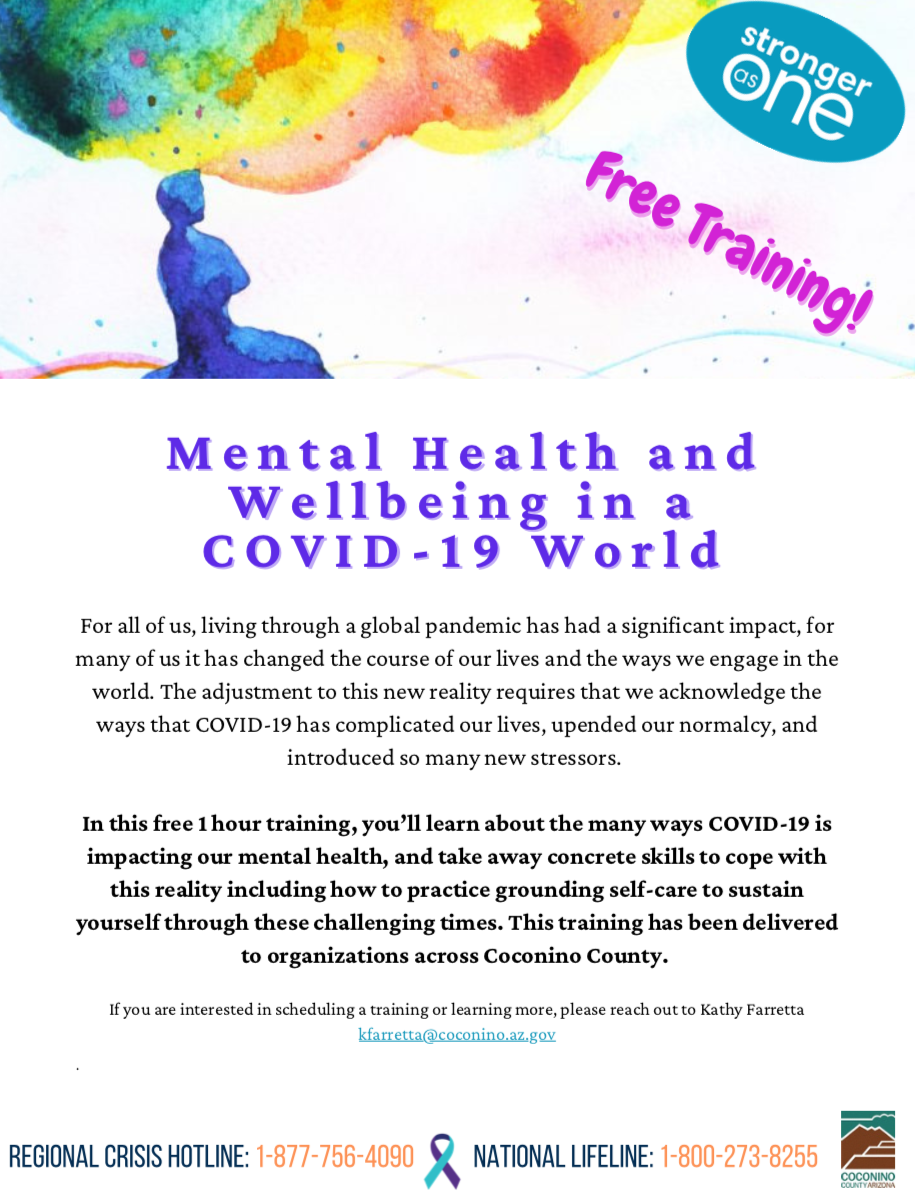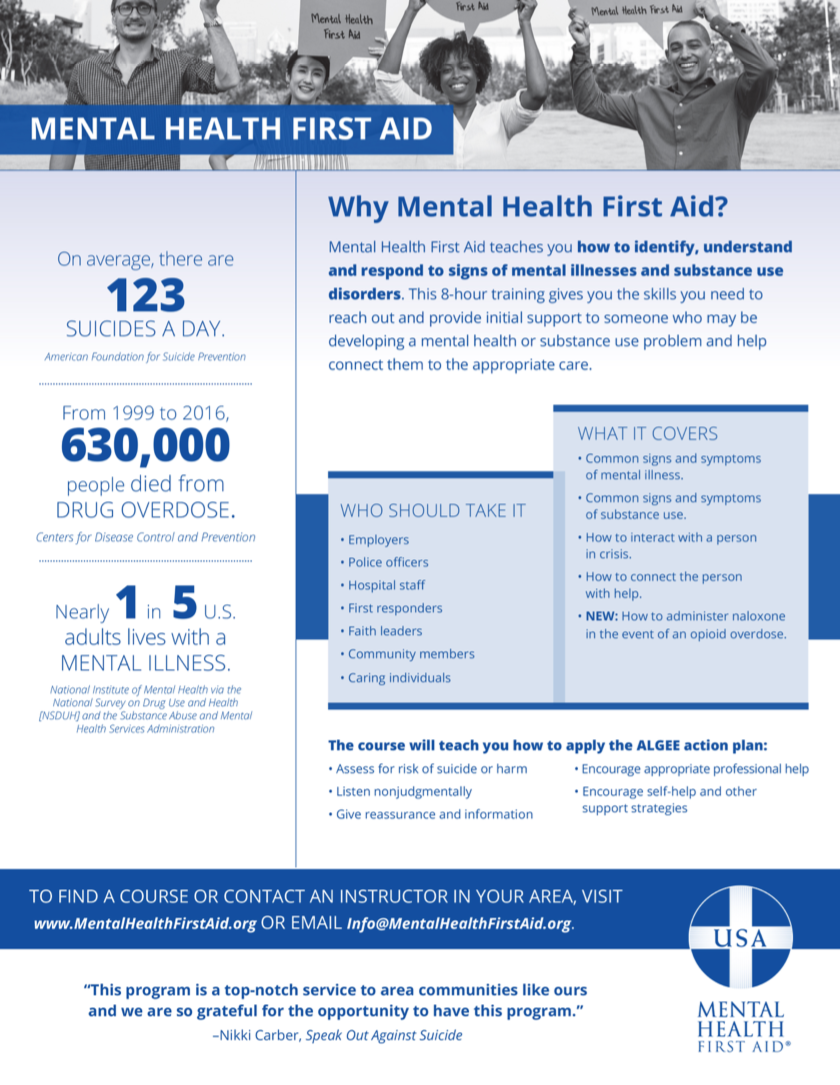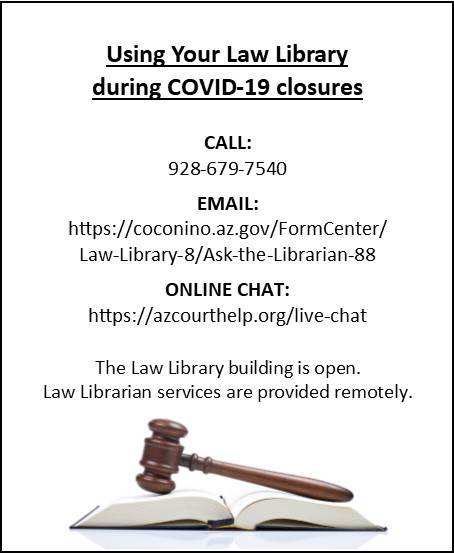 COCONINO COUNTY — The end date has been extended to "until further notice" for the Coconino County Law Librarian working remotely. The Librarian will be available remotely to help customers. Customers can reach the Librarian by phone 928-679-7540, email, or online chat at http://azcourthelp.org/live-chat during business hours.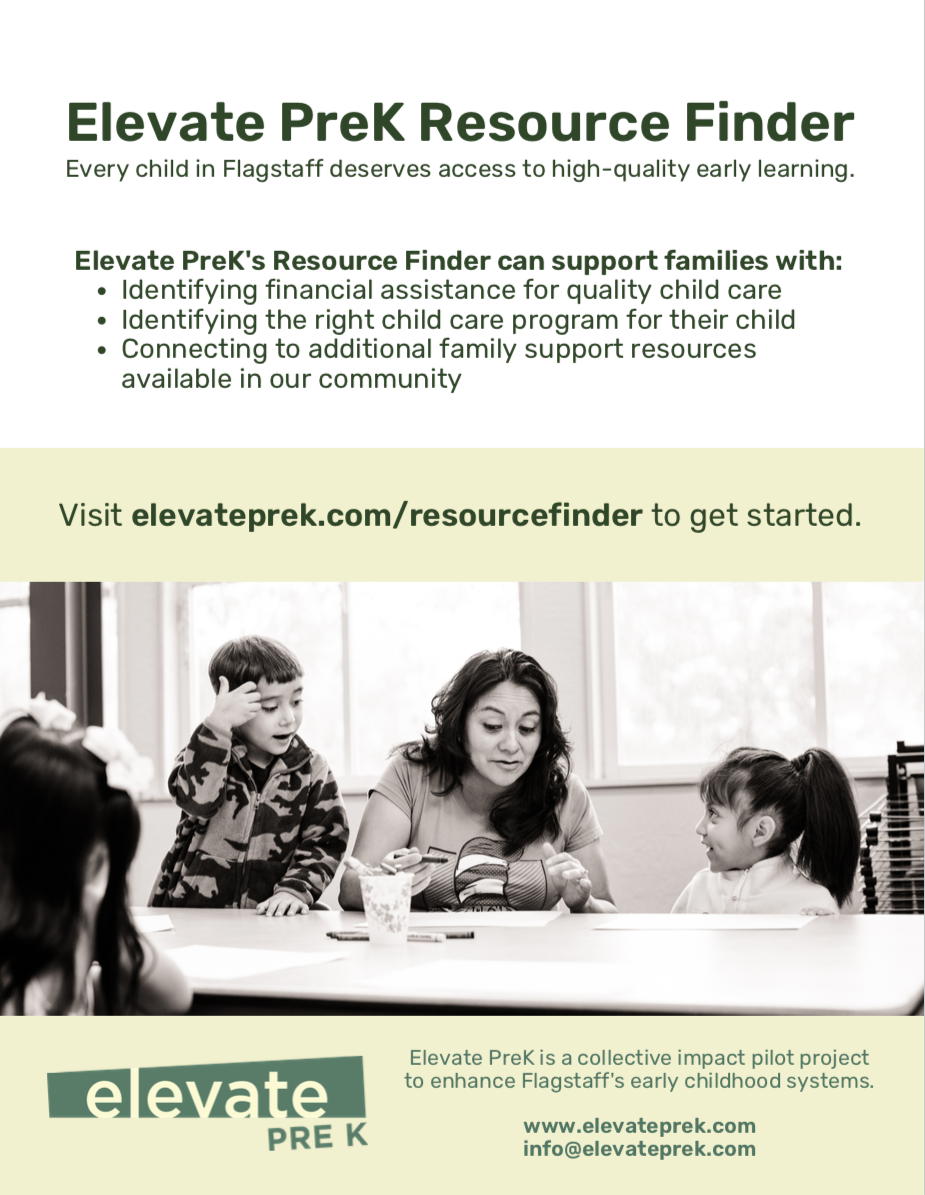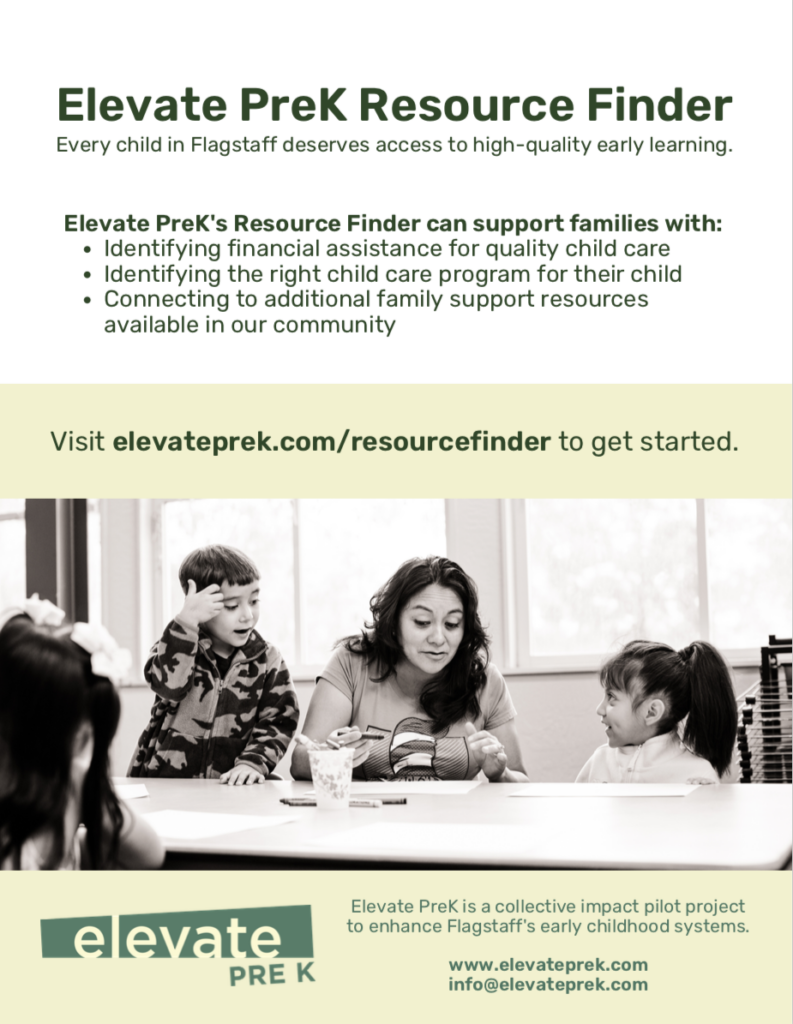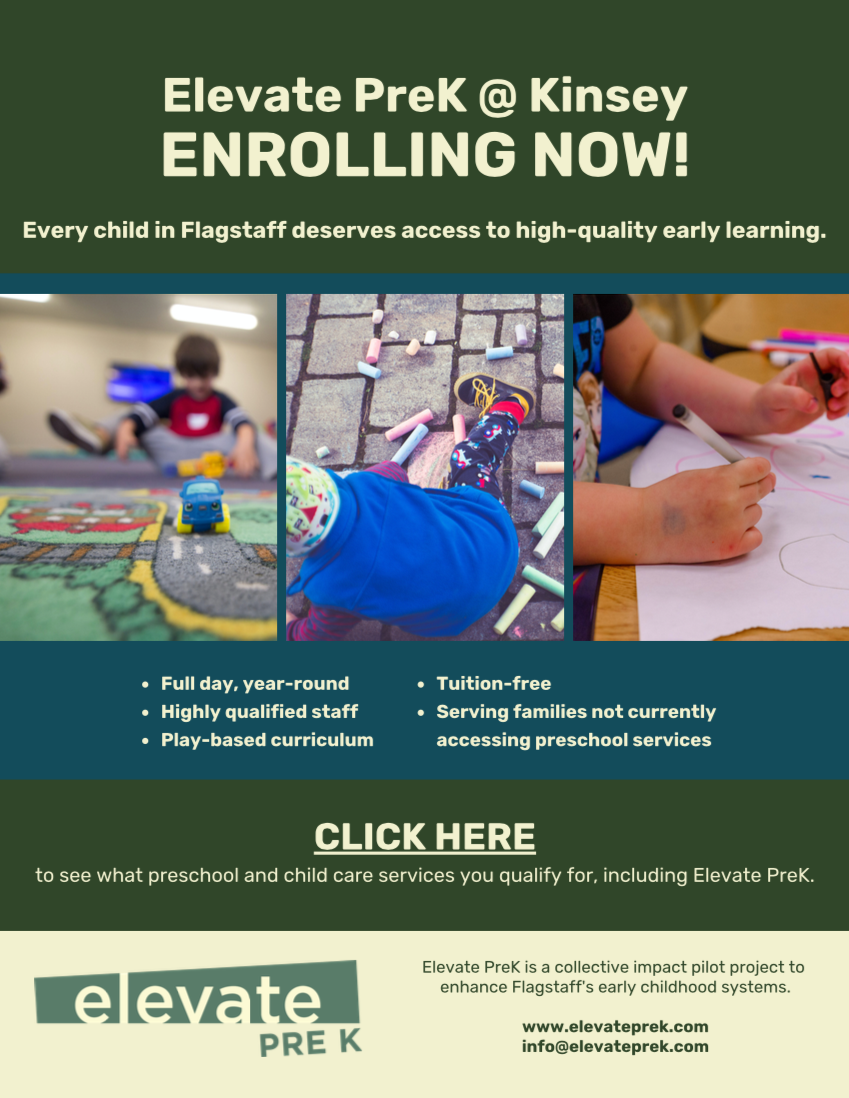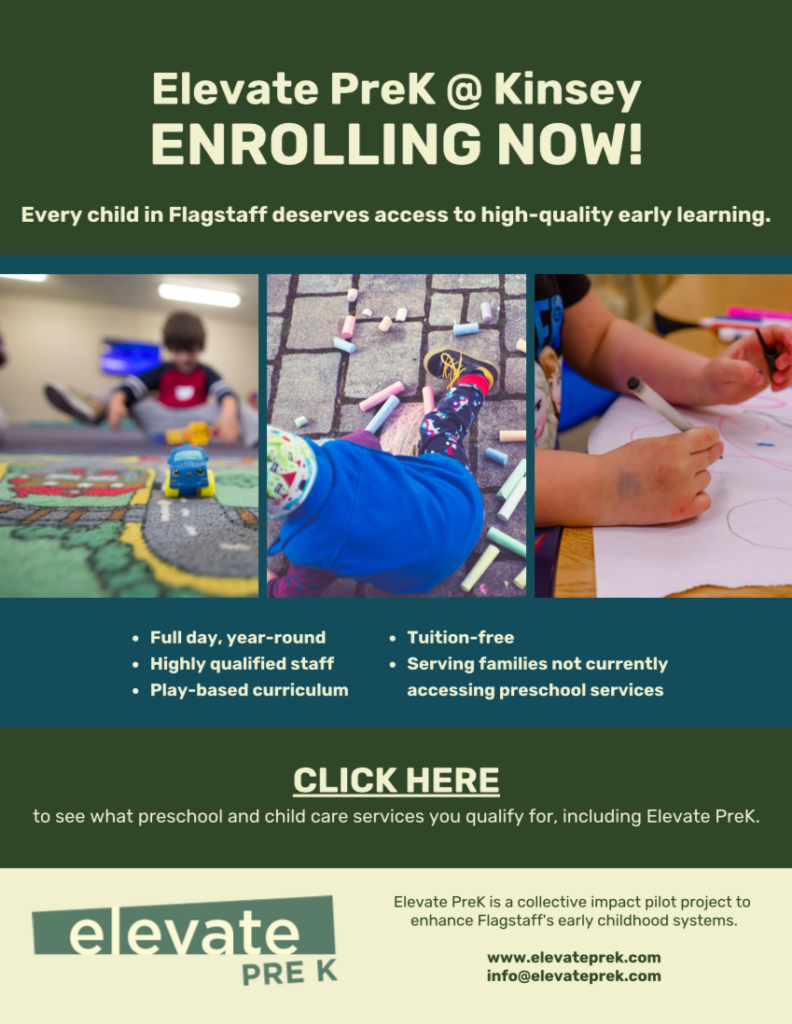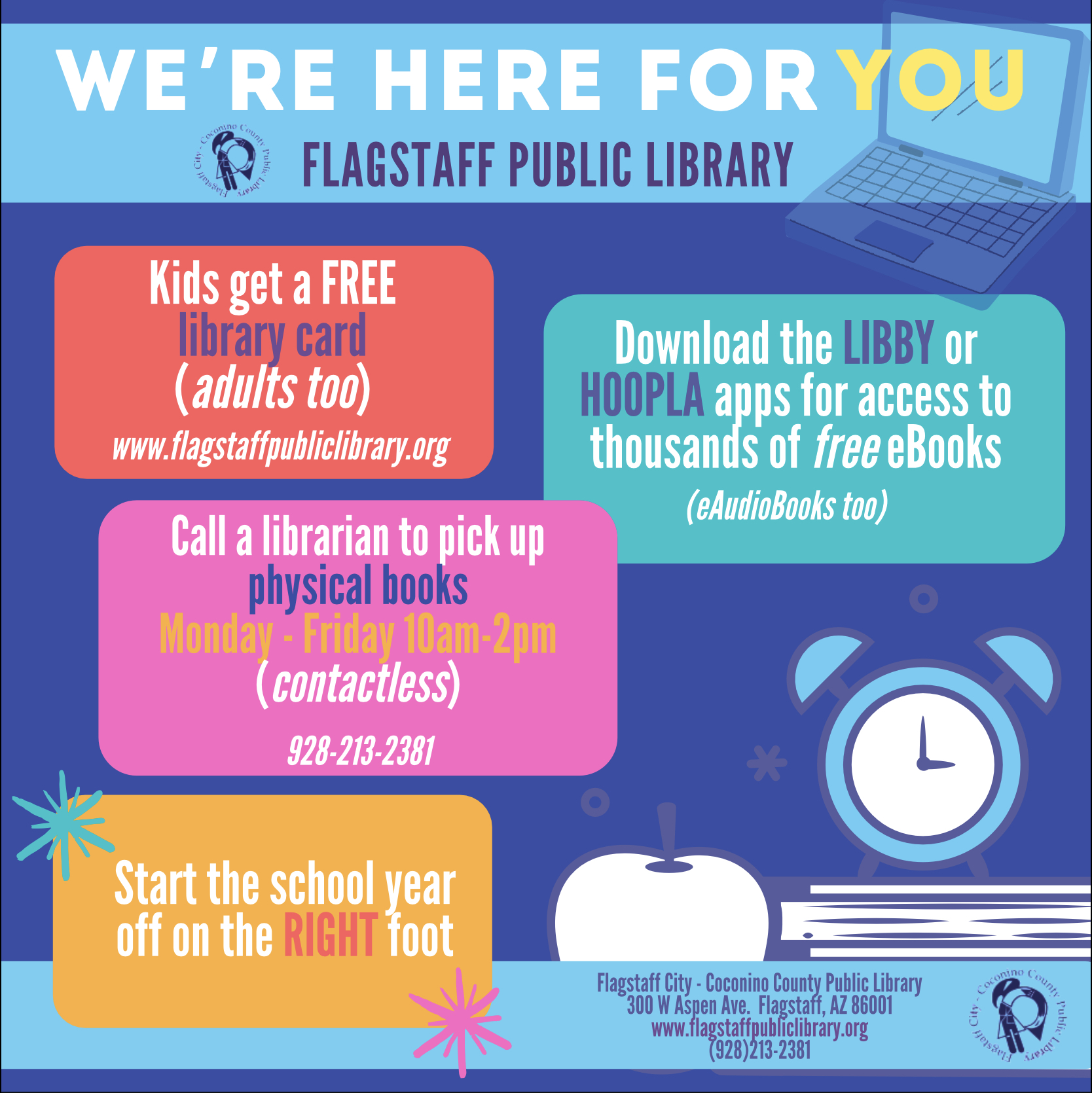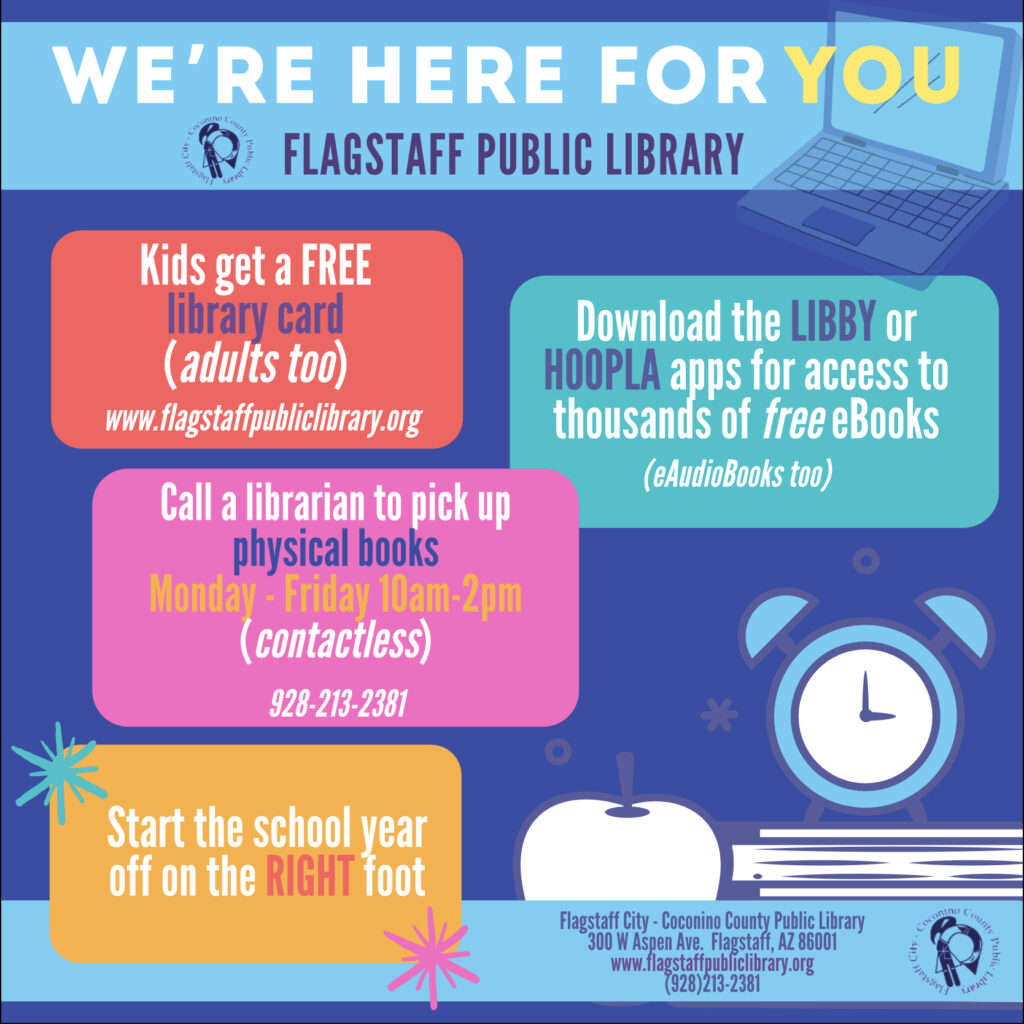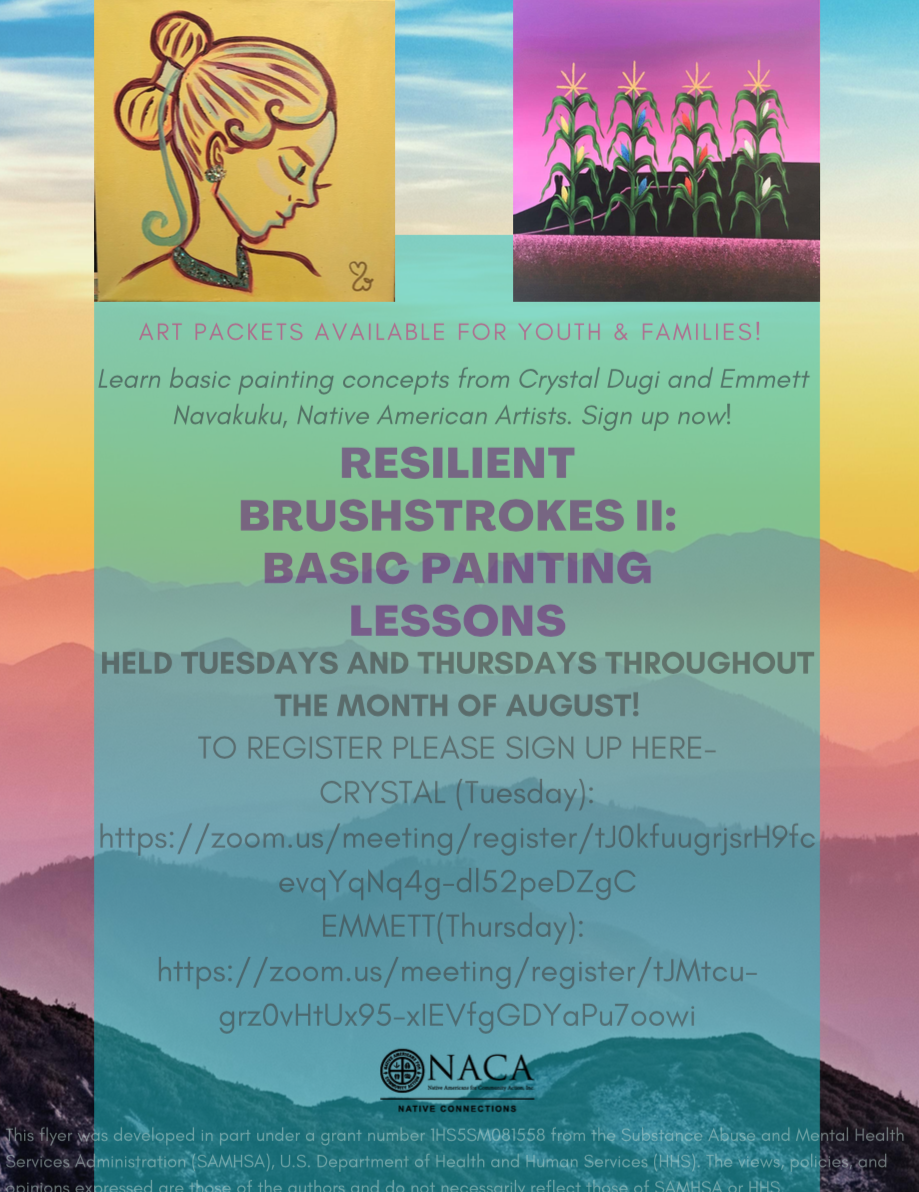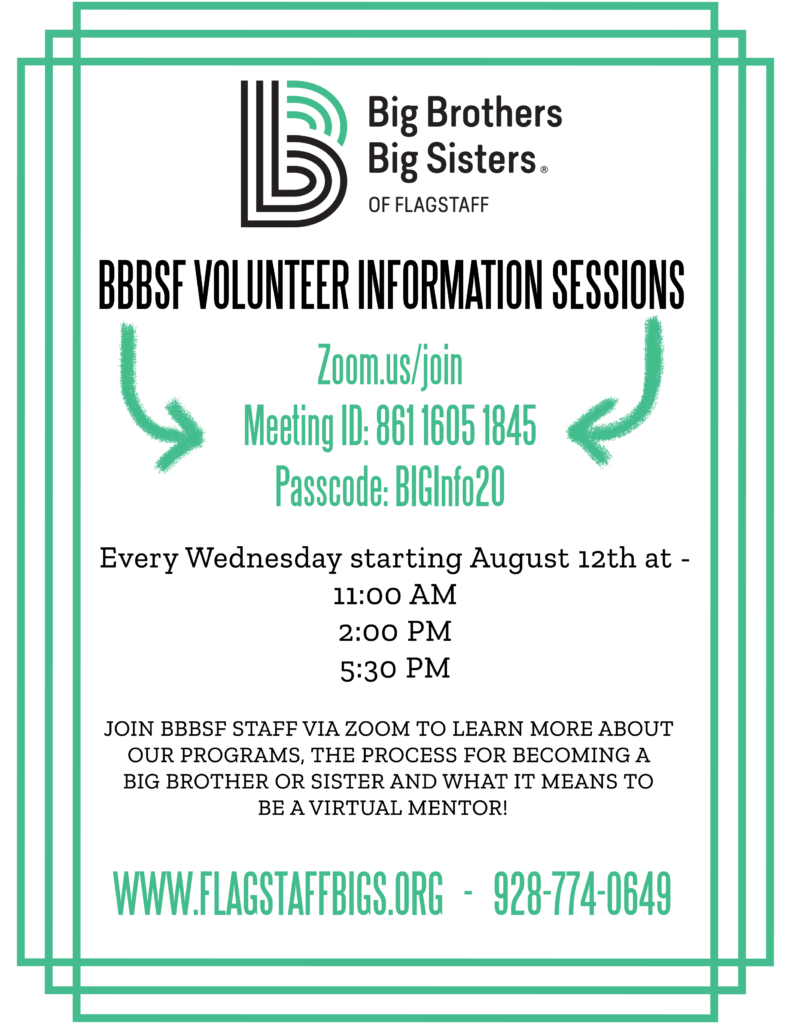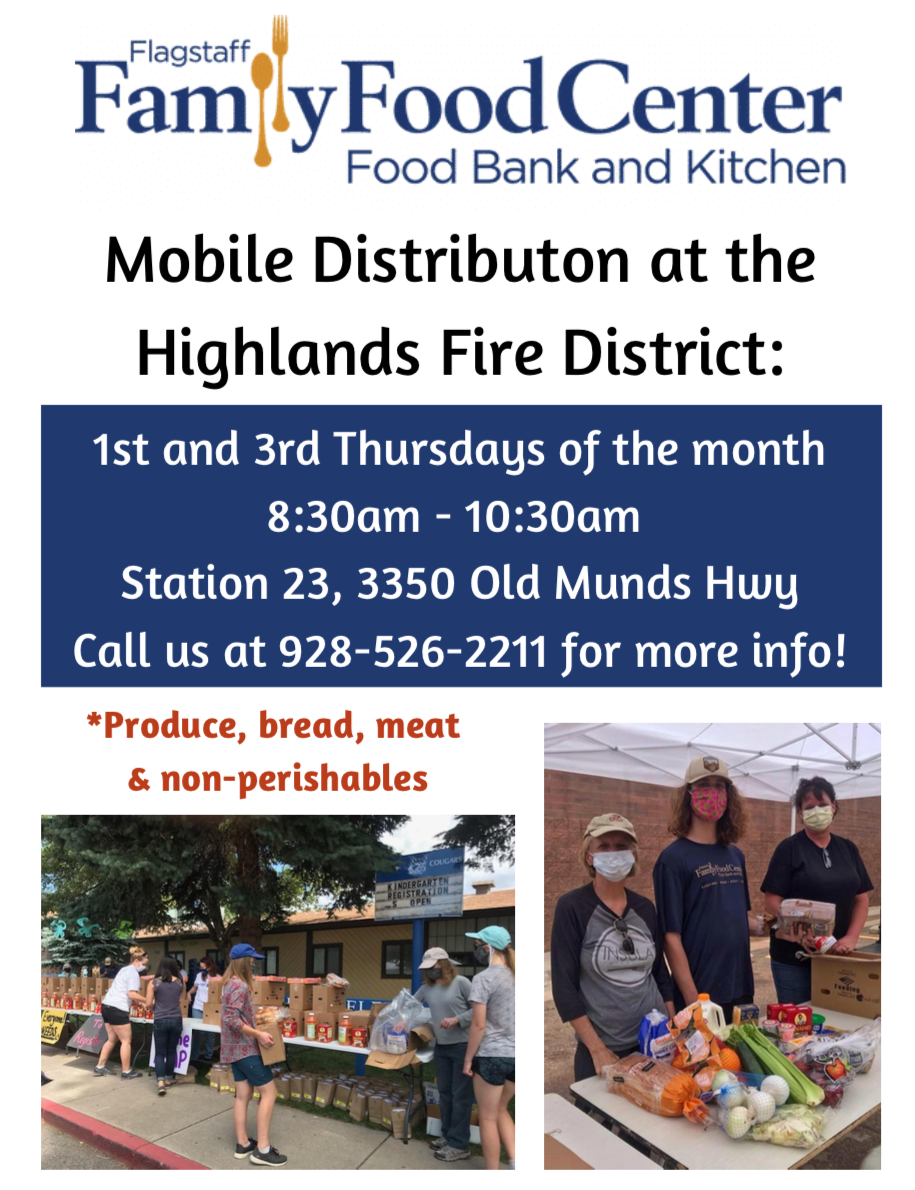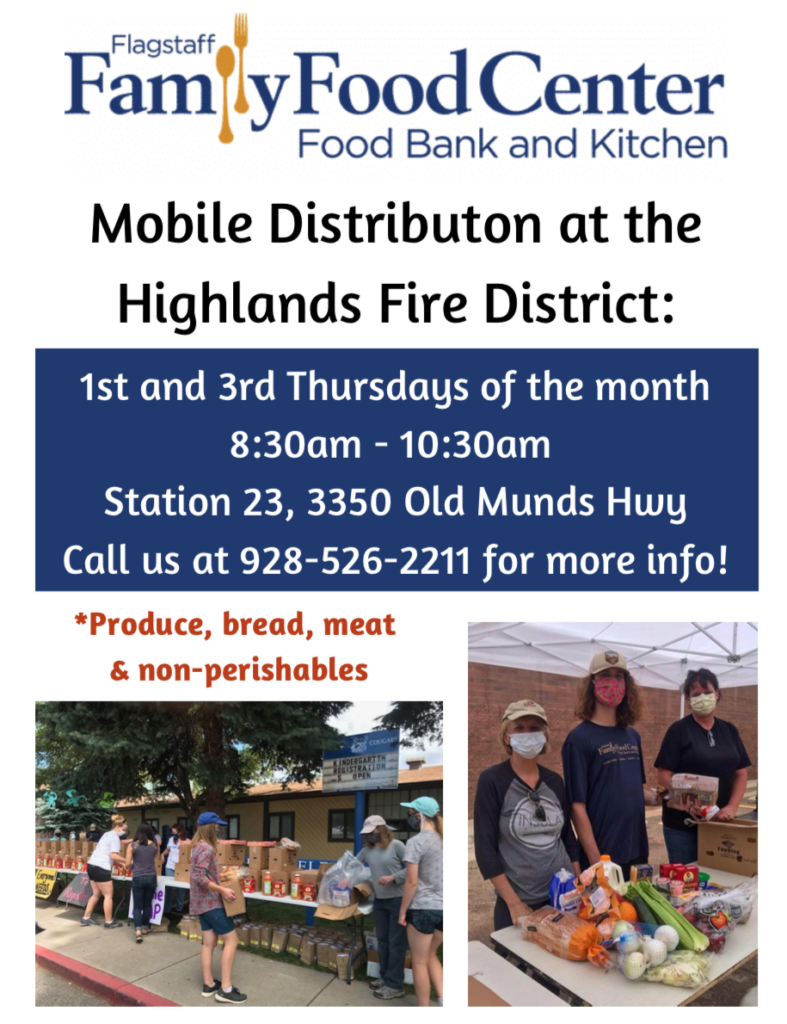 Please check with the the Flagstaff City — Coconino Public Libraries for the latest information on the Coconino County Bookmobile schedule.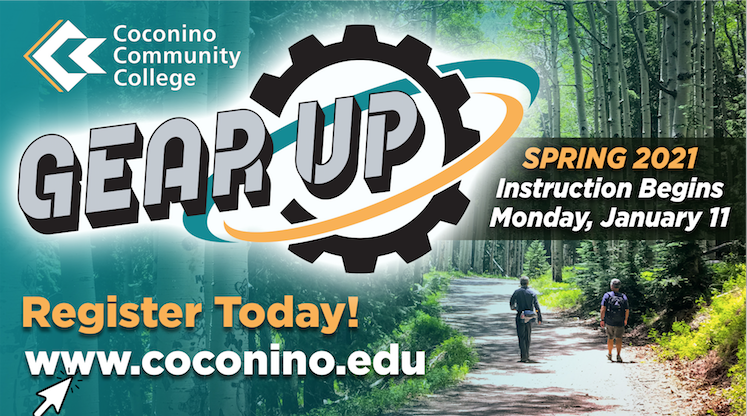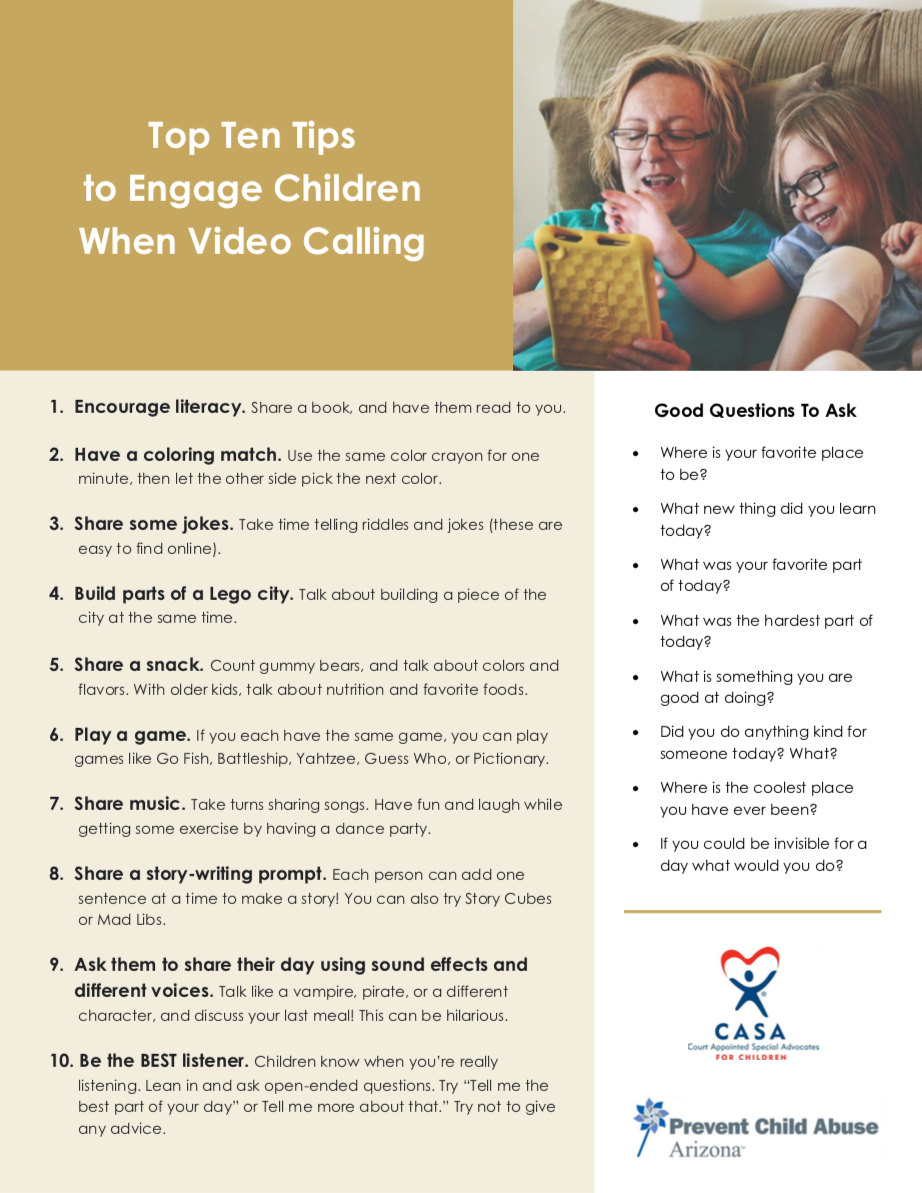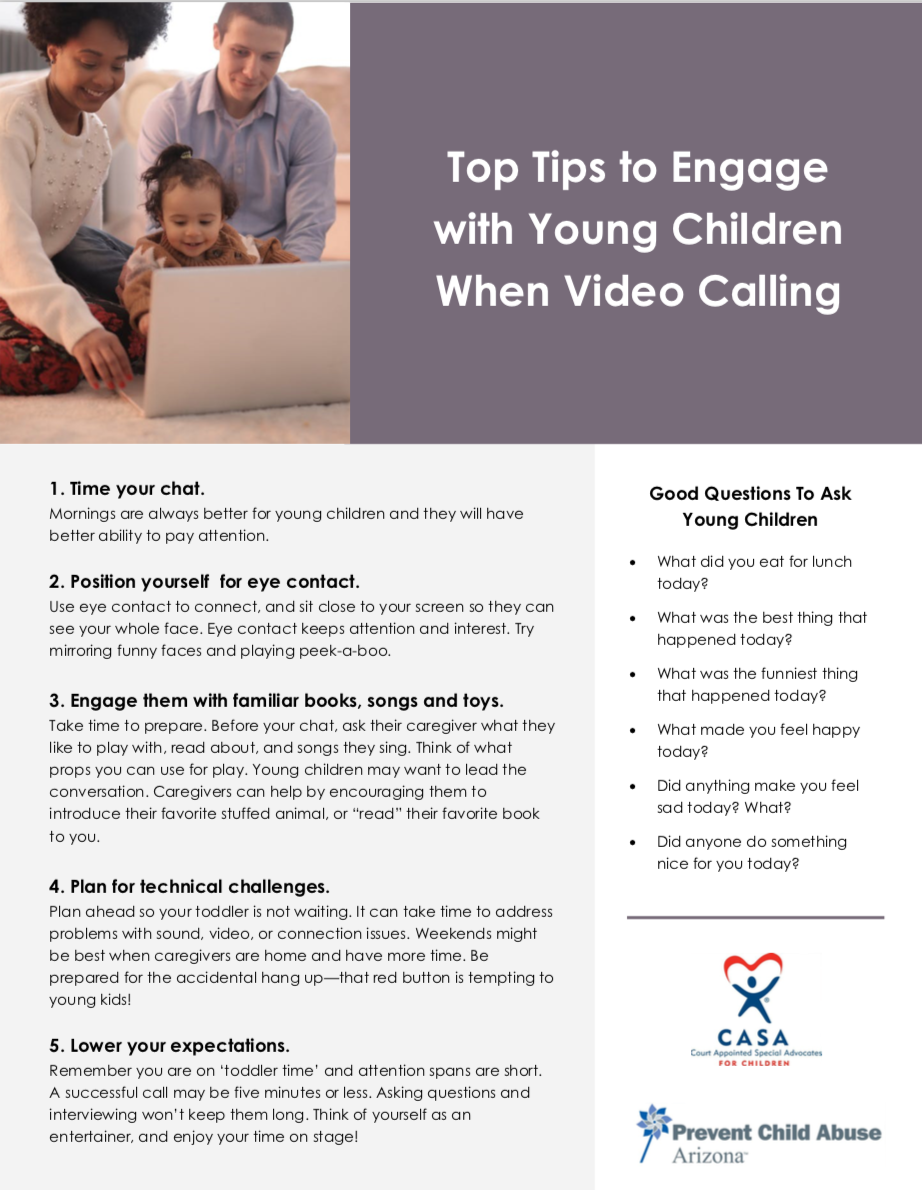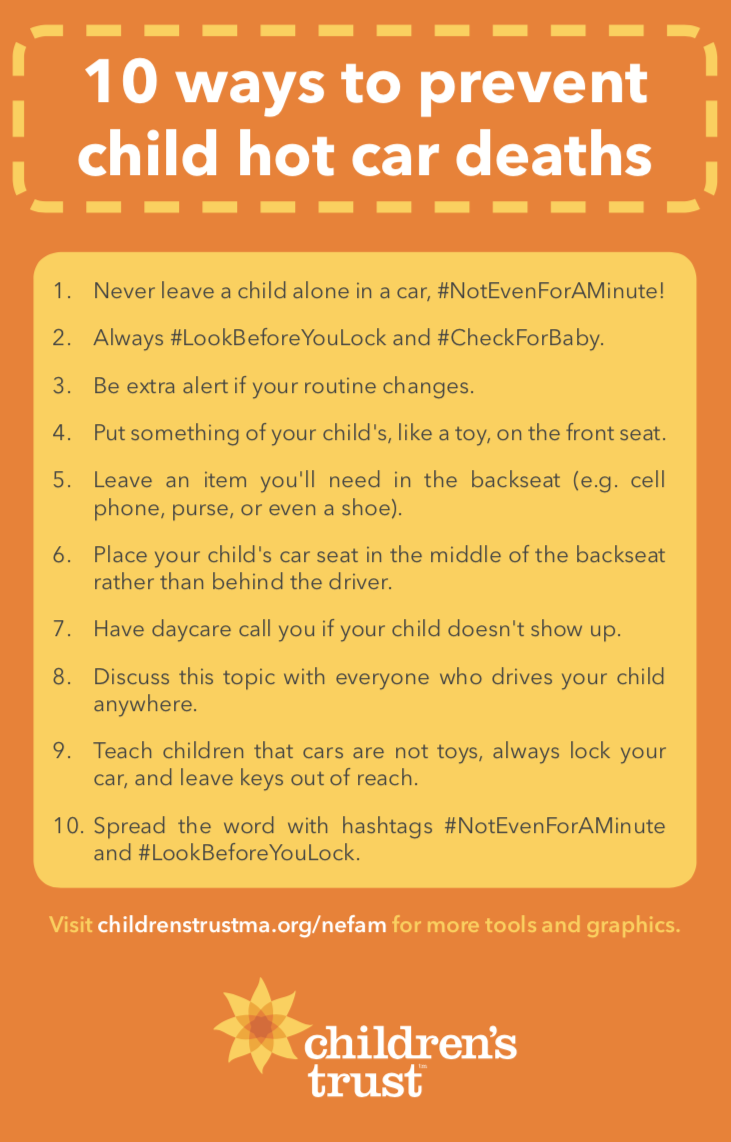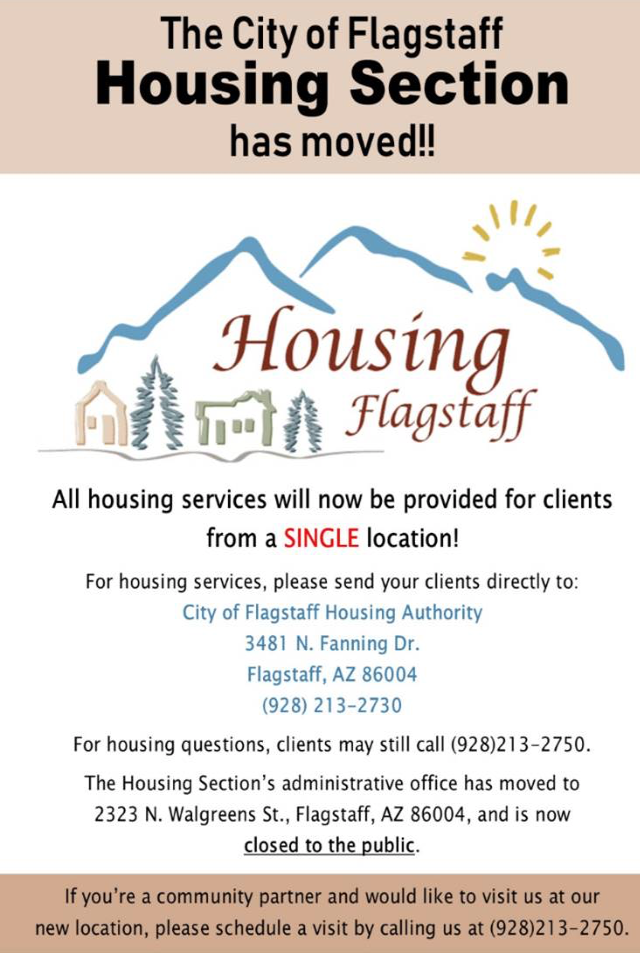 Category: Events