By Suzanne Adams-Ockrassa • Arizona Daily Sun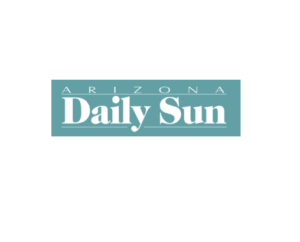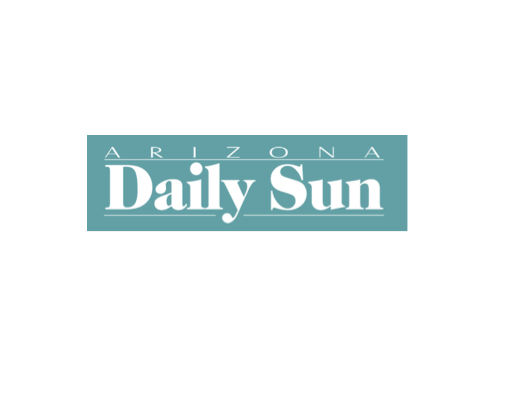 The Flagstaff High School Student Council is reaching out a hand this year to its own classmates in need.
Tori Noenickx, the community service director for the council, said this year's annual canned food drive collections are going to Flagstaff Unified School District's McKinney-Vento Homeless Education Assistance Program. The drive started Nov. 1 and the group has already collected nearly a 1,000 items. People interested in donating items can drop food off at the FHS front desk.
See more Arizona Daily Sun education stories here:
Category: Education