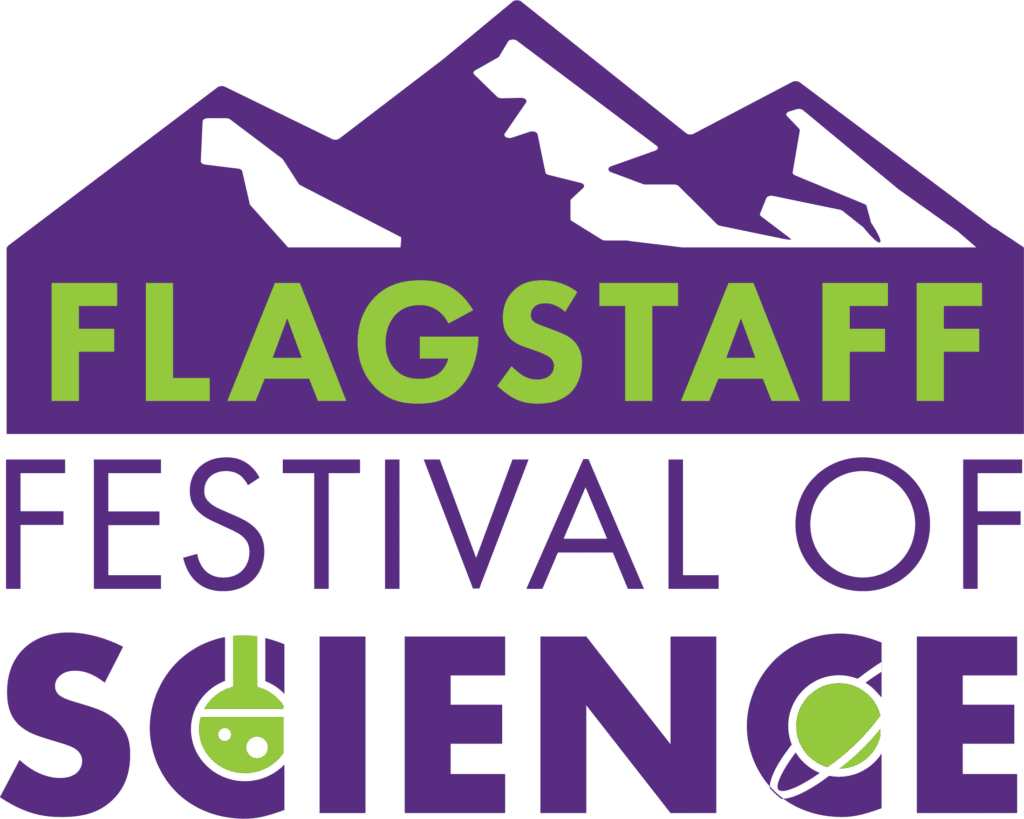 Check out our Festival Insights Blog!
This newsletter is presented by Optimum

In celebration of this year's festival, enjoy the Festival Insights Blog on our website! The blog features posts from a variety of event hosts from this year's festival discussing their work and their programs! The blogs include articles from disease ecologist Jeff Foster, artist Erika Tsouras and many more!
Learn about the amazing science and innovation taking place in Flagstaff and get ready for some incredible events that will be held this upcoming week!
Read the Festival Insights Blog!
Thank you to our major sponsors!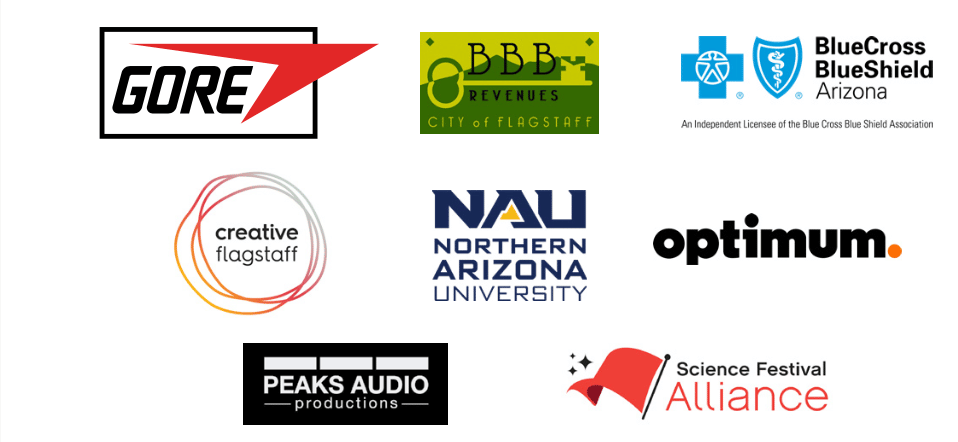 Category: Education, Educational Opportunities, Programs, Resources