The Flagstaff Festival of Science Board of Directors is proud to announce the 2023 Festival, "The Mammoth World of Science," Sept. 22 to Oct. 1, 2023. To launch the free, 10-day adventure, the Festival will bring featured speaker Beth Shapiro, PhD, a pioneer and global leader in the high-profile field of ancient DNA, to share her expertise on the science of de-extinction. The W. L. Gore & Associates Keynote presentation is scheduled for 7 p.m. Friday, Sept. 22, in Northern Arizona University's Ardrey Auditorium. Visit scifest.org for more.
Festival Insights Blog Introduces New Book About Flagstaff Scientists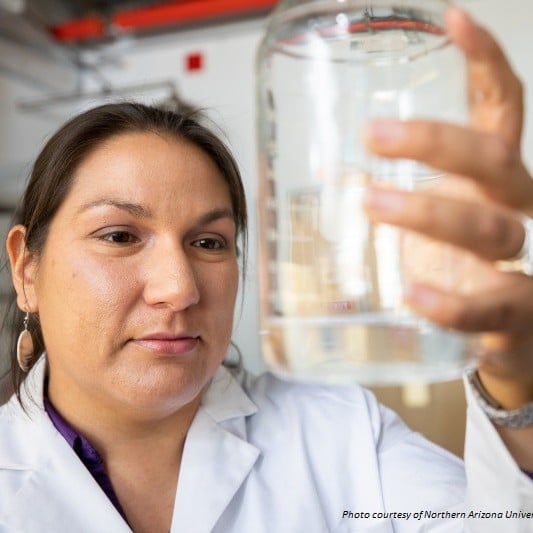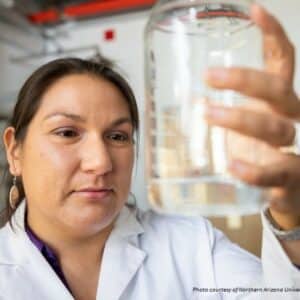 Our Festival Insights blog is featuring one chapter each month from a new book, Girls Just Like You Who Grew Up to Become… Scientists. Written by local author and board member Kerry Bennett, each chapter profiles a Flagstaff scientist. Chapter 3: Meet biochemist Naomi Lee introduces this Native American scientist and her important research focused on vaccine-based solutions to diseases like HPV and opioid addiction. Check out all previous blog posts and chapters:
Look for more chapters to be published on the blog in the months ahead!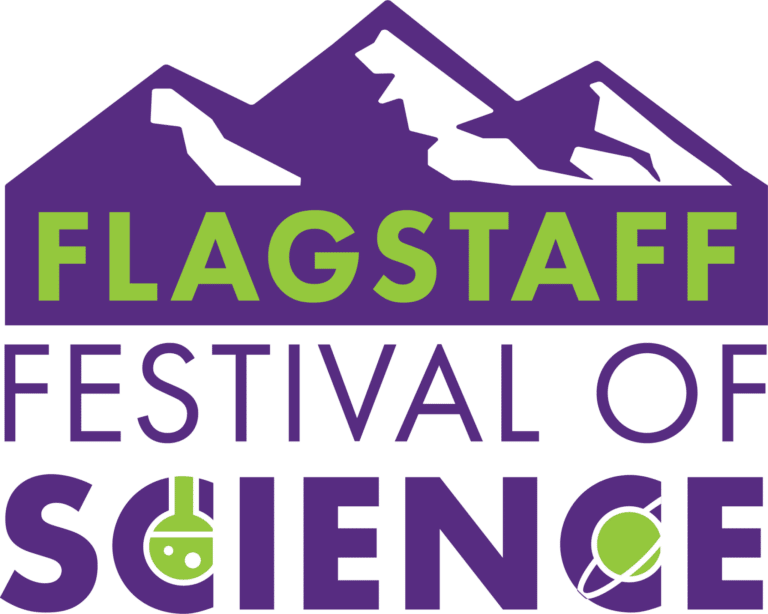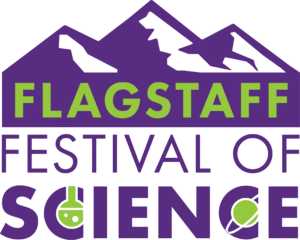 Help Keep the Festival Free!
Invest in the future of Flagstaff–keep the Festival of Science free for everyone! For 33 years, the Festival has delivered the "Best 10 Days of the Year" thanks to donors and sponsors like you. We are an independent 501(c)(3) non-profit organization that relies on community collaboration and a shared vision to make science magic each year. Please consider giving online or contact us at elizabeth.vogler@scifest.org to discuss getting involved.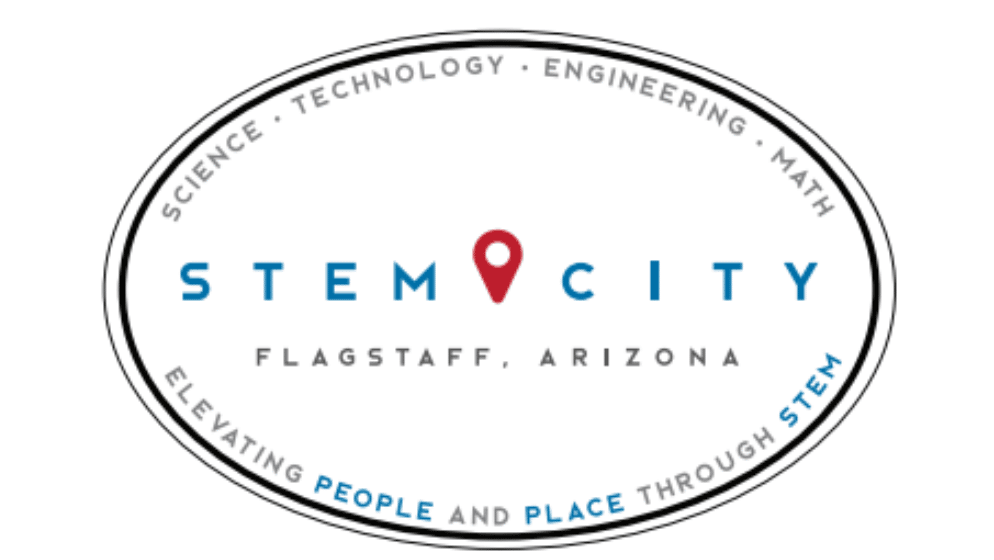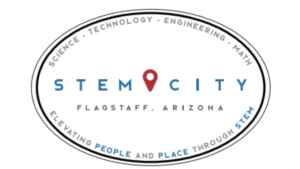 Join Us At the 2023 STEM Celebration!
STEM City and its partners are pleased to sponsor this community-wide event to engage children and adults in the broad range of STEM opportunities throughout northern Arizona. Hands-on activities, demonstrations, and conversations excite participants, expose the community to STEM educational and career opportunities, and celebrate Flagstaff's designation as "America's First STEM Community." Click here to register. Contact
coordinator@flagstaffstemcity.com for more info.
Category: Education, Educational Opportunities, Programs, Resources