Be a part of the 2023 Festival of Science!
Are you a scientist, educator, or presenter at a scientific institution? Do you or your business want to share your research and programs with the community?
We are calling for submissions to host an event with this year's Festival!
Workshops, talks, trips, and programs that highlight innovative Science, Technology, Engineering, or Math are all welcome to participate in the 2023 Festival!
Submissions are due by June 1.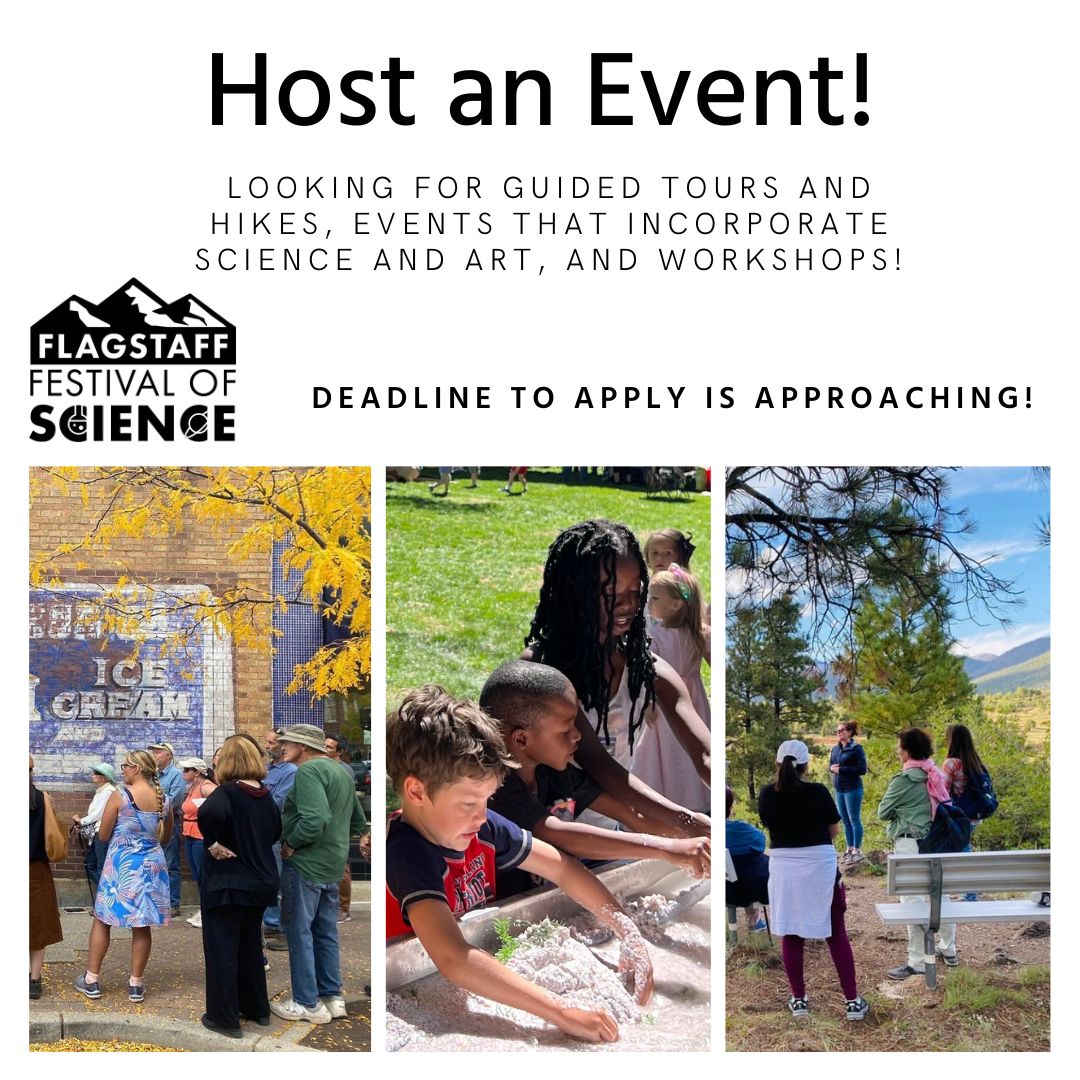 Category: Education, Educational Opportunities, Programs, Resources