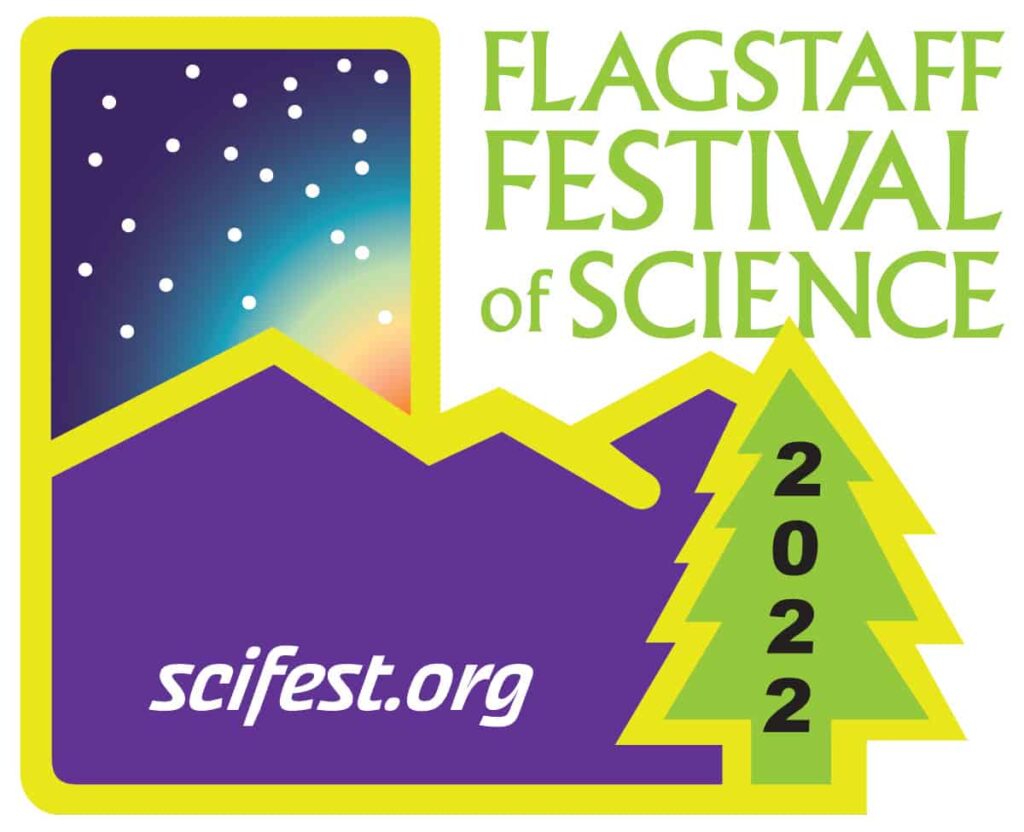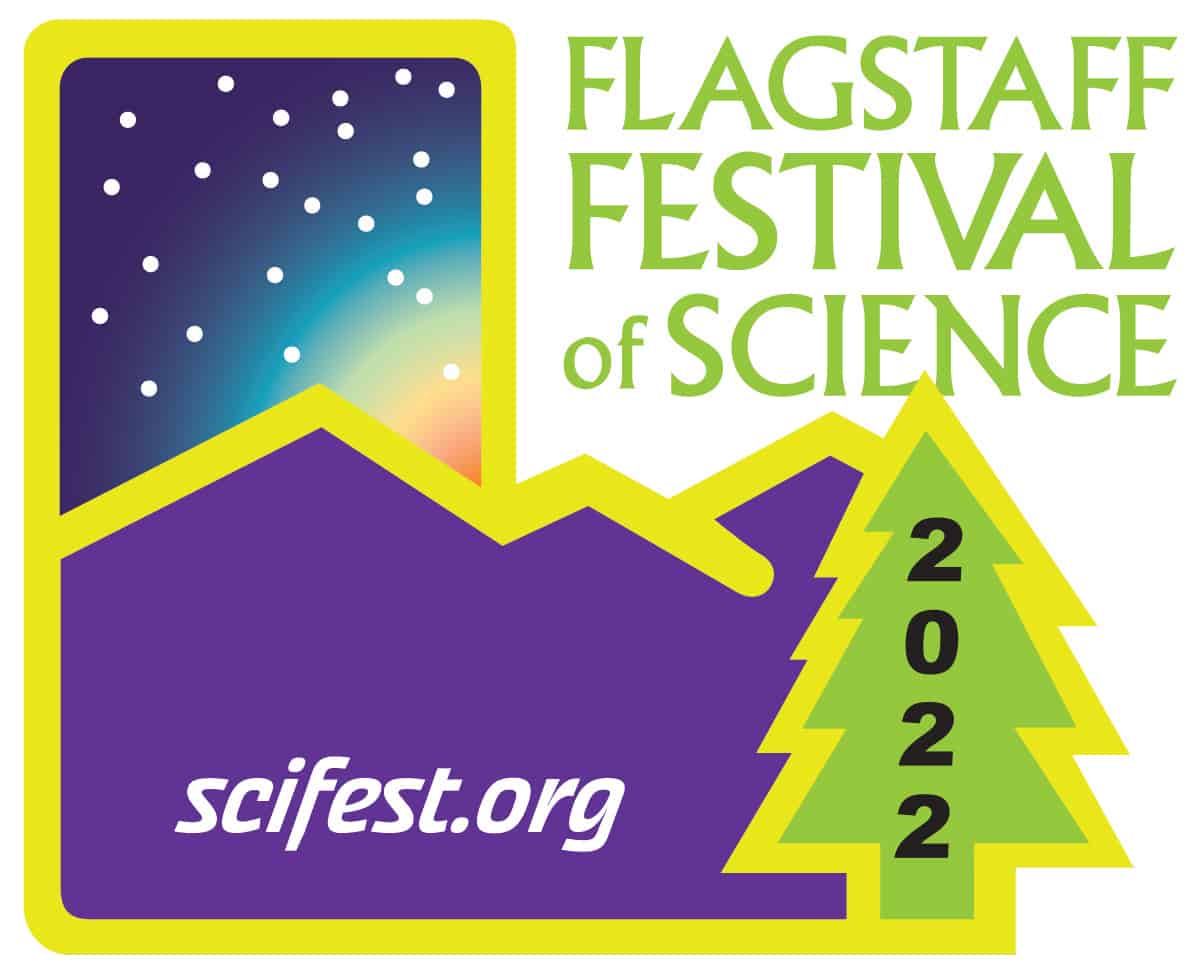 By the Flagstaff Festival of Science
Applications are now open for community groups and organizations to apply for the 2022 Festival in the Park to be held from 10 a.m. to 2 p.m. Saturday, Sept. 24 at Wheeler Park in downtown Flagstaff.
At Science in the Park, youth are the scientist!
With hands-on activities for you to make, test and have fun with math, science and art! At this fair, the whole community gets involved to celebrate science and the youthful joy of scientific discovery!
Bring the whole family for this fun, free event!
Click here to apply.
Category: Education, Educational Opportunities, Programs, Resources