View this entire email in your browser


Flagstaff College, Terra BIRDS, & Flagstaff Foodlink invite you to join a reading-action group on:
"Transforming Food"
It's not too late to sign up!
We're reading George Monbiot's book, Regenesis: Feeding the World without Devouring the Planet, an important, fascinating, and controversial bestseller.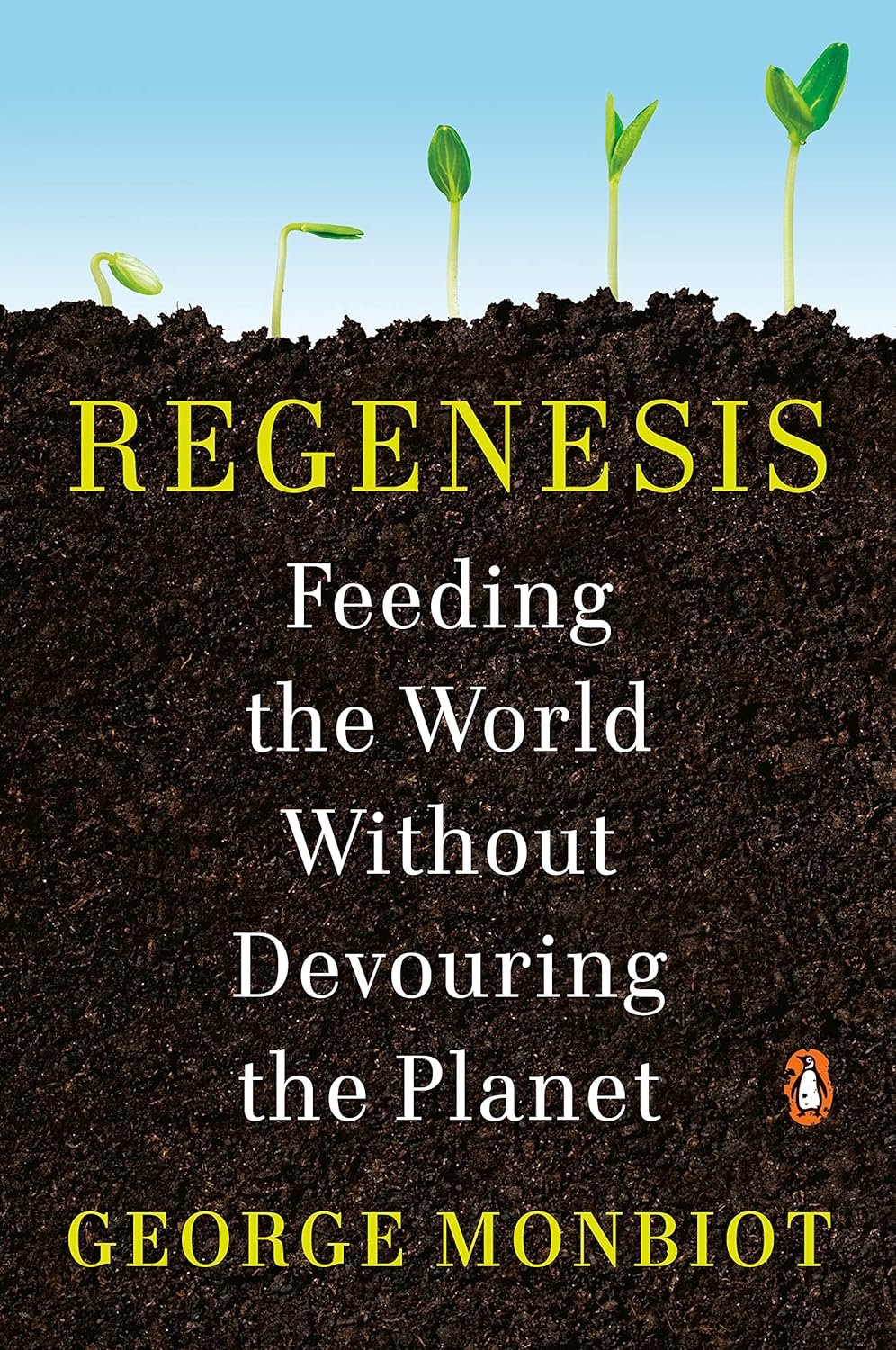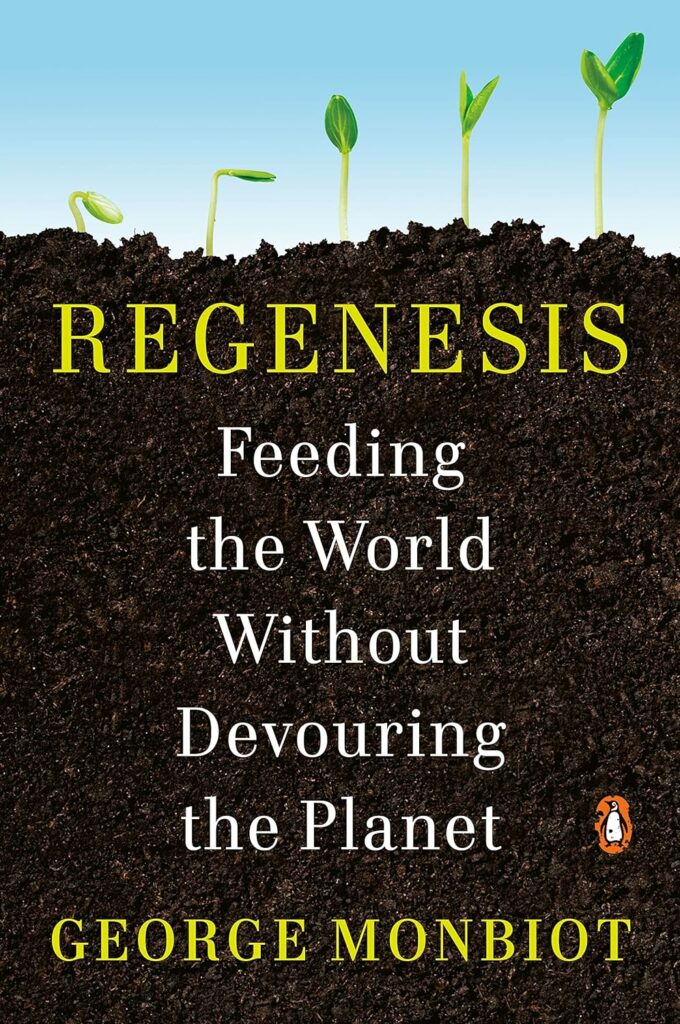 You can join an in-person or virtual conversation or just sign up for the zoom gatherings with our guest speakers.
THE PROGRAM SCHEDULE
Beginning the week of November 13th, we assign you to a reading-action group. Each group will have at least one facilitator to help organize meetings and discussions.
Week 1: November 13 Reading-Action groups meet
Week 2: November 28, 6:00 p.m. Zoom with John Ikerd and John Taylor
Week 3: December 4 Reading-Action groups meet
Week 4: December 11 Zoom with Guest Presenters TBA
Week 5: December 18 Reading-Action groups meet
For a sneak preview of the book, you can watch this Ted Talk.
View this entire email in your browser
Category: Advocacy, Education, Educational Opportunities, Health, Programs, Resources