View this email in your browser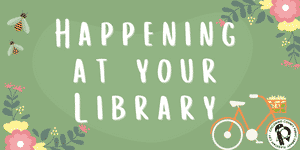 May 9th, 2022
Connect with your community
Announcement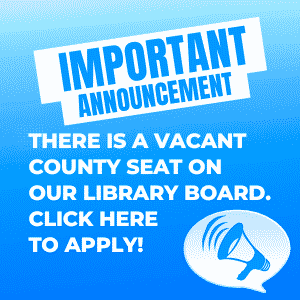 Youth Events
Adult & All-Ages Events
Celebrate Lifelong Learning
Book Clubs
To request a reasonable accommodation for any type of disability, please call 928-213-2331 (Downtown Library) or 928-213-2348 (East Flagstaff Library). Three days prior notice is requested.
For all other event questions, email libraryprograms@flagstaffpublibrary.orgLibrary Information
Masks are recommended at all times in library buildings.
Curbside pickup and phone reference services are available.
Category: Education, Educational Opportunities, Programs, Resources