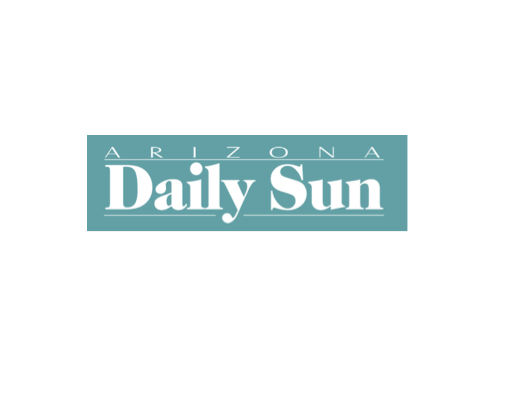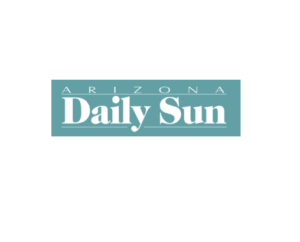 By Suzanne Adams-Ockrassa • Arizona Daily Sun
A member of the governing board at Flagstaff Arts and Leadership Academy will step down in order to fill the position of interim executive director at the school.
According to an email from the FALA Board of Directors, the board chose Eli Cohen to fill the position after interviewing four candidates on March 28. The motion to appoint him passed unanimously and Cohen was accepted.
See more Arizona Daily Sun education stories here:
Category: Education