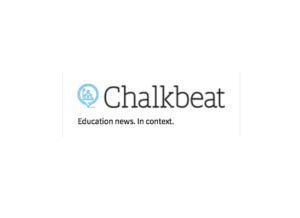 By Chalkbeat Staff
It can be hard to draw lessons from a crisis when you are still in the crisis. While hope is on the horizon, we are definitely still living with the COVID-19 pandemic and its ongoing impact on education. Many school buildings remain closed. Those that are open face daily challenges around testing and social distancing. We don't know what shape next year will take.
But one year into the closure of school buildings in America's more than 13,000 school districts, some lessons and takeaways are already emerging around the importance of school communities, disparities that have worsened, and the support that students and families need.
Here are some early takeaways Chalkbeat has drawn from a year of pandemic disruption.
…Read the full article HERE
See more National education news here:
See more courtesy of the Arizona Education News Service (AZEDNEWS):
Category: Education