View this email in your browser

News and happenings about First Things First
June 2022
Building language skills with babies and toddlers in northwest Arizona
Child care teachers from Mohave and La Paz counties participated in professional development classes that focused on how teachers can help babies and toddlers learn language skills. The teachers also learned how to create activities for parents to help support language learning at home. The La Paz/Mohave Language Development Project recently wrapped up its four-year term to great success.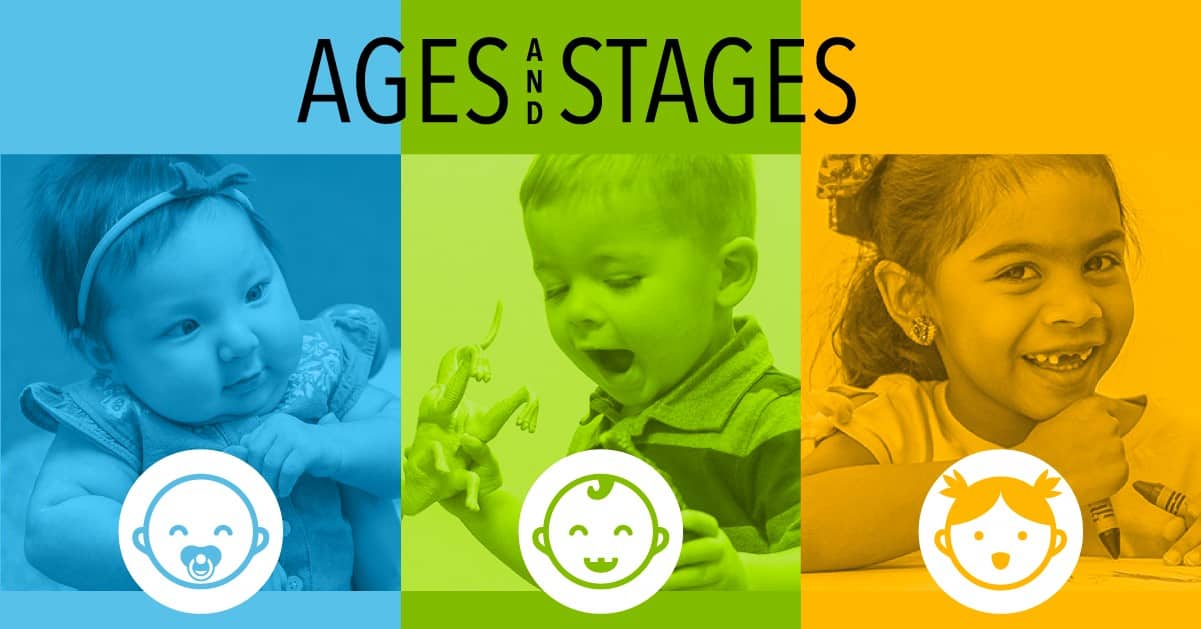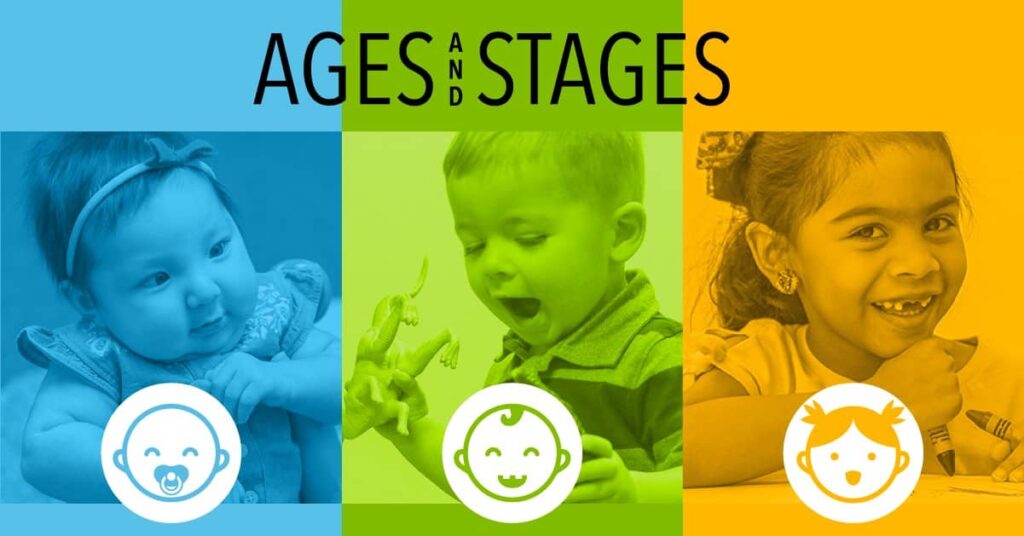 Ages and Stages: Updated developmental milestones
First Things First has revised the online Ages and Stages content for families with young children to reflect recent updates to developmental milestones from the Centers for Disease Control and Prevention and the American Academy of Pediatrics. The updated milestones indicate the ages by which most children — 75% or more — are expected to have met them. This important change is intended to prevent unnecessary concern among parents, while also encouraging them to act early if their child is missing one or more milestones or has lost a skill they once had.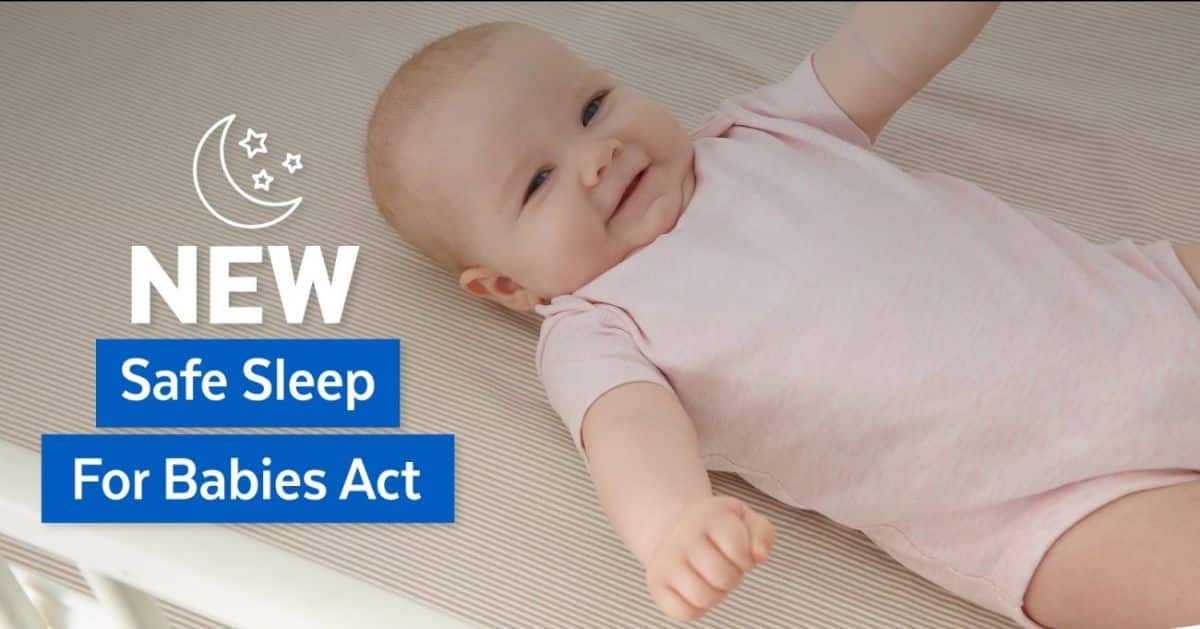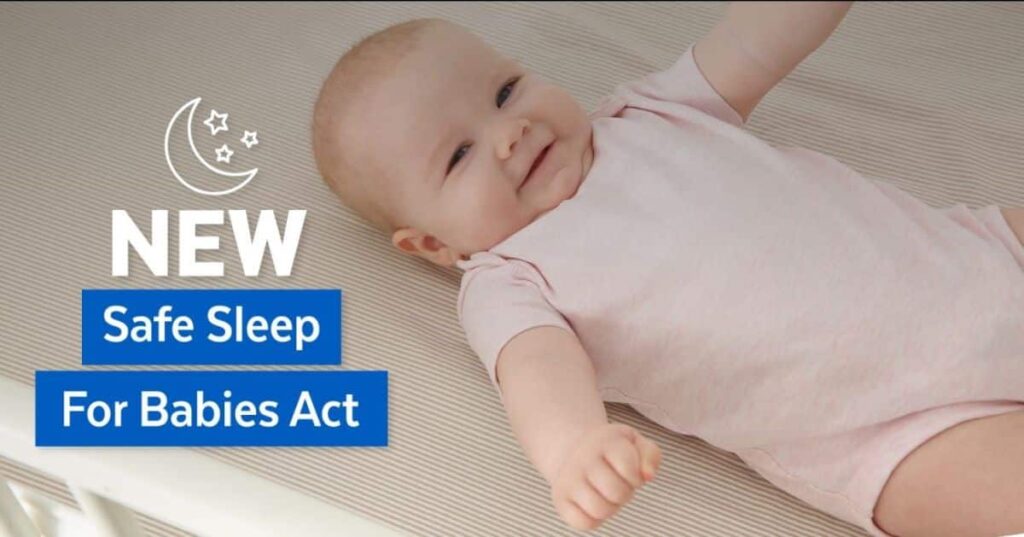 New law bans inclined infant sleepers and crib bumpers
The Safe Sleep for Babies Act makes padded crib bumpers and inclined sleepers illegal to be manufactured or sold in the U.S. Parents that have these products in their home should get rid of them immediately because they pose a risk to babies who can roll over onto the padded surfaces and suffocate.

News Round-Up
News about early childhood around Arizona and across the U.S.
Parents as Teachers: Fostering early childhood education for families in Lake Havasu City
Today's News Herald/HavasuNews.com, May 9
Focusing on creating healthier parents and thriving families is the main goal for one organization local to Lake Havasu City. Parents as Teachers, a free home visitation program, is serviced under the Arizona's Children Association and serves all of Mohave and La Paz counties. The program is available for families with children from birth to age 5. PAT is grant-funded through Arizona's First Things First, which uses funds from the state's cigarette tax to provide state-wide early childhood services.
Child abuse rates dropped during COVID — the reasons point to economics
The Hill, June 9
The pandemic demonstrated the positive impacts of addressing family needs rather than removing children from their families after disaster strikes. When the pandemic began, many parents struggled to keep their families safe. Many faced job loss, health issues and the disruption of routines. In March 2020 and March 2021, Congress passed COVID relief bills that provided timely, meaningful support to offload this stress and lessen the impact on families. These investments reduced economic stress, which had a measurable impact on protecting children from both abuse and neglect.
In two places, researchers find problems with expansion of free pre-k
KQED, June 6
As communities around the country offer free preschool to more and more tiny Americans, the results are uneven. Tennessee vastly expanded its free preschool programs in 2005 but a study released in January 2022 showed that the programs can be so low quality that some kids are worse off. They might have done better without preschool. In New York City, which expanded free pre-K to all four-year olds in 2014, the quality is better. But researchers found that lower income kids are learning in notably lower quality classrooms than higher income kids.
First Things First is Arizona's early childhood agency that funds early education and health programs to prepare young children to succeed in kindergarten and beyond.
Copyright © 2022 First Things First, All rights reserved.
Category: Child Welfare, Education, Educational Opportunities, Health, Programs, Resources