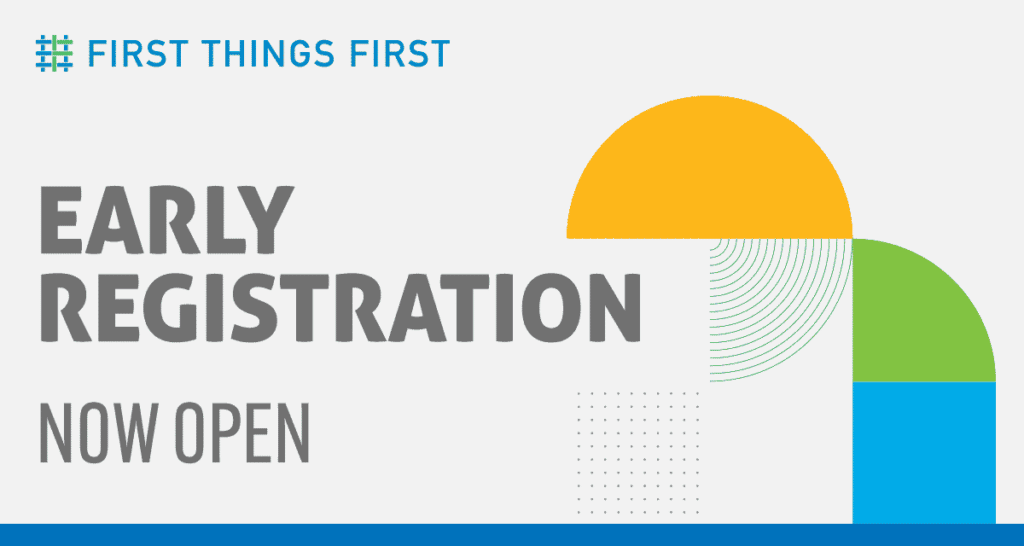 First Things First is proud to present the 2022 Early Childhood Summit and Tribal Connections 2022.
Both virtual events offer exciting opportunities to build the knowledge and relationships that are critical to our collective efforts to support the healthy development and learning of Arizona's young children.
FTF VIRTUAL SUMMIT | AUGUST 18, 2022
Attendees will enjoy a full day of breakout sessions on a variety of early childhood topics, including child development, health, literacy and more.

You won't want to miss keynote speakers Liz + Mollie. Based on their book, "Big Feelings," their session will provide participants with tactical tips for how to combat burnout and effectively navigate uncertainty.
(Correction notice: First Things First previously published an incorrect date for the FTF Virtual Summit. The event will be held on Thursday, August 18, 2022. )
FTF VIRTUAL TRIBAL CONNECTIONS | AUGUST 23, 2022
This separate, half-day virtual event is free to attend. Learn key information about research in tribal communities, early literacy and child care.
The opening keynote speaker is Teresa Brockie, PhD, RN, FAAN. In her keynote presentation on "Reclaiming a Healing Culture," Dr. Brockie will discuss Little Holy One, a research project focused on supporting young Indigenous families through lessons on healing intergenerational trauma and enhancing Indigenous practices.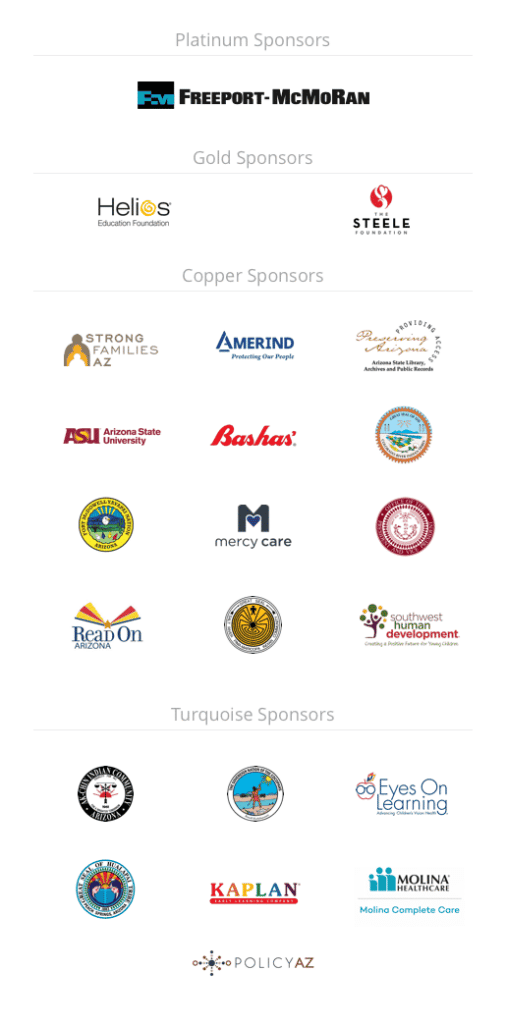 First Things First is offering a limited number of sponsor and exhibitor opportunities. As a sponsor or exhibitor, you'll reach an audience of business, education, faith, tribal and community leaders, policymakers and early childhood professionals. Visit Summit.FirstThingsFirst.org to learn more and show your support for Arizona's youngest children.
Copyright © 2022 First Things First, All rights reserved.
You are receiving this email because you opted in to one or all of our newsletters.
Category: General