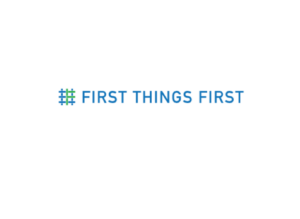 By Ofelia Gonzalez • First Things First
First Things First is again participating in Arizona Gives Day to increase awareness of investing in early childhood.
The annual giving event, run by the Alliance of Arizona Nonprofits, brings together nonprofit organizations to increase philanthropy in Arizona through online giving. This year the day falls on April 6.
"The event helps raise awareness about the critical role Arizona nonprofits play in our communities and inspires people to give generously, creating a stronger Arizona for all," said Stephen Sparks, director of FTF's Fund Development and Strategic Investments.
Read the full article HERE
See more Arizona education news here:
See more courtesy of the Arizona Education News Service (AZEDNEWS):
Request to Speak:
Children's Action Alliance — You have a voice at the capitol. The "Request to Speak" function is a simple and easy way to contact your legislators right from your own computer. It allows you to share your opinions and comments on bills electronically as they pass through the Arizona Senate and House of Representatives.
Expect More Arizona — Access the legislature's Request to Speak system to make your voice heard on important bills impacting public education. Simply complete this form and Expect More Arizona will set up an account on your behalf.
Category: Education