View this email in your browser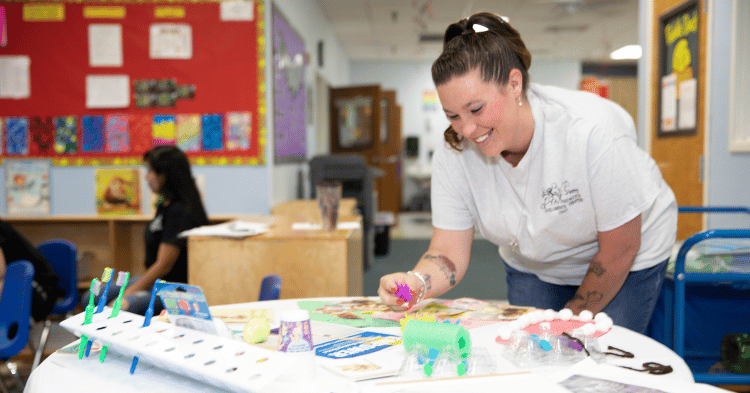 Quality First coaching helps create nurturing learning environments
When child care programs join Quality First, one of the first steps is connecting with their early learning coach. Throughout the program's participation in Quality First, the coach provides personalized guidance, training and mentoring to help the program reach its goals. The relationship between the Quality First coach and the program staff is one of the key benefits of participating in Quality First.

Local business podcast explores the state of child care in Arizona and what businesses can do to help
In a recent episode of the Arizona Business Good podcast, sponsored by Local First Arizona, FTF leaders Melinda Morrison Gulick, CEO and Angela Rabago-Mussi, chief of External Affairs, discussed both challenges and opportunities in Arizona's child care community.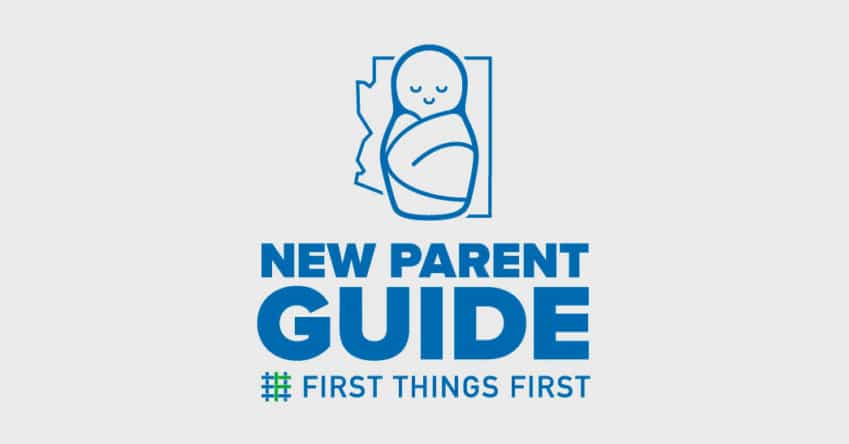 Updated resources for new and expectant parents
The AZ New Parent Guide helps new parents meet the challenges of supporting their baby's healthy development and learning. Available online in English and Spanish, it covers a variety of important topics such as pregnancy, feeding, safety and more.
News Round-Up
News about early childhood around Arizona and across the U.S.
November is Native American Heritage Month
The White Mountain Independent, Nov. 4
This year for Native American Heritage Month, First Things First will be exploring the International Decade of Indigenous Languages, sharing resources for supporting tribal language preservation and revitalization in Arizona and sharing experience from and about tribal communities across the state.
She crossed New Mexico on a mission: Transform the child care industry
The Washington Post, Nov. 4
While other states used federal relief dollars to keep their child care industries afloat through the pandemic, Elizabeth Groginsky and New Mexico's governor used the state's $436 million share to help transform theirs. They built centers, significantly increased the amount the state pays providers and made child care free for most families.
Child care is in chaos. Private equity and for-profit chains are swooping in.
The New Republic, Oct. 28
Thousands of early childhood programs have shuttered permanently, unable to keep the lights on. Only one player in child care is expanding: large, for-profit chains. As the industry consolidates, it runs the risk of putting profits ahead of kids —setting back the movement for universal child care.
Los Angeles Times to launch early childhood initiative
Los Angeles Times, Nov. 2
The LA Times is launching an early childhood initiative focused on exploring the critical issues affecting California's youngest residents, their parents, care providers and educators. The two-year program, set to begin in early 2023, will include expanded coverage of children from birth to age 5 as well as the creation of learning resources designed to help support parents and caregivers.
First Things First is Arizona's early childhood agency that funds early education and health programs to prepare young children to succeed in kindergarten and beyond
Category: Advocacy, Education, Educational Opportunities, Programs, Resources