View this email in your browser

News and happenings about First Things First
July 2022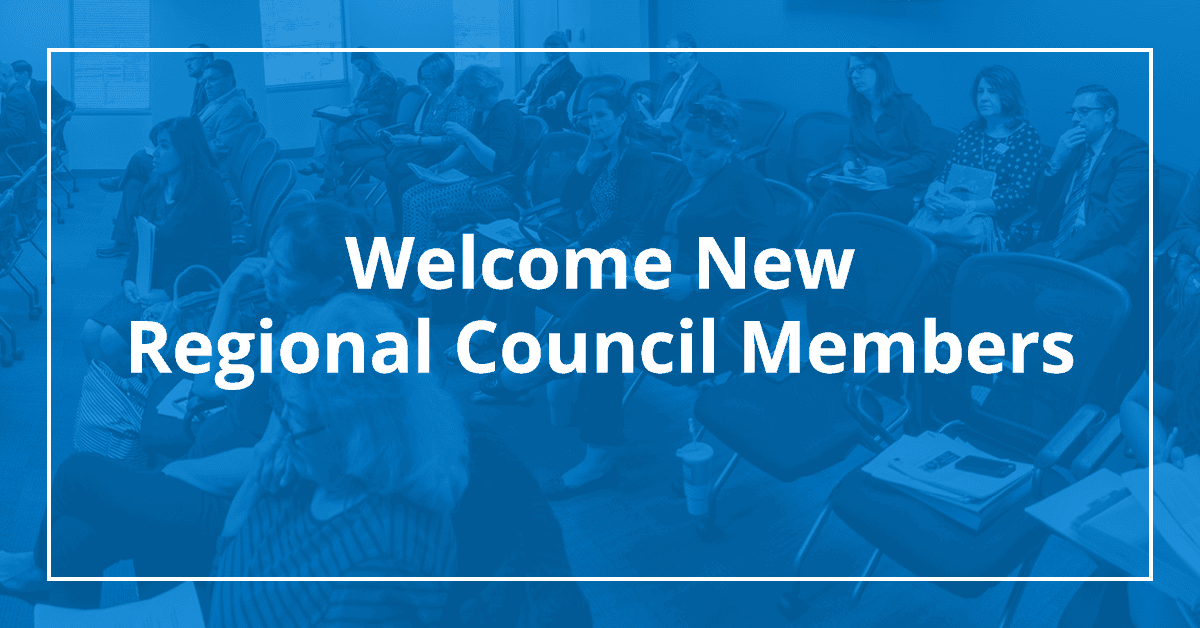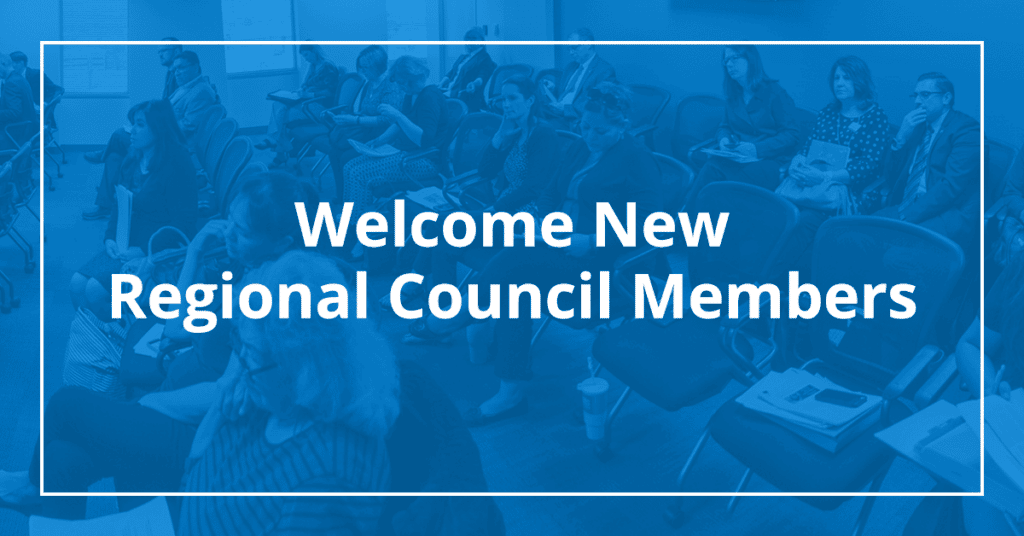 New regional council members share expertise and passion
There are 36 new FTF regional partnership council members joining the more than 250 dedicated community members across Arizona who serve on FTF regional partnership councils. Some of the new members include a doctor, business owners, parents and school superintendents.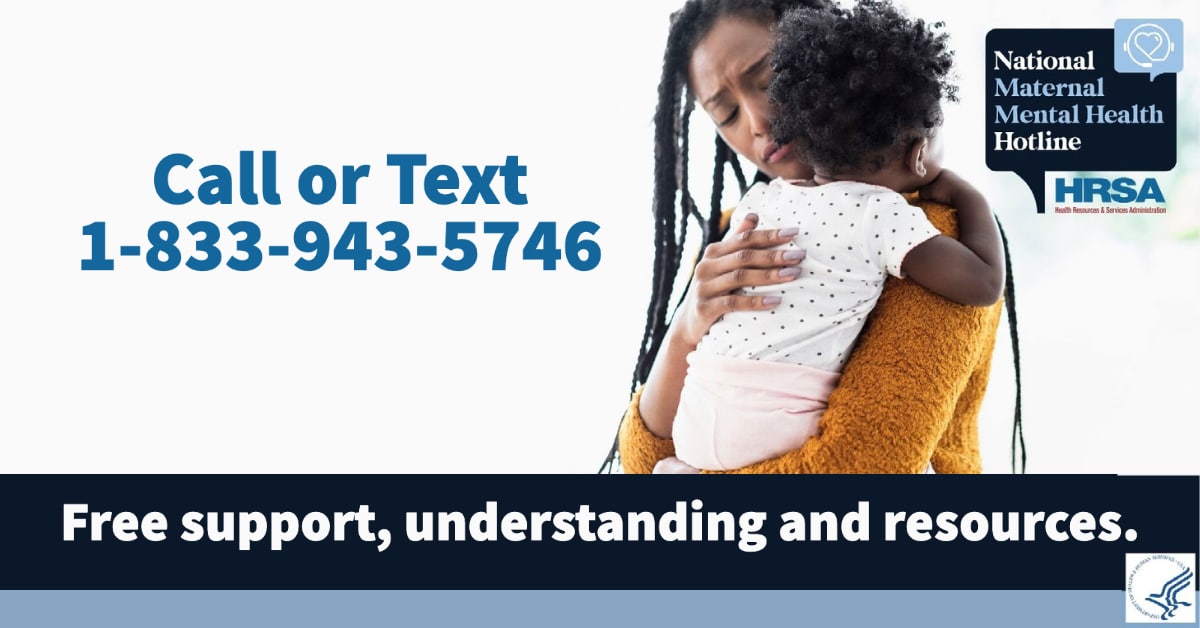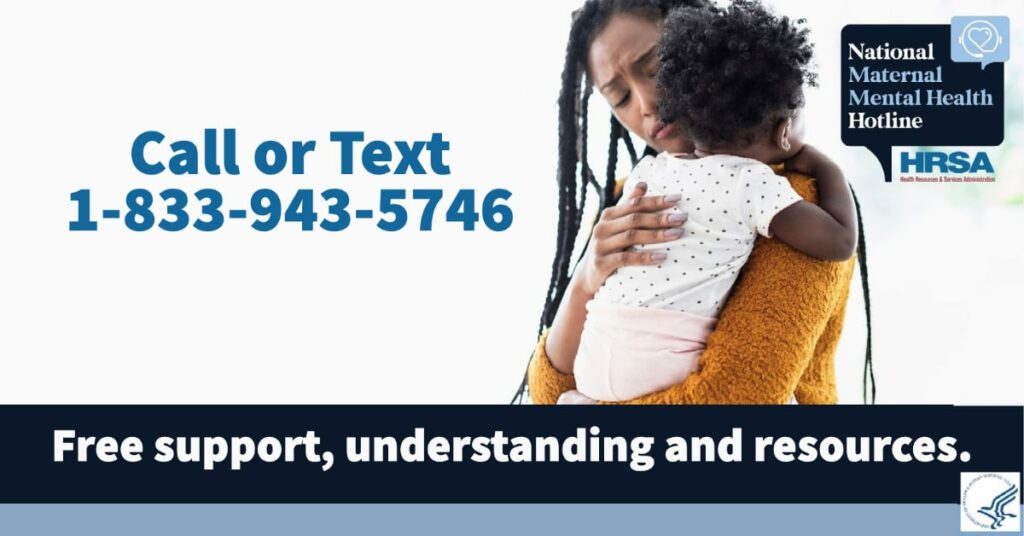 New national maternal health hotline asking the right questions to provide support
The National Maternal Mental Health Hotline provides free, confidential support, resources and referrals to any pregnant and postpartum mother facing mental health challenges and their loved ones. It is available via phone and text in English and Spanish.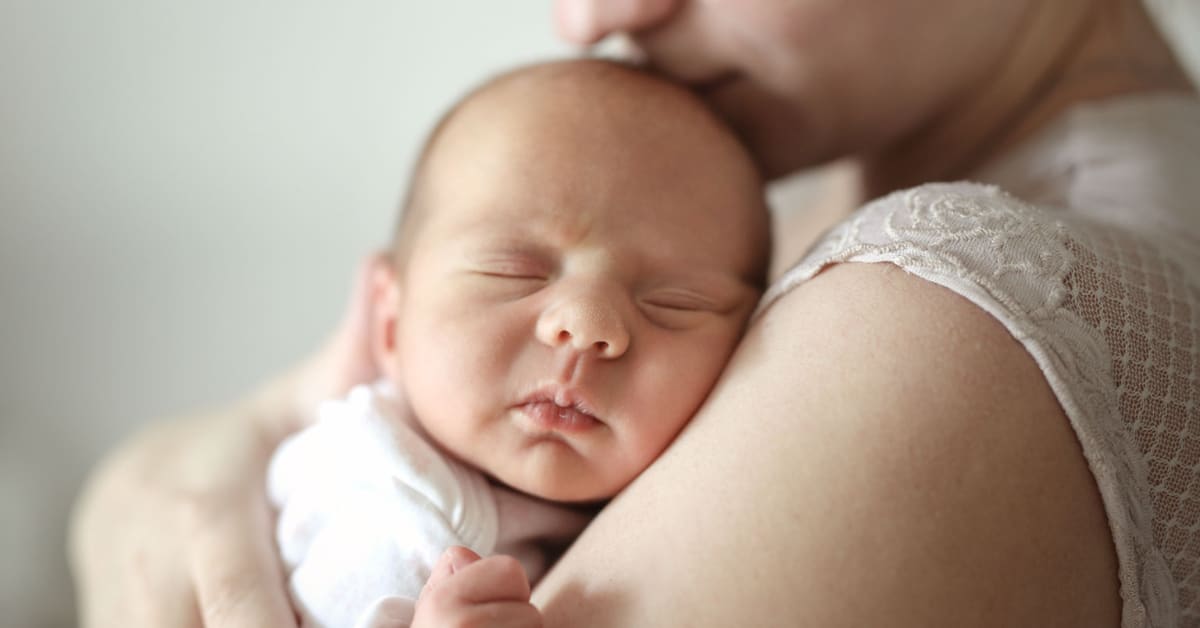 Advocates work together to provide support to expectant parents to reduce substance-exposed births
Late last year in Pinal County, during a two-week time period, five newborn babies passed away due to a fentanyl overdose. The deaths alarmed early childhood advocates, who responded by quickly prioritizing getting help to expectant parents who are abusing drugs.

News Round-Up
News about early childhood around Arizona and across the U.S.
Experts weigh in and offer advice on the ongoing Arizona baby formula shortage
Arizona Digital Free Press, July 13
Medical experts and those from organizations that serve low-income families have been hit hard by formula shortages. "In addition to the obvious nutritional concerns for babies, the shortage puts an unbelievable amount of stress on the parents and other caregivers," says Liz Barker Alvarez, chief policy advisor at First Things First. "Low-income families may lack the financial resources, transportation, social connections, etc., that it can take to find and follow up on alternatives."
Pima County increases preschool and child care assistance
Arizona Public Media, July 18
The Pima Early Education Program now offers scholarships and funding for free preschool in some districts around the county using primarily American Rescue Plan Act funds. Residents who earn up to 300% of the federal poverty level can now qualify, a recent increase made by the state's early childhood agency, First Things First.
Bonus checks! One year free! How states are trying to fix a broken child care system
NPR, July 13
A broader push — made more urgent by the pandemic — in Washington D.C. and dozens of states as they try different ways to fix a child care system that is badly broken. Some are using temporary pandemic aid, while others seek longer term funding.
First Things First is Arizona's early childhood agency that funds early education and health programs to prepare young children to succeed in kindergarten and beyond.
Copyright © 2022 First Things First, All rights reserved.
Category: Advocacy, Child Welfare, Education, Educational Opportunities, Programs, Resources