View this email in your browser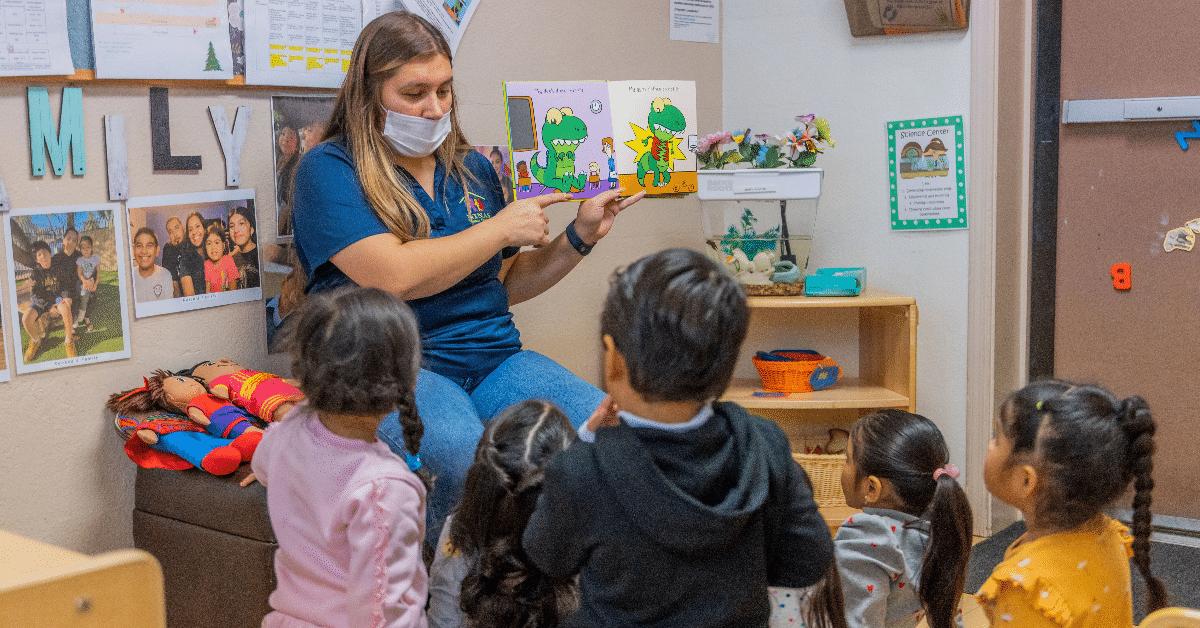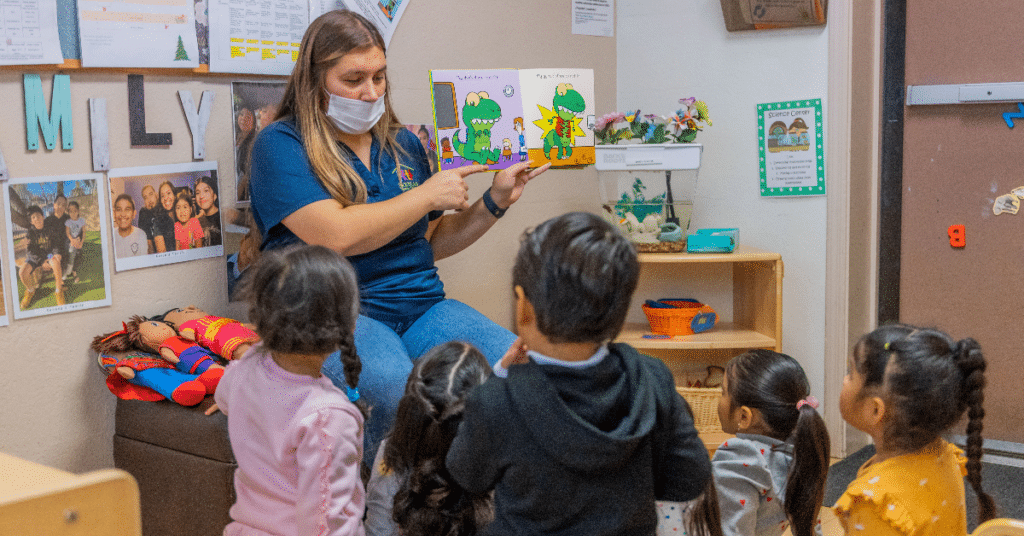 Early childhood mental health consultation grant provides solid foundation for growth
The United Way of Graham and Greenlee Counties recently renewed FTF's 2020 grant that allowed for the expansion of early childhood mental health consultation services to two additional child care centers in the two counties. Research on early childhood mental health consultation programs shows that they are effective in preventing and reducing challenging classroom behaviors, improving teacher skills and lowering preschool expulsion rates.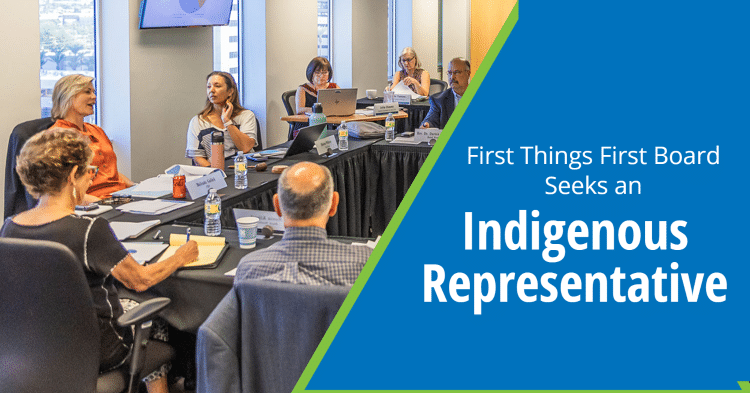 FTF recruiting for Indigenous Representative for state Board
FTF is seeking applicants for a new Indigenous Representative to the FTF Board. Applications are due April 28. The FTF Board recently created the position for an Indigenous Representative based on feedback received from tribal leaders and designees during an FTF Tribal Consultation held in 2022.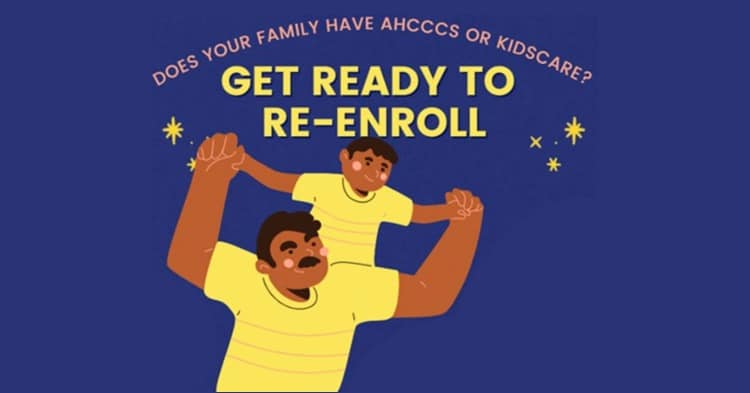 Help keep kids connected to health care
Starting April 1, disenrollment notices will be sent to families enrolled in KidsCare or Arizona Health Care Cost Containment System who no longer meet eligibility requirements or who do not respond to requests from AHCCCS for more information through the renewal process. Early childhood providers can help prevent this by encouraging families to update their contact information with AHCCCS.


News Round-Up
News about early childhood around Arizona and across the U.S.
Study Arizonans spend 20% of income on child care every year
ABC15, Feb. 22
New numbers from Lending Tree show the average family in Arizona spends $1,200 a month on child care —that's 20% of the average monthly income. Ginger Sandweg, Senior Director for Early Learning at First Things First, Arizona's early childhood agency, says the two main problems families come across are finding a child care provider and being able to pay for it.
Federal government launches first-of-its-kind center for early childhood workforce
EdSurge, Feb. 21
The federal Administration for Children and Families recently launched the National Early Care and Education Workforce Center to support research and technical assistance for states, communities, territories and tribal nations. With a $30 million investment over five years, the center aims to improve conditions for the early care and education workforce, making it a more attractive field to enter, remain and advance in.
an participate.
Preschool Development Grants provide opportunities to support equity through data
New America, Feb. 21
The federal investment in PDGs has the transformative power to create positive change in early childhood education systems, including making systems more equitable. In this latest round of funding, states receiving PDG funds have the opportunity to focus on the systems that affect children, families and the workforce. In the words of the Administration for Children and Families, PDGs are a way to promote and strengthen equity efforts in existing early childhood systems and "invest in holistic early childhood systems that meet the unique needs of families where they are."ation of Young Children.
How does the brain age across the lifespan? New studies offer clues.
The Washington Post, Feb. 28
"Early in life, we have a whole lot of excitatory connections, so there's a lot of learning potential," said BJ Casey, professor of neuroscience and psychologist at Barnard College, who studies adolescent brain development.
Copyright © 2023 First Things First, All rights reserved.
Category: Education, Educational Opportunities, Health, Programs, Resources