View this email in your browser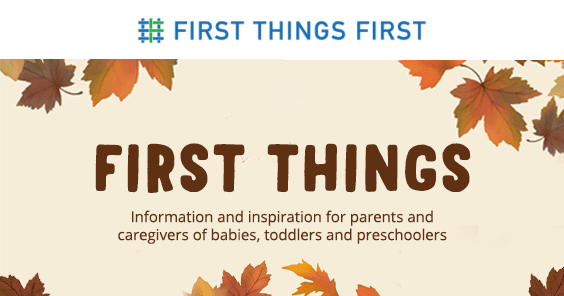 November 2023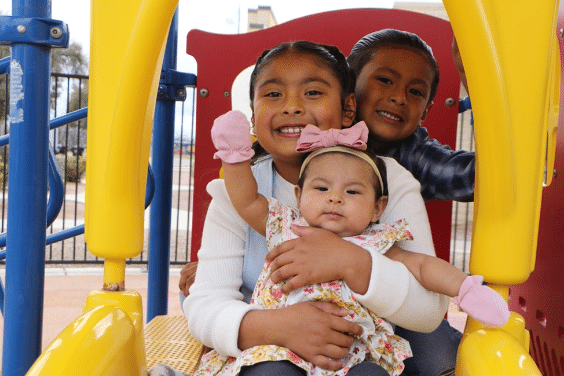 Teaching young kids about gratitude
As children grow with gratitude, they become more understanding of the needs and feelings of others. The upcoming holidays are the perfect time to talk with your little one about being thankful for not only material things, but for acts of kindness from others, too.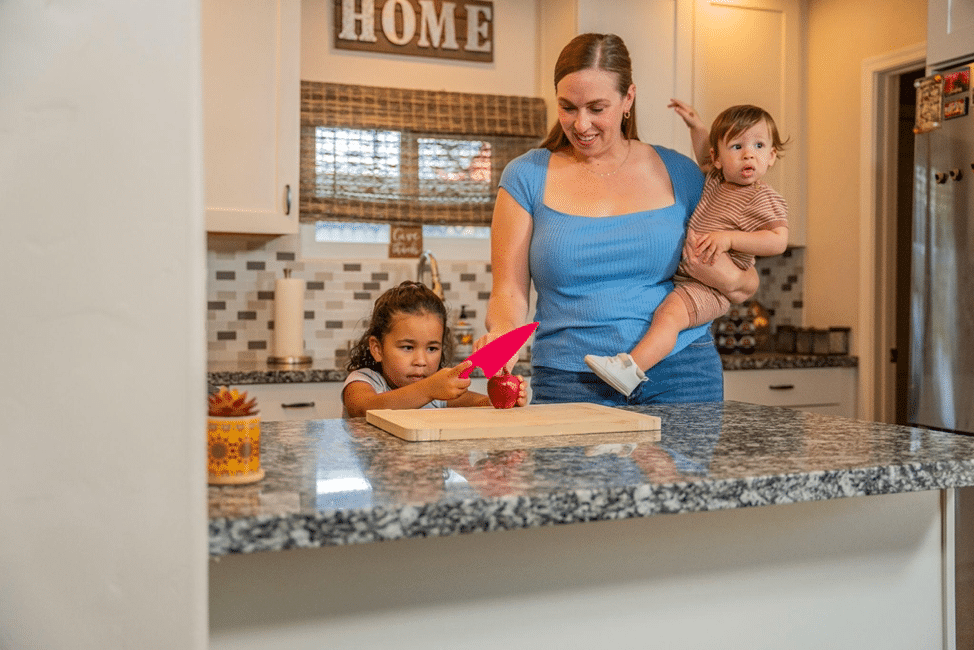 9 tips for healthy toddler eating
Toddlers can be stubborn about food. As with most parenting challenges, understanding more about child development can be helpful, so here's some advice to guide you in forming healthy toddler eating habits.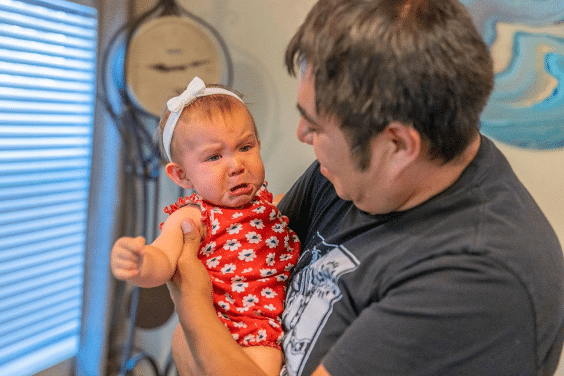 Positive Parenting: See things through their eyes
Children have very big feelings and very little self-control because the part of the brain responsible for self-control is undeveloped in young children. See how positive parenting can help parents understand or imagine their child's point of view, especially during tough moments.
First Things First is Arizona's early childhood agency, with free programs, information and resources to support children's health and development.
Copyright © 2023 First Things First, All rights reserved.
Category: Advocacy, Education, Educational Opportunities, Programs, Resources