View this email in your browser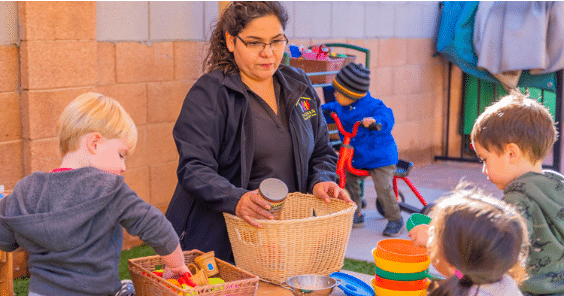 More than 400 Arizona child care programs benefited from emergency investment in quality child care, but short-term support will soon end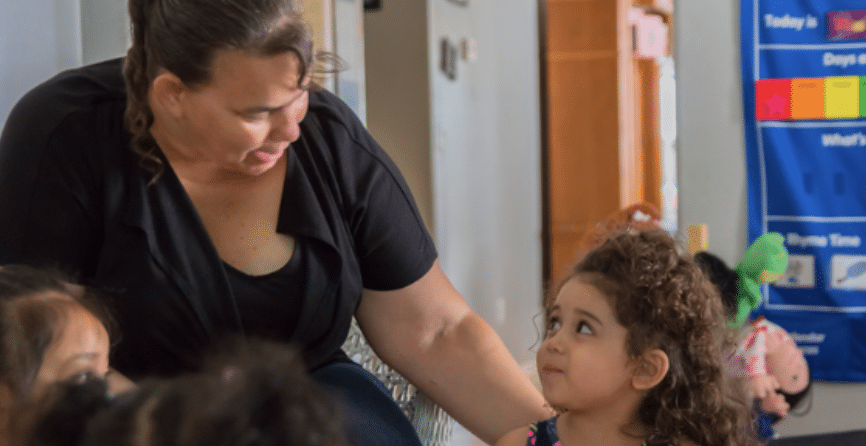 Arizona survey shows child care challenges impacting working families and their jobs
News Round-Up
News about early childhood around Arizona and across the U.S.
Arizona has workforce issues. Gov. Katie Hobbs wants 'tailored plan' to address child care
The Arizona Republic, Nov. 15
Arizona is undertaking an analysis of childcare availability and how it impacts workers, in particular when it comes to the growing semiconductor industry in the state. "Subsidizing families to get back to work is an important driver of the economy," said Melinda Morrison Gulick, chief executive officer of First Things First, Arizona's early childhood development agency. "And also understanding the business model — the broken business model — of childcare and helping to support that industry so that we can support people going back to work and full-time students in programs like apprenticeships."
Arizona child care providers in limbo as federal funding runs out
The Arizona Republic, Nov. 7
First Things First released a video to inform the public about the impact that not having the federal funding will have on Arizona families and businesses. "Child care is what allows parents to go to work," said Angela Rabago with First Things First. "It allows businesses to have workers and investment in kids' future, so child care really holds up every sector of our economy."
Many Arizona child care centers may raise prices after federal COVID-19 funding ends
3TV/CBS5, Nov. 7
The child care funding cliff would tighten margins for an industry that remains on shaky ground, despite costing families more than $10,000 per year in tuition on average. "This, without a doubt, will hurt families," said Angela Rabago, the chief external affairs officer at Arizona's early childhood development agency, First Things First. "And it will hurt businesses, which are already struggling to fill positions. It really is an economic imperative for our state that we find some type of long-term solution."
Opinion: For future economic growth, invest in care
The Hill, Nov. 12
The Nobel Committee has weighed in: child care is not just a family issue, it's an economic one. We've all needed or provided care at some point in our lives — for ourselves, our children, or elderly or sick family members or friends — but the labor involved in providing that care has been systematically undervalued.
Copyright © 2023 First Things First, All rights reserved.
Category: Advocacy, Child Welfare, Education, Educational Opportunities, Health, Programs, Resources