View this email in your browser

News and happenings about First Things First
September 2022
In this edition of Latest Things, we are bringing you three stories about Quality First, one of the primary statewide programs that First Things First funds. Quality First supports Arizona's child care providers, so they can support our young children. Participating in Quality First is free for regulated child care centers, homes and preschool programs in Arizona. Currently, more than 1,300 providers across the state participate in Quality First. We invite other child care providers to join us, too.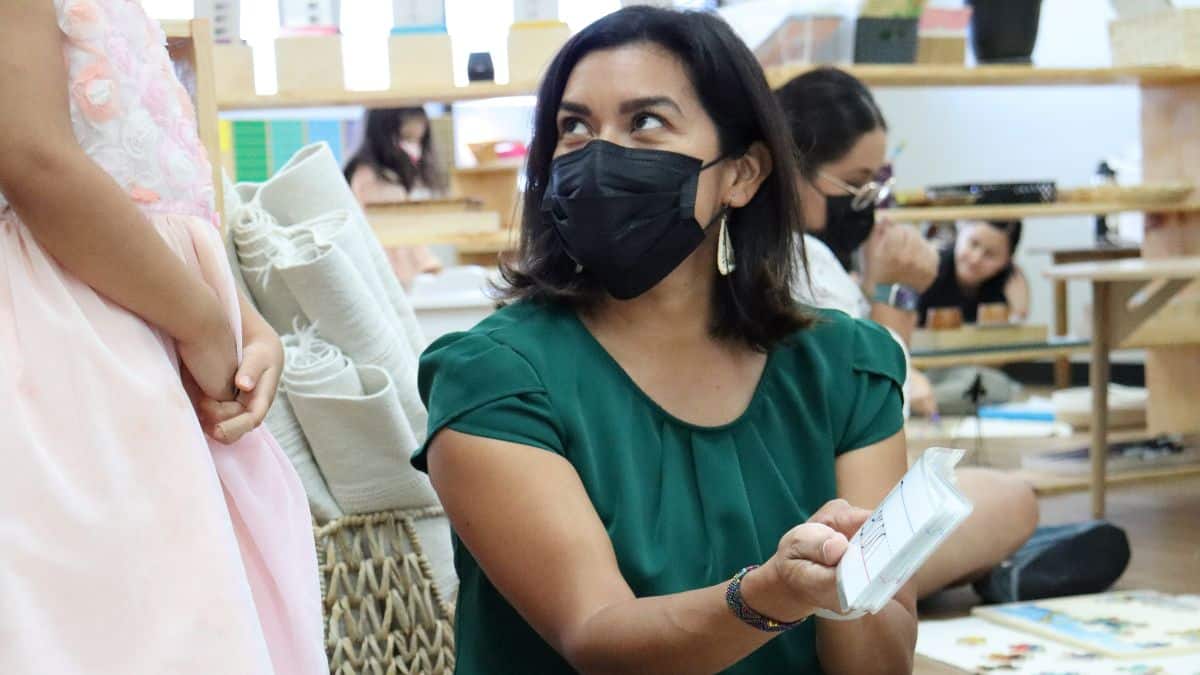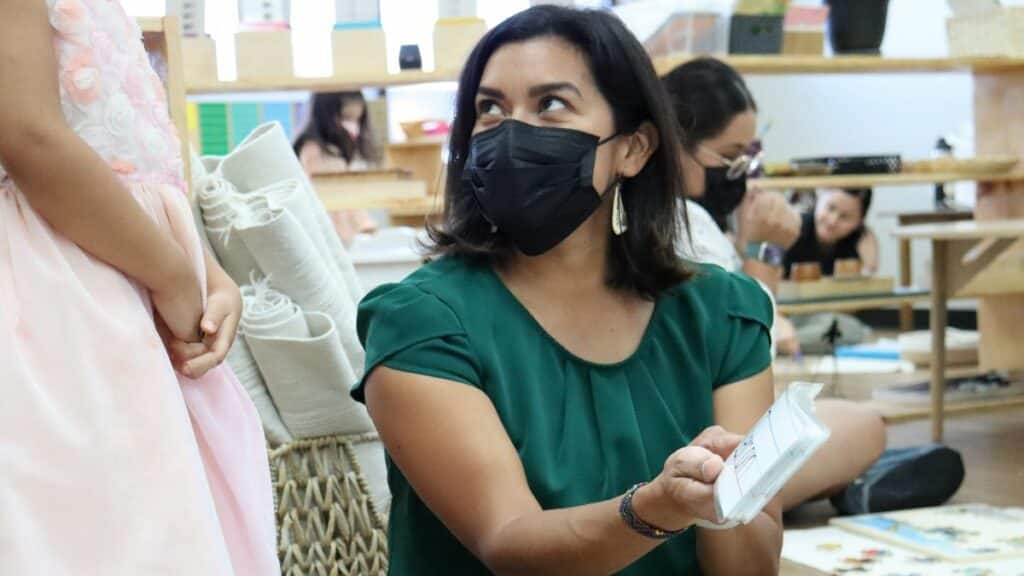 When Mary Barcena first joined Quality First, she didn't know what to expect. But she knew she wanted to open the doors to her Montessori center and get feedback from early childhood professionals. What she found was a supportive safety net with a Quality First coach who calls and touches base regularly.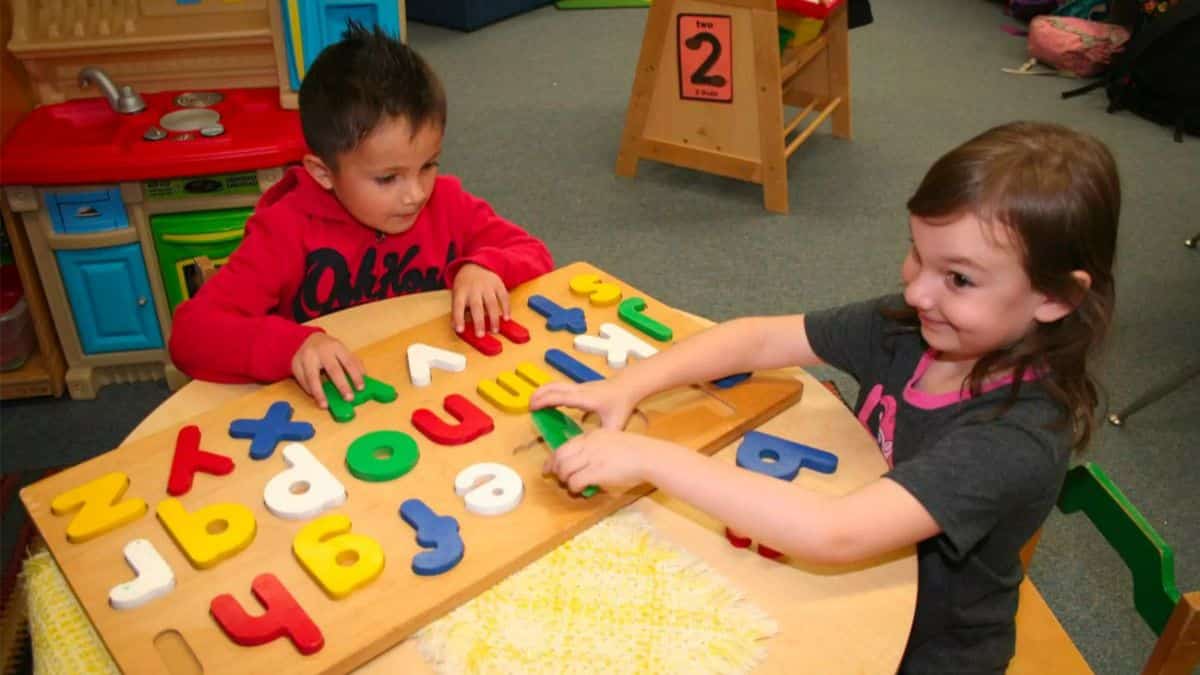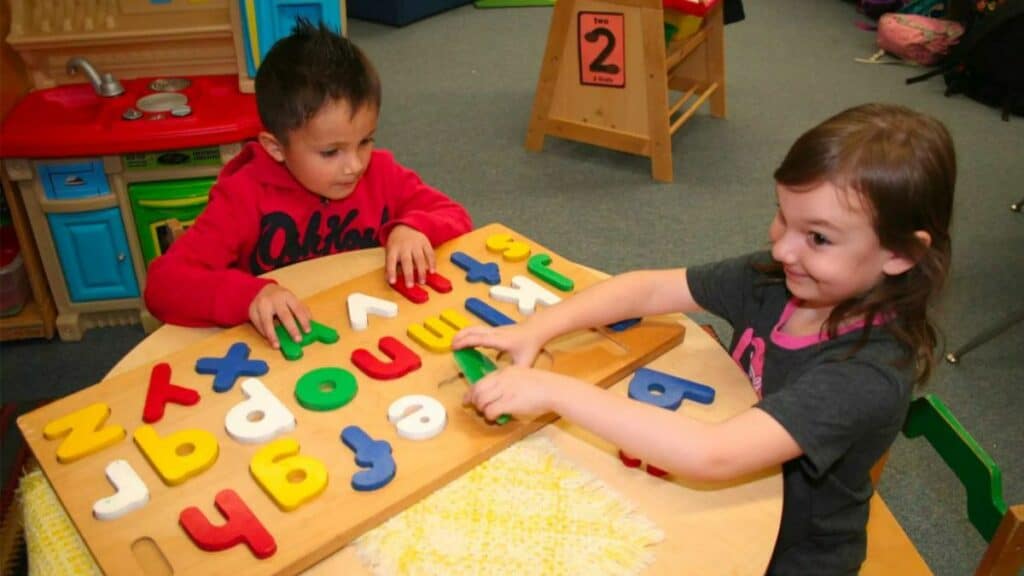 Additional federal funding, administered by the Arizona Department of Economic Security, has made it possible for Quality First to expand by as many as 800 providers — almost doubling the current number of participants — over three years. Programs can join by filling out a simple online application.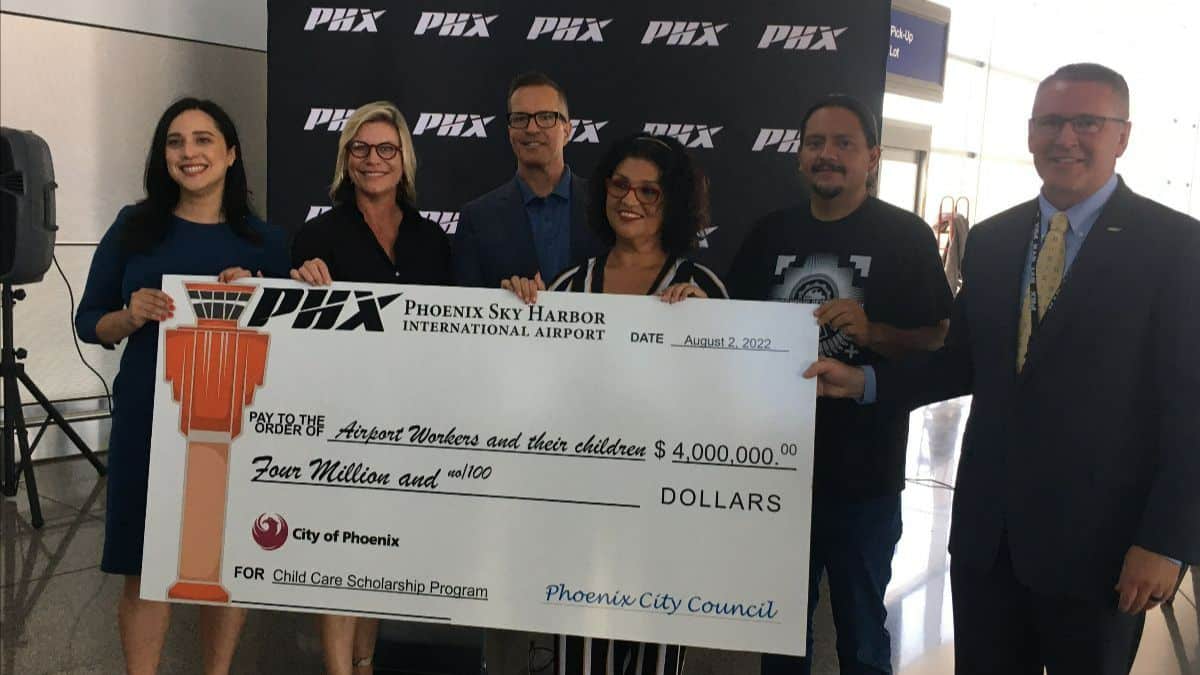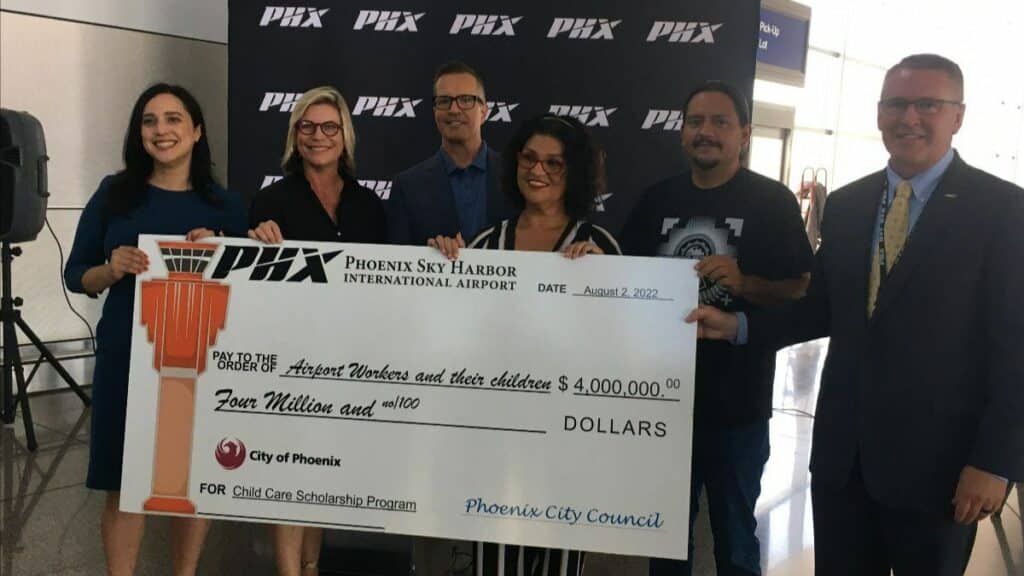 The scholarship program is designed to help more Phoenix Sky Harbor Airport families afford safe, consistent, quality childcare so they can work without worry. Employees who meet income limits can receive a scholarship to send their child birth to age 5 to a child care that participates in First Things First's Quality First program. Through this program, the City of Phoenix joins other local governments, like City of Tempe, City of Flagstaff and Pima County, in investing in quality child care to support both the workforce of today and the workforce of tomorrow.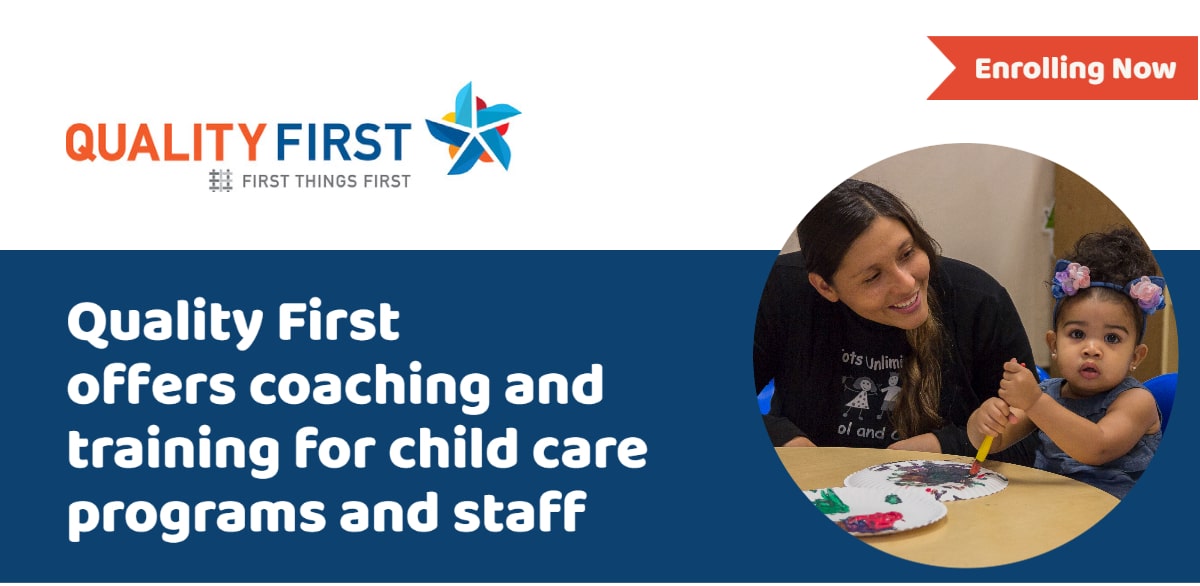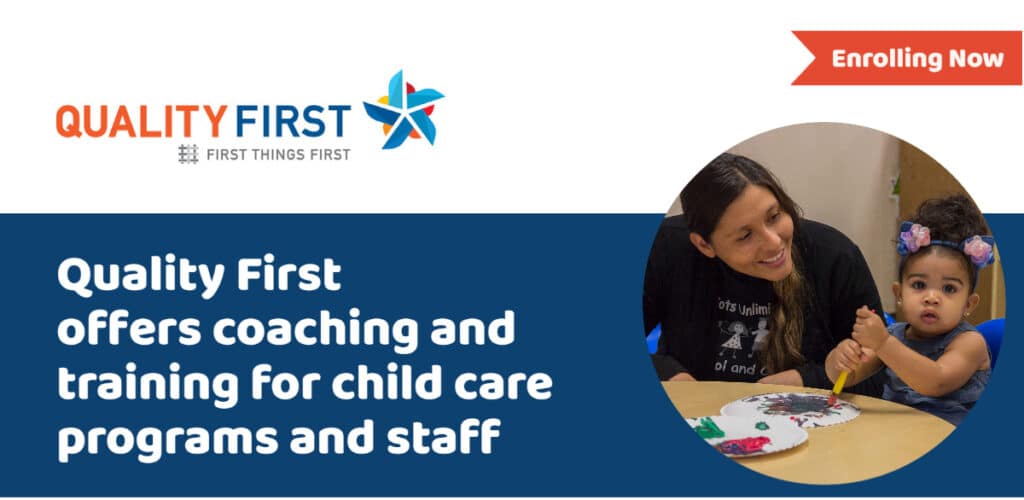 News Round-Up
News about early childhood around Arizona and across the U.S.
Worrell poised for role with regional partnership council
Peoria Times, Aug. 26
Peoria Unified School District KidZone Director Ashley Worrell was recently named to the First Things First Northwest Maricopa Regional Partnership Council. Worrell will serve in the Educator category and will help support the healthy development and learning of children in the region.
Why so few young kids are vaccinated against COVID — and how to change that
Scientific American, Sept. 7
The Food and Drug Administration authorized COVID vaccines for children 6 months through 4 years old —the last age group to become eligible—in June. Yet just 3.5 % of U.S. kids in that group have received at least one does, according to the CDC. And only about a third of children ages 5 through 11 have received one or more doses.
How deadly bacteria spread in a Similac factory — and caused the US formula shortage
Bloomberg BusinessWeek, Aug. 24
Procedures got sloppy at the facility in Sturgis, Mich., where about 20% of infant formula produced in the US comes from. Cronobacter bacteria proliferated. And when the FDA finally acted, America found itself in a desperate scarcity.
Copyright © 2022 First Things First, All rights reserved.
Category: Advocacy, Child Welfare, Education, Educational Opportunities, Health, Programs, Resources