View this email in your browser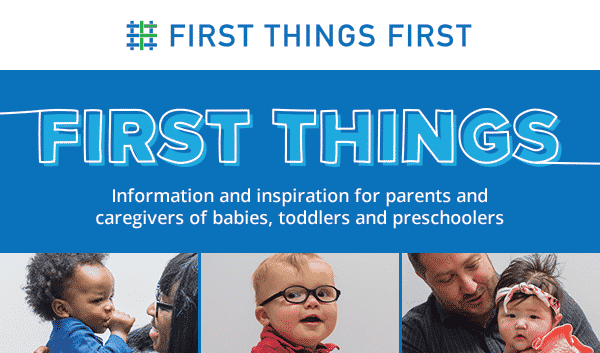 May 2022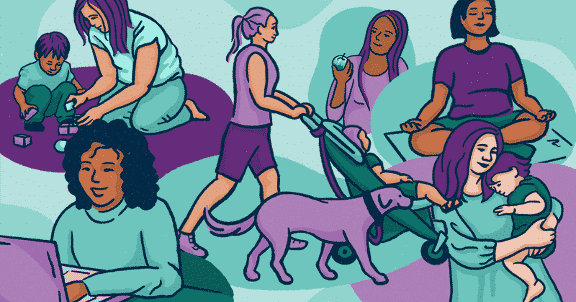 A message for moms: Self-care isn't selfish
In celebration of Mother's Day, keep in mind that making time for things that help you relax and feel better will help you do your best for your kids.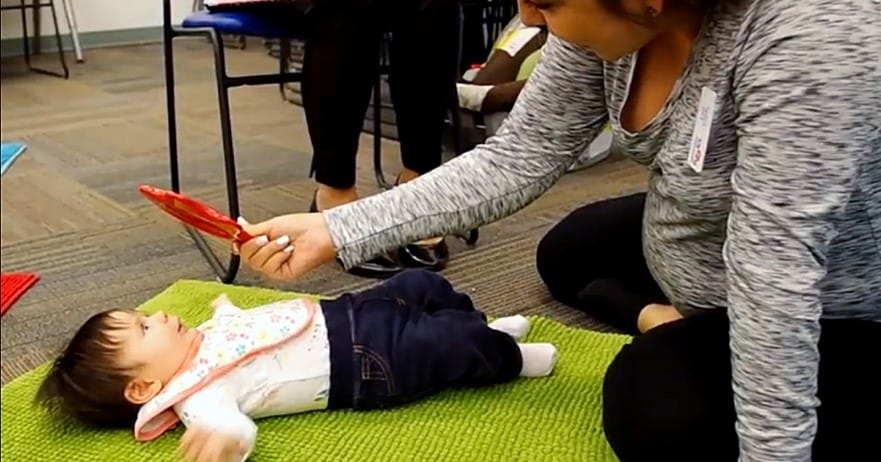 Reflecting on babies and mirror play
Babies really like looking at themselves in the mirror. It's a fun way to play together and help them develop language and early literacy skills.

What makes your child unique?
Every child is different. A one-of-a-kind person, growing and learning at their own pace, in their own special way. And nobody knows your little one better than you.
Copyright © 2022 First Things First, All rights reserved.
Category: Child Welfare, Education, Educational Opportunities, Programs, Resources