View this email in your browser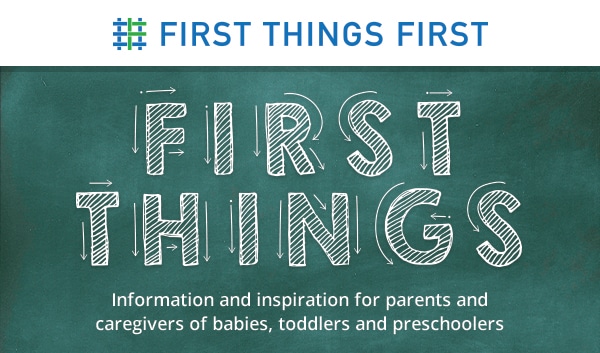 January 2023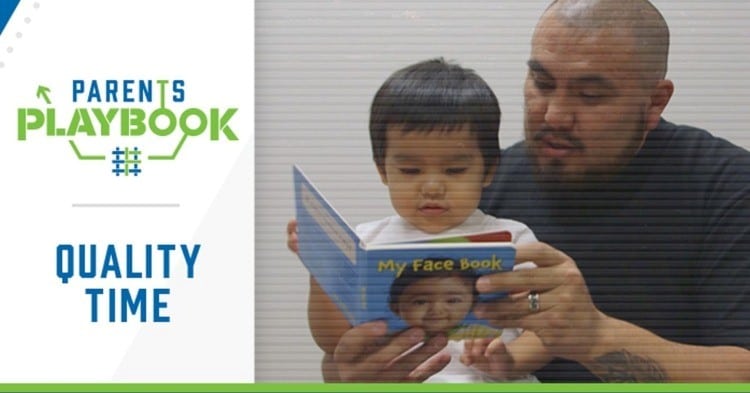 A New Year's resolution that's fun to keep
Time is tight for most parents, but moments of focused attention help your child feel safe, secure and loved. So resolve to have more one-on-one play and conversation with your little one this year, away from phones and distractions. Check out our Parents Playbook video for some quality time highlights.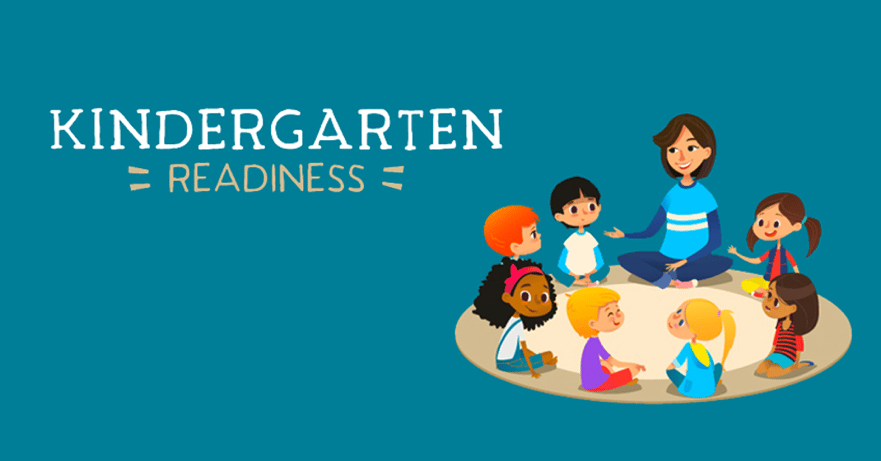 What does "kindergarten readiness" really mean?
Whether your child will be enrolled in kindergarten this year or you have a baby or toddler, there are things you can do now to help them be ready for their first day of school. Get answers to common questions and tips from Arizona kindergarten teachers.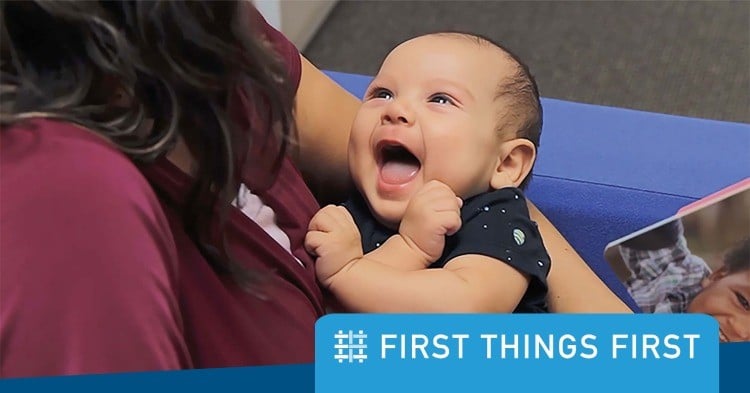 Your voice is needed and wanted.
Looking for a way to make a difference in the lives of children and families in your Arizona community? First Things First has openings for parents of young children and other volunteers to serve on an FTF regional partnership council. You don't have to be an expert in early childhood. All you need is dedication, energy and passion for helping children and families.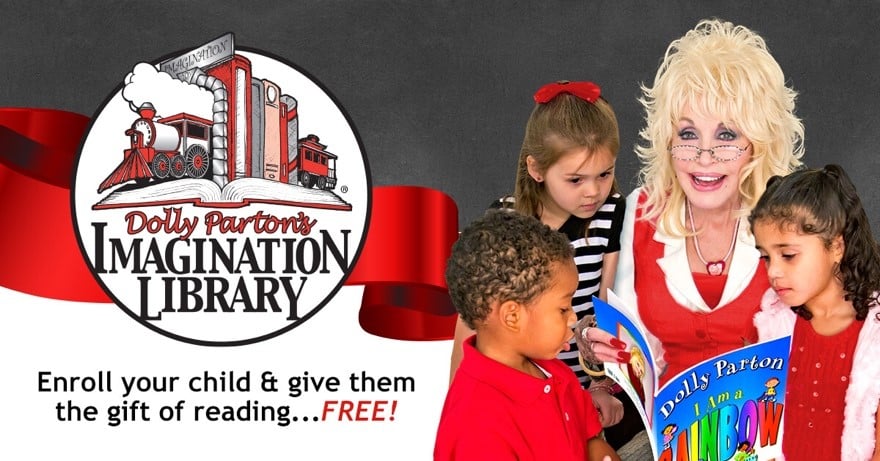 First Things First is Arizona's early childhood agency, with free programs, information and resources to support children's health and development.
Copyright © 2023 First Things First, All rights reserved.
You are receiving this email because you opted in to one or all of our newsletters.
Category: Advocacy, Education, Educational Opportunities, Programs, Resources