View this email in your browser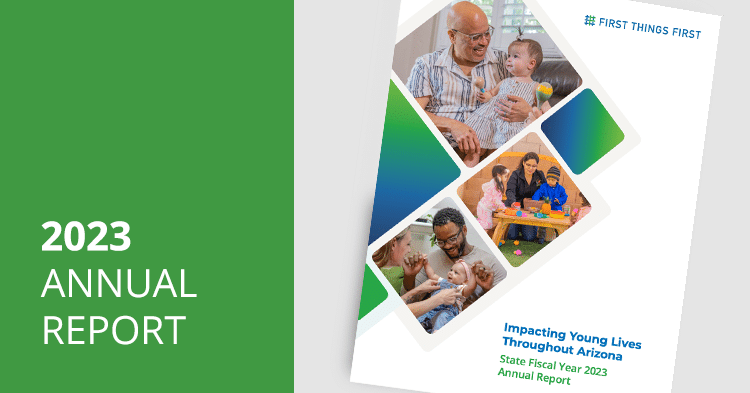 First Things First 2023 Annual Report highlights outcomes of work and collaboration in Arizona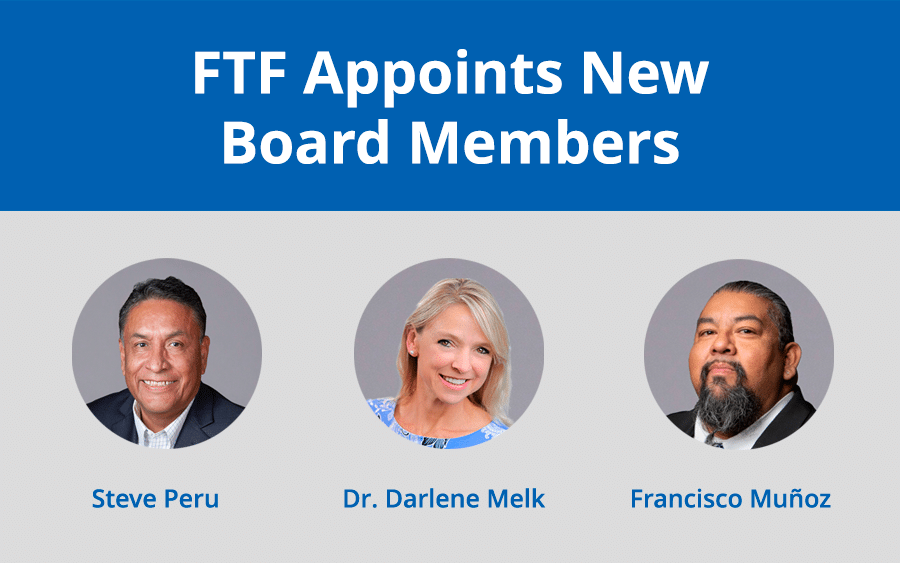 Three new Board members bring diverse expertise to First Things First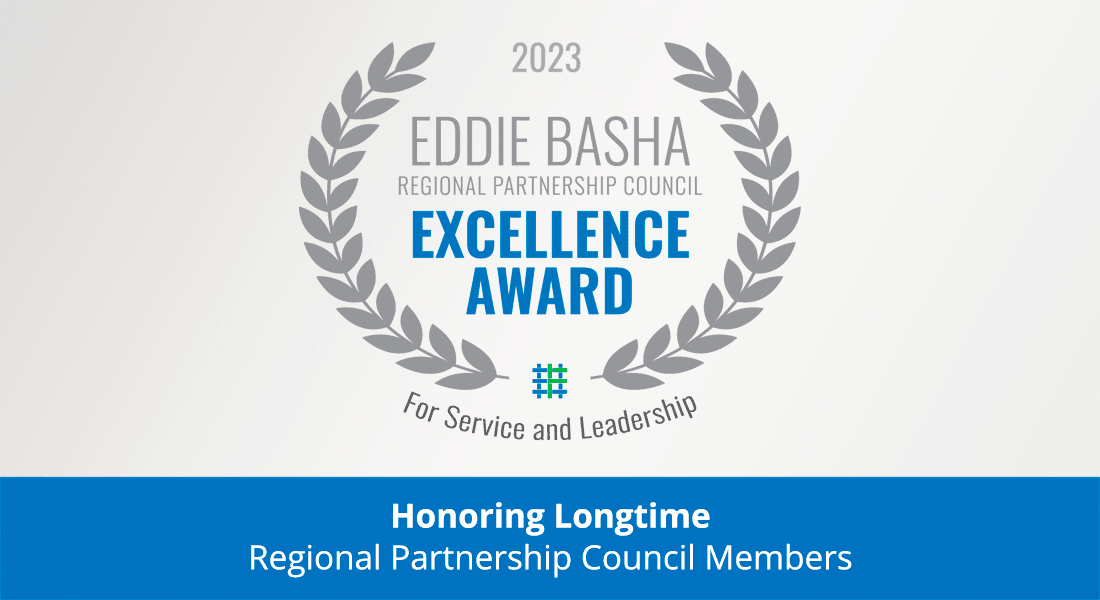 Longtime FTF regional council members honored with Eddie Basha Excellence Award
News Round-Up
News about early childhood around Arizona and across the U.S.
Child poverty more than doubled last year
AXIOS, Sept. 12
The child poverty rate more than doubled in 2022 from a record low in 2021 because of the expiration of pandemic-era benefits, according to Census data out Sept. 12. A steep drop in childhood poverty back in 2021 was hailed as nothing short of miraculous, lifting 2.9 million children out of poverty, according to an estimate from the Census in May. The rebound is yet another reason Americans were less than thrilled with the economy last year.
Opinion: America already knows how to make childbirth safer
The New York Times, Sept. 11
Plenty is already known about how to reduce deaths from childbirth and pregnancy in general. Yet the United States seems to have accepted these deaths, failing to widely carry out measures that have been shown to stop them. Researchers, medical professionals and advocates say the United States should adopt best practices similar to those deployed in states like California, which according to federal data has the lowest rate of maternal deaths in the country; focus on improving the health care received by American women — but especially Black and Native women — during pregnancy and delivery, and up to a year after; and enhancing the social services offered to pregnant women, from transportation to housing.
With thousands of child care programs at risk of closing, Democrats press for more money
The Hill, Sept. 12
Democrats in Congress are pushing for a new round of money to keep the nation's child care industry afloat, saying thousands of programs are at risk of closing when federal pandemic relief runs out this month. Legislation introduced in both chambers would provide $16 billion a year over the next five years, awarded as grants to help child care programs cover everyday costs. It's meant to replace $24 billion in relief that was passed in 2021 in the American Rescue Plan and is set to expire Sept. 30.
Copyright © 2023 First Things First, All rights reserved.
Category: Advocacy, Child Welfare, Education, Educational Opportunities, Programs, Resources