By John Christian Hopkins • KXAZ News • Lake Powell Life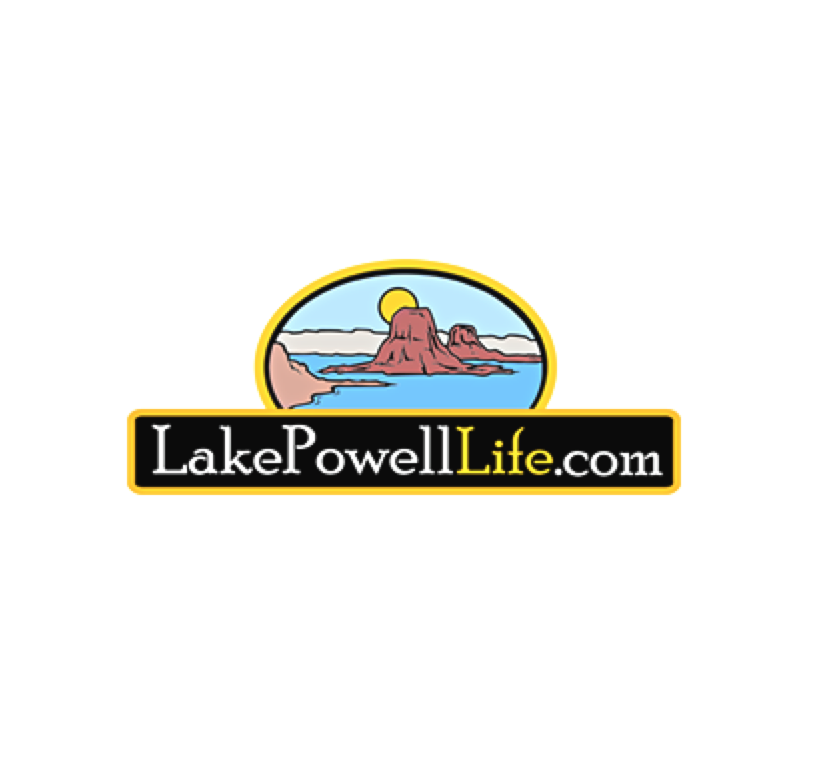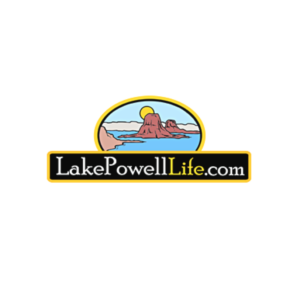 A federal court rules Tuesday that Navajo Head Start is entitled to its full funding.
Last week Navajo Nation President Russell Begaye signed an emergency bill that would have provided $6.3 million to the program. The money was meant to keep Head Start open despite a recent setback in court.
On Feb. 28, the U.S. District Court for the District of Columbia denied the Navajo Nation's preliminary injunction. However, Tuesday the federal court set aside the federal Office of Head Start reduction and required full funding of the Navajo Head Start program.
The program's full funding is $23 million.
…Read the full article HERE
See other Page area education news here:
Category: Education