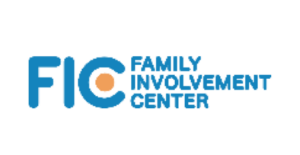 By the Family Involvement Center
Do you need affordable health care coverage, but think you or your children don't qualify or it's too complicated or inconvenient to apply? Have you been laid off and are in need of health care coverage? Has your enrollment in AHCCCS been discontinued because you had trouble providing documentation for eligibility? WE CAN HELP!
We can help you apply over the phone (877-568-8468) and at no cost. We have several trained, bilingual assistors who are ready to help.
Check out our website HERE for more info!
Category: Child Welfare, Health, Programs, Resources