By Suzanne Adams-Ockrassa • Arizona Daily Sun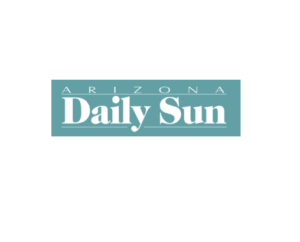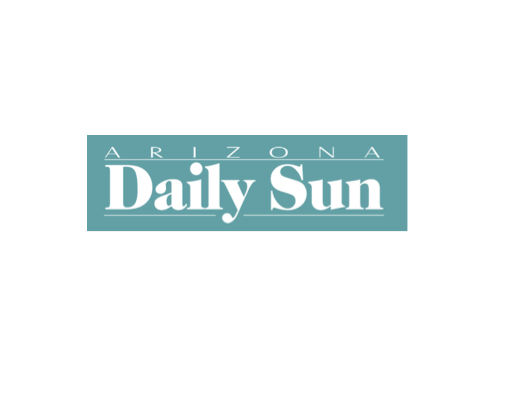 Ten students from Flagstaff Arts and Leadership Academy had the trip of a lifetime near the rural French town of Albi.
"Everywhere we went it was so beautiful and so different," said Ellie Whiteman. "The culture is different. It was just such a great experience."
The trip is designed to immerse students taking French at FALA into the language and culture in a way that can't be done in the classroom, said Nadege Neta, one of FALA's French teachers.
See more Arizona Daily Sun education stories here:
Category: Education