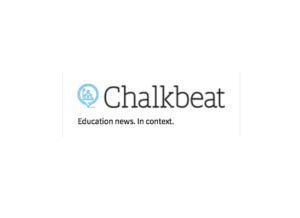 By Kalyn Belsha • Chalkbeat
Teach for America is known for its summer training "institute" — a crash course in teaching for thousands of incoming educators, often with mornings spent teaching summer school students and nights spent planning lessons in local college dorms.
But when the coronavirus pandemic arrived in March, TFA leaders knew the organization's training for some 3,000 new corps members would need an overhaul.
This summer, "institute" is going virtual. For four and a half weeks, the incoming teachers will get about four hours a day of live training by video, then spend another four hours learning on their own. Only then will they decamp to the communities where they'll work, and what happens next — traditional or virtual summer school, small group instruction, or practice classes made up of adults — will depend on the location and the spread of the virus.
…Read the full article HERE
See more National education news here:
See more courtesy of the Arizona Education News Service (AZEDNEWS):
Category: Education