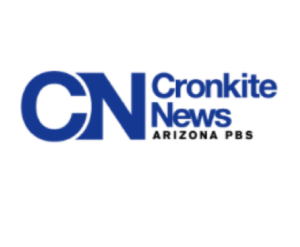 By Lindsay Walker • Cronkite News
WASHINGTON – Officials called a $20 million grant for suicide prevention programs in state schools an important first step to deal with a growing problem, even as they said much more needs to be done.
The Arizona Board of Education on Monday approved a $20 million plan to hire additional counselors, social workers or school resource officers to target suicide prevention at schools across the state.
That money will likely cover the hiring of 200 to 300 additional mental health counselors, once salary, benefits and training costs are factored in, according to an Education Department spokesman. But that's in a state where the student-to-counselor ratio of 905 to one is currently the worst in the nation.
Read the full article HERE
See more Arizona education news here:
Category: Education