By Lisa Irish • Arizona Education News Service • Arizona School Boards Association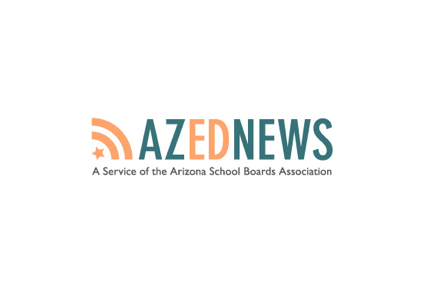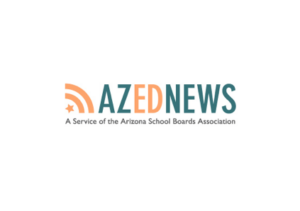 … At this time, the Arizona Secretary of State's website says that with 99 percent of precincts reporting (which is the people voting at the polls in person on Election Day) that 1,739,565 ballots were cast and voter turnout was 46.81 percent among Arizona's 3,716,161 registered voters.
But the results in two races that are too close to call – for U.S. Senator and Superintendent of Public Instruction – may not be known for up to 9 days, depending on when early ballots mailed in, early ballots dropped off a the polls on election day and provisional ballots are verified and counted, according to the Arizona Secretary of State's Office.
Read the full article HERE
See related news here:
Category: Education