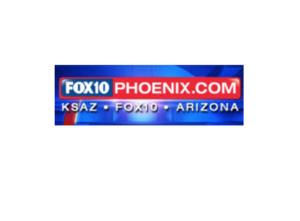 By Matt Rodewald • FOX 10 Arizona
PHOENIX (KSAZ) — Teacher pay, and classroom funding are just two big talking points during the massive march on the Arizona State Capitol in the spring, but some issues of education reform have slipped through the cracks.
One is class size and the overcrowded classrooms in Arizona.
"Everyone has heard about duct tape on the textbooks, absolutely true," said Ben Carmitchel, a substitute teacher and small business owner.
…Read the full article HERE
See more FOX 10 education news here:
Category: Education