Editor's Note: Part an occasional series of articles highlighting educators in Coconino County. Do you have an educator who you believe should be highlighted? Send an email and a photo to frank@coconinokids.org
By Frank X. Moraga • CCC&Y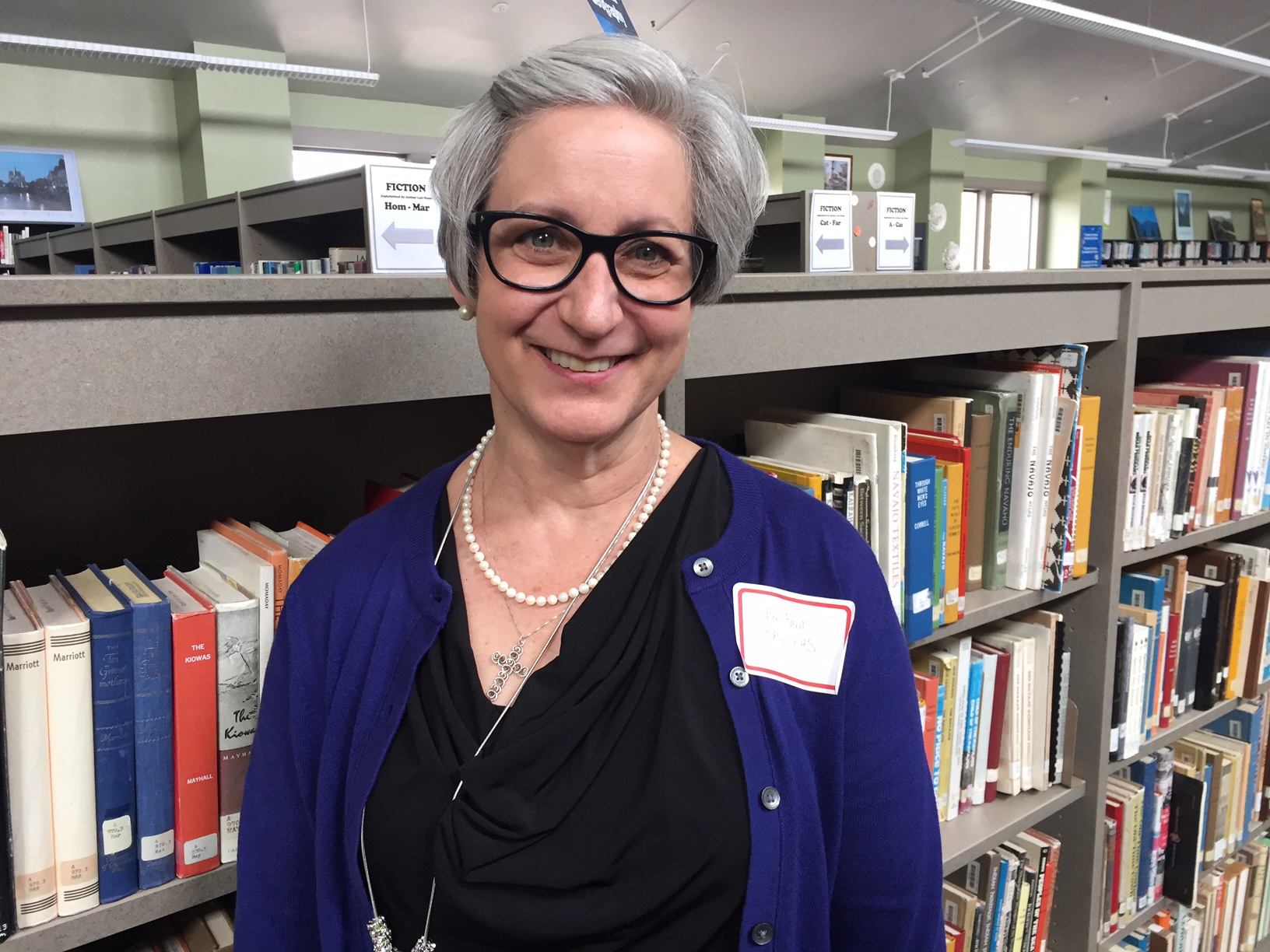 For Sheri Bain, a Pre-AP Calculus, Pre-Calculus and Engineering teacher at Flagstaff High School, one of the most rewarding elements of her profession is staying in touch with her former students and seeing the progress they have made in their academic and professional careers.
"I like teaching high school kids in particular as they get ready for life after high school. I want them to be great students. The kids email me and tell me what they are doing. It's fun to see how they are doing. My favorite ones are the students who at first hated math but now say they see it as a necessary evil."
Many of her students have gone on to excel academically, while others have succeeded in a variety of career fields. One student was recently honored for his acting efforts at the Utah Film Festival, she said.
Her dedication to her teaching career has been returned by comments from students over the years.
"Sheri Bain is a passionate teacher who is dedicated to helping her students succeed."
Bain, who has lived in Flagstaff about 25 years and has been a teacher for about 18 years, earned a Bachelor's of Science Degree in Industrial Engineering from Texas A&M and was the first person in her family to attend college.
According to her biography at FHS, she also earned her Master's Degree of Secondary Education from Northern Arizona University, has taught courses at Boise State University, NAU and now FHS.
When not in the classroom, Bain has volunteered community service to Habitat for Humanity and the Flagstaff Family Food Center and enjoys biking, hiking, camping, cross country skiing, knitting and quilting.
Category: General