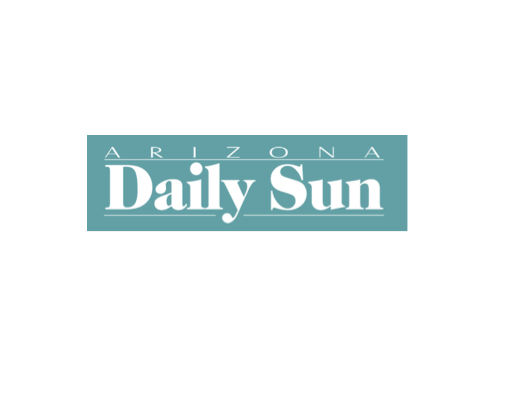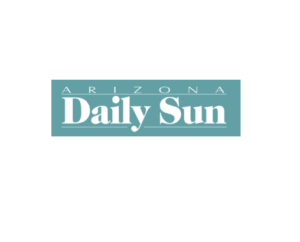 By Chandler Staley • Arizona Daily Sun
For thousands of years, the Colorado River has carved its way through the Grand Canyon. While remarkable landscapes and breathtaking beauty are present, aesthetics are not as valuable as the knowledge available in the canyon.
Maya Caldwell, the director of student services at Williams Elementary Middle School (WEMS), wrote in an email that there a several opportunities for students to learn about the Grand Canyon. Among them are enriching field trips and park rangers coming to WEMS to host hands-on lessons about park education.
Read the full article HERE
See more local education news here:
Category: Education