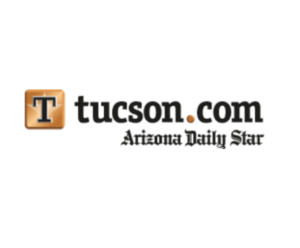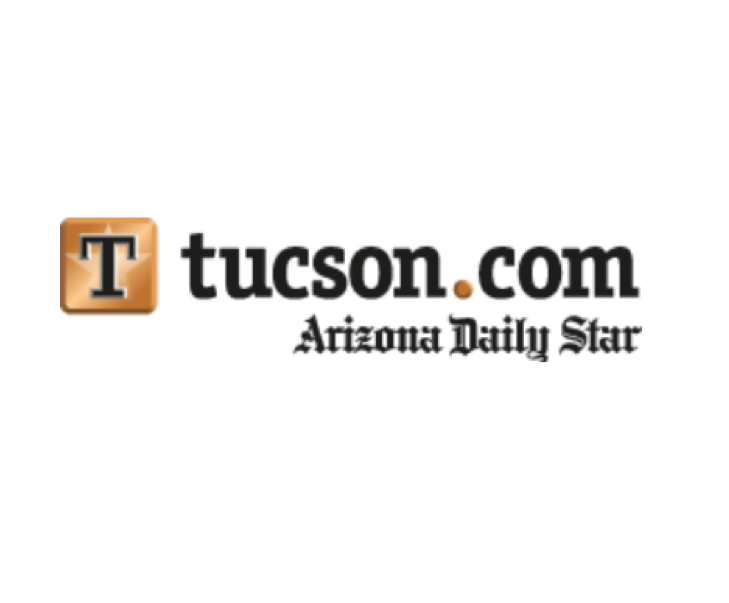 By Danyelle Khmara • Arizona Daily Star
Education is still the top issue for Arizona voters, according to a poll from Expect More Arizona.
Statewide, 28% of 600 likely voters surveyed said education was their top issue, followed by health care and the economy and jobs. Education has surfaced as the top issue for six consecutive years.
Digging further into what education issues are important to people, 26% said a general lack of funding for schools topped the list, and 17% said teacher pay and support for teachers was most important.
Read the full article HERE
Please see related story:
See more Arizona education news here:
See more courtesy of the Arizona Education News Service (AZEDNEWS):
Category: Education