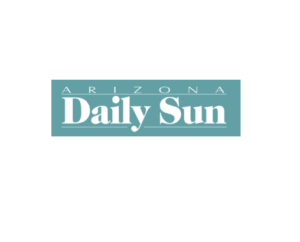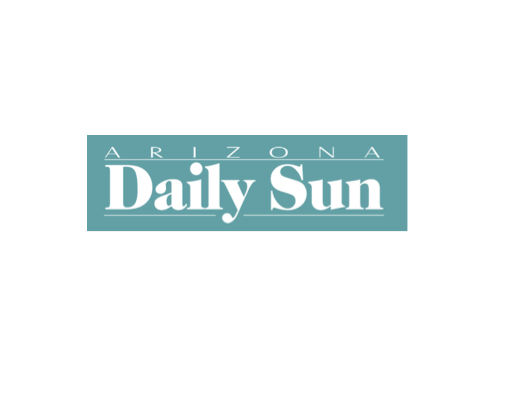 By Abigail Kessler • Arizona Daily Sun
This year marked a few milestones for higher education in Coconino County, with Northern Arizona University (NAU) welcoming a new president and Coconino Community College (CCC) celebrating its 30th anniversary. Though both institutions continued to be affected by the pandemic, they continued introducing new programs and initiatives throughout the year.
Here are the top higher education stories for 2021.
Click here for the entire story
Please see other local education news:
See more courtesy of the Arizona Education News Service (AZEDNEWS):
Category: Education, Educational Opportunities, Programs, Resources