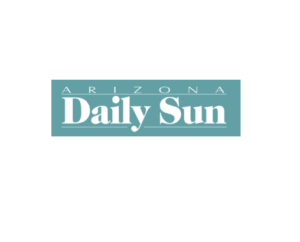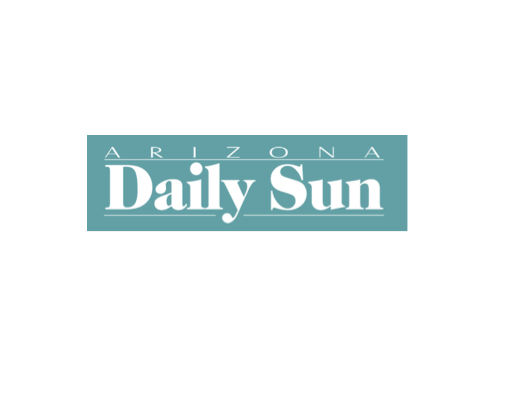 By Abigail Kessler • Arizona Daily Sun
Northern Arizona University (NAU) announced during a Native American Heritage Month reception on Nov. 14 it will be providing full tuition to members of Arizona's 22 federally recognized tribes starting next fall.
The announcement comes as an expansion to the university's Access2Excellence Initiative (A2E) announced in April. A2E allows Arizona residents in households earning less than $65,000 annually to receive free tuition at NAU — aslo beginning in for the fall 2023 semester.
All students who are members of recognized Arizona tribes will now qualify for free tuition regardless of income level or state of residence.
"In taking this step, we're looking to plant the seeds for the future and ensure that all members of Arizona's 22 tribes, regardless of their income levels or where they live, will know that NAU is an affordable and exceptional place to entrust their educational futures," said NAU President José Luis Cruz Rivera.
Click here for more information.
Please see other local education news:
See more courtesy of the Arizona Education News Service (AZEDNEWS):