During the recent 2022 Flagstaff Festival of Science, Northern Arizona authors read their children's books right at bedtime, during this year's program, Bedtime Stories."
Those stories are still available online. So gather the family up and settle in to hear a story about a science themed adventure!
Science Bedtime Stories from the Flagstaff Festival of Science presented by Brightside Bookshop! Click on titles to see:
Charlie Bynar, Charlie and the Rainbow Trout — Charlie is in the third grade and lives in a small town in the Sawtooth Mountains in Idaho. Her real name is Charlotte, but she thinks that it's too proper for a girl who doesn't like to wear dresses or get her hair combed. Charlie likes to catch frogs and play with bugs. Her sisters and brother call her stubborn, but Charlie knows she is just determined. Every year at the end of summer, the creek near her house dries up, and Charlie does her best to catch the rainbow trout caught in the last of the creek, under the bridge, and take them to safety in the Big Wood River. This year she has caught all the trout except one, and now she must try to catch the last fish and take it to the river. Charlie is covered with mud from head to toe from the creek, but can she catch the last rainbow trout? Based on a true story, this children's tale follows a young girl working to save a rainbow trout from a creek that is drying up at summer's end.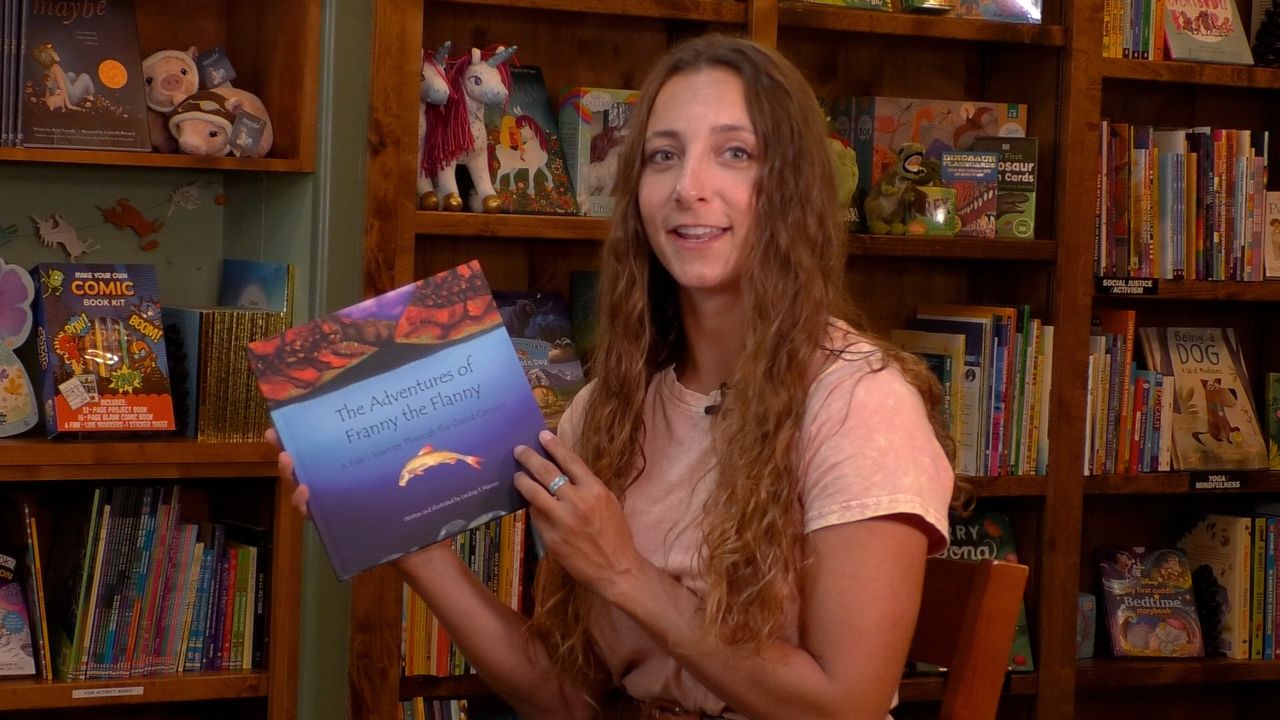 Lindsay Hansen, The Adventures of Franny the Flanny
— A Fish's Journey through the Grand Canyon — Franny, a young fish born in the Grand Canyon, finds herself in the cold, clear waters released from a major dam. In order to find her place in the river, Franny the flannelmouth sucker adventures down the length of the Colorado River in the Grand Canyon, avoiding predators, rapids, and an ever-changing river along the way. Throughout her journey, Franny becomes more confident and comfortable, finally finding the place in the river where she feels most at home. Franny's story, although fiction, is informed by science. Flannelmouth suckers grow best in clear, warm water, and in areas where there is plenty of algae available to eat. Notes at the end of the story provide factual information about flannelmouth suckers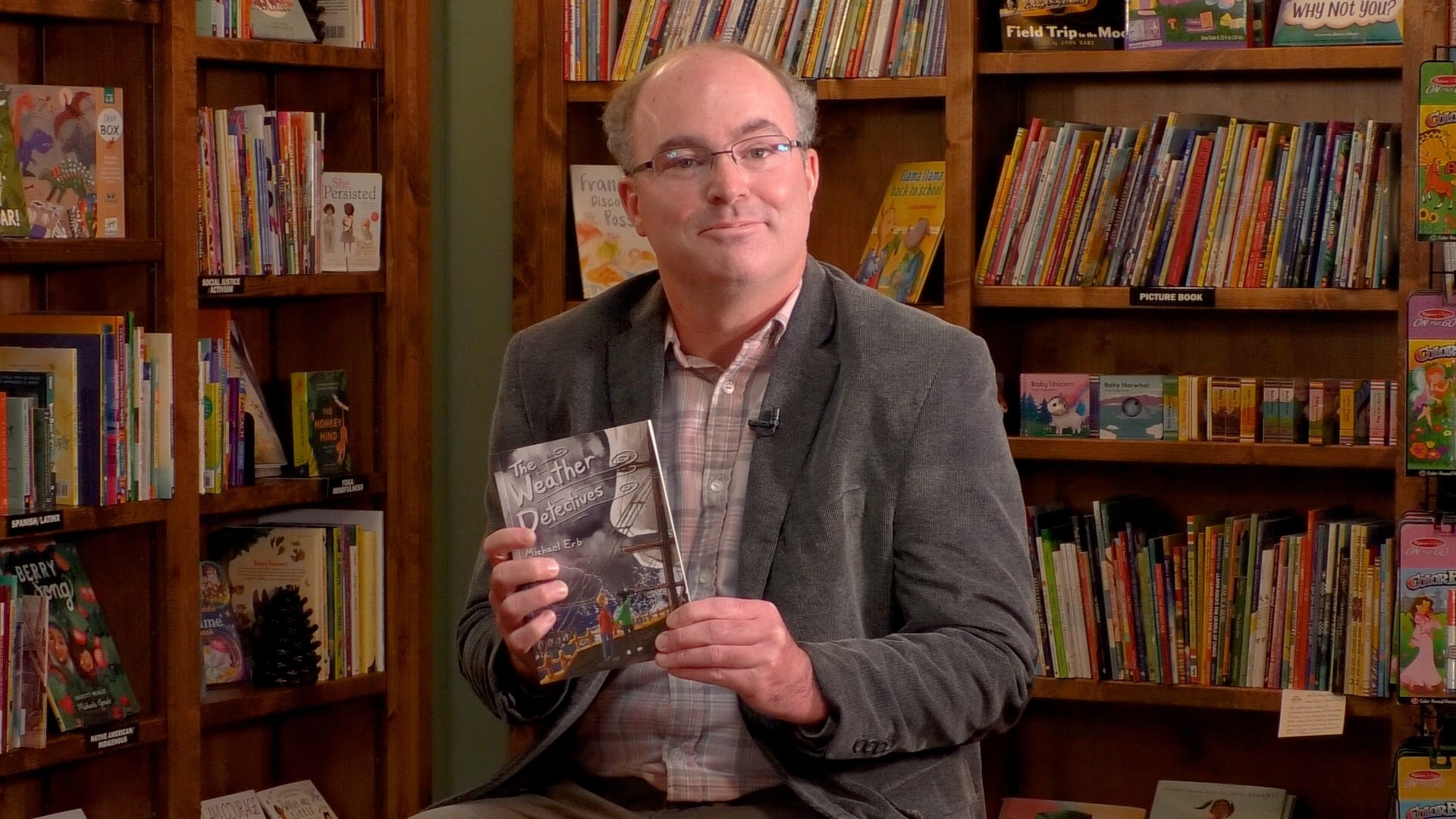 Michael Erb, The Weather Detectives
— When an anonymous letter implores them to travel to the Caribbean, Henry Alabaster and his weather detective uncle are swept up in a puzzling adventure ? one which will take them out to sea to investigate a strangely troubled cruise ship and its supposedly cursed captain Mystery is in the air. Alongside his artistic friend Rachel, Henry will encounter a belligerent sea captain, stories of vengeful ghosts, an impending hurricane, and more adventure than they can shake an umbrella at. As readers dive into this thrilling mystery, they'll also uncover fascinating weather history ? stories about a fateful race to the South Pole, a Mongolian emperor's nation-shaping trouble with typhoons, and even a device invented to predict the weather using living leeches. Better bring your raincoat!
Please see other local education news:
See more courtesy of the Arizona Education News Service (AZEDNEWS):
Category: Education, Educational Opportunities, Programs, Resources