By CCC&Y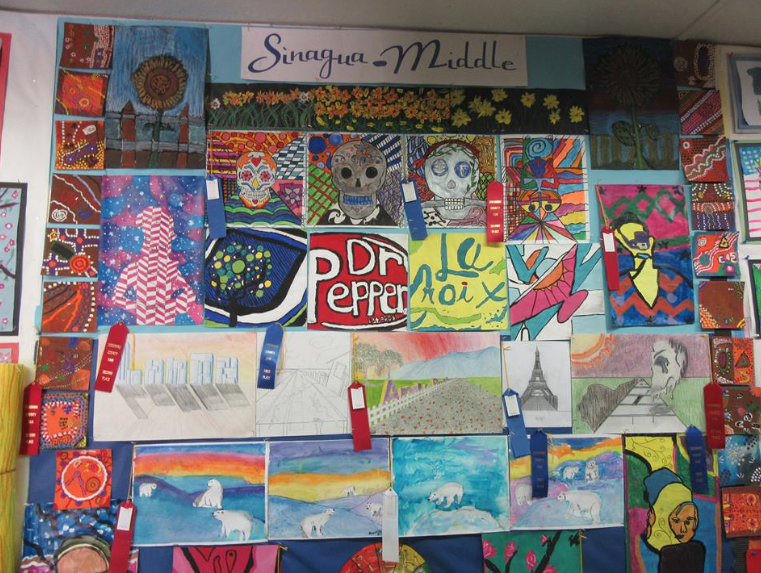 Students from dozens of local schools participated in the 68th Annual Coconino County Fair held Sept. 1 through 4, 2017 at the fairgrounds at Fort Tuthill County Park.
"Once again FUSD students shine in the 'Schools Building' with the amazing art displays," Flagstaff Unified School District officials reported.
Public elementary, middle and high school; charter school and home-school students countywide submitted a variety of entries, which filled the entire Schools exhibit building.
Click here to see education photos from the 2017 Coconino County Fair
Category: General