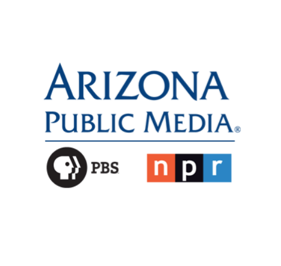 By Vanessa Ontiveros • Arizona Public Media
Multiple school districts in southern Arizona plan on bringing students back to campus in the coming months, as parents call for in-person learning options and COVID-19 metrics improve.
This week, southern Arizona's largest school district, Tucson Unified, announced students could return to campuses starting March 24. TUSD stands out among Tucson school districts for so far remaining in remote instruction throughout the 2020-2021 school year.
Read the full article HERE
See more Arizona education news here:
See more courtesy of the Arizona Education News Service (AZEDNEWS):
Please see state education legislative news:
Request to Speak:
Children's Action Alliance — You have a voice at the capitol. The "Request to Speak" function is a simple and easy way to contact your legislators right from your own computer. It allows you to share your opinions and comments on bills electronically as they pass through the Arizona Senate and House of Representatives.
Expect More Arizona — Access the legislature's Request to Speak system to make your voice heard on important bills impacting public education. Simply complete this form and Expect More Arizona will set up an account on your behalf.
Category: Education