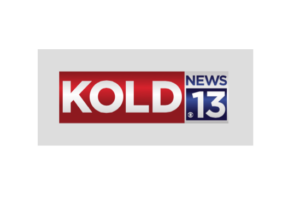 By Bud Foster • KOLD NEWS13
TUCSON, AZ (TUCSON NEWS NOW) – When the Arizona Gov. Doug Ducey offered teachers a 1 percent pay raise during his budget presentation in January 2018, many educators took it as an insult.
That led to a mass walkout in April dubbed #RedforEd, which resulted in Ducey promising a 20 percent hike by 2020.
Still, the tension between the governor's office and teachers remains, spilling into the campaign.
An initiative, which would have increased taxes on the wealthy to pay more for education, was destined for the ballot after getting 257,000 signatures, but a legal challenge and state high court ruling yanked it from the ballot.
One of those is Democratic candidate David Garcia, who said the lack of attention to education by the state is why he's running.
…Read the full article HERE
See more statewide education news here:
Category: Education